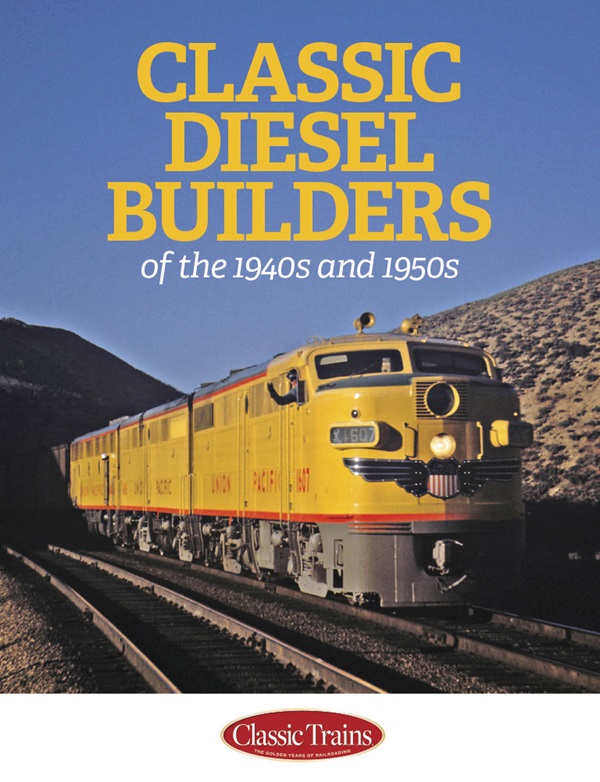 Download this free 22-page PDF for profiles on the six major 1940s-1950s diesel-locomotive producers. This free download dives into the history of Electro-Motive Engineering Co., American Locomotive Company, Baldwin Locomotive Works, Fairbanks-Morse, Lima Locomotive Works, and General Electric. Learn about the background of each company, the locomotives they produced, and how each company was impacted by the dieselisation boom.
Get Your FREE PDF Download
Enter your email for access to Classic Diesel Builders.
By entering your email you will receive newsletters, special offers, and more from the Trains.com family of brands. View our privacy policy.