Amtrak St Louis services have included routes to the East, Southwest, and other Midwest points throughout its 50-plus-year history. At one time, the Gateway City was a secondary Midwest hub for Amtrak. Long-distance trains serving St. Louis through the years included the Inter-American, National Limited, and Texas Eagle. Additional short-distance trains include services to Chicago (and for a brief time Milwaukee); Kansas City; and Centralia, Ill.
Inter-American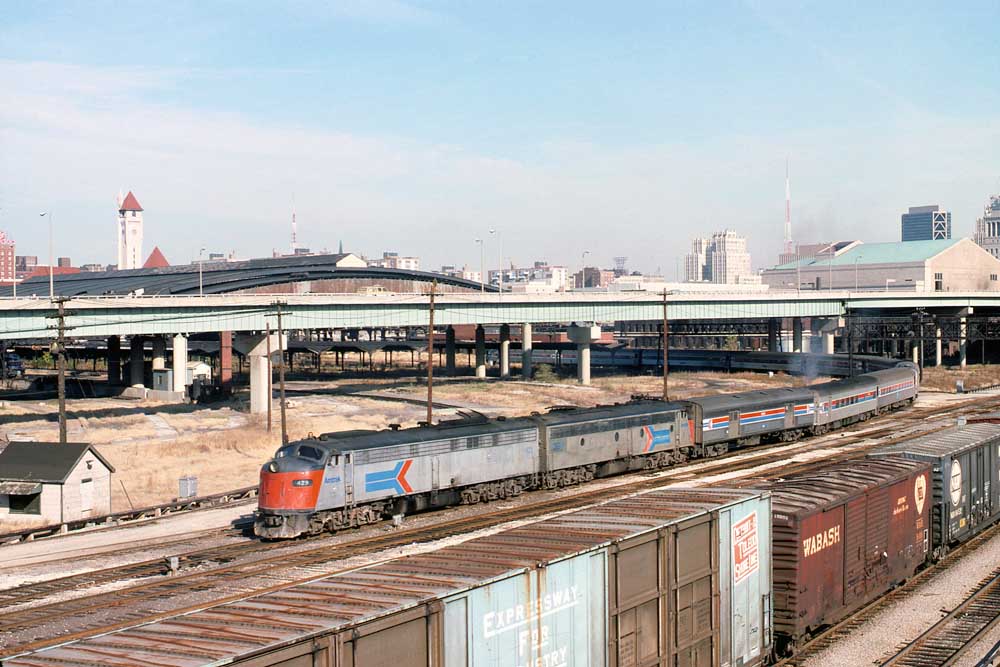 The Inter-American, Nos. 21 and 22, launched in January 1973 as a Texas intrastate train linking Fort Worth, San Antonio, and Laredo. It was extended to St. Louis in March 1974 and then to Chicago in October 1976. The train added a Houston section when the Lone Star was discontinued in 1979, which was subsequently dropped, along with service to Laredo, in October 1981.
National Limited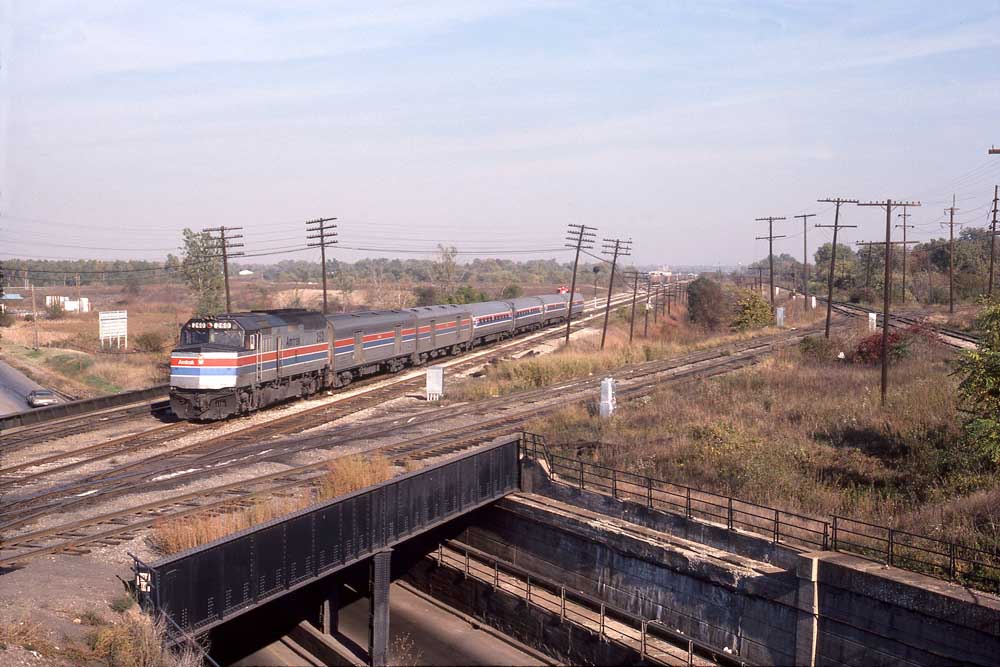 The National Limited, Nos. 30 and 31, began operation with Amtrak in 1971, linking New York City and Washington, D.C., with Kansas City. The name was a nod to a Baltimore & Ohio train serving Washington and St. Louis, but on a different route via Cincinnati. Under Amtrak, its eastern portion split at Harrisburg to serve both the Big Apple and our nation's capital. The National Limited vanished in October 1979 but was replaced west of St. Louis by the extension of a Chicago to St. Louis run. It is perhaps the most missed of former Amtrak St. Louis services.
Texas Eagle
The Texas Eagle, still Nos. 21 and 22, is the sole long-distance train serving St. Louis in the 21st century. It is a descendant of the Inter-American, adopting the Texas Eagle name, which was originally a Missouri Pacific train name, in November 1988. In the 1990s the train found grassroots support when it was targeted for possible elimination. Today, on select days, passengers can continue to Los Angeles via a through car connection with the Sunset Limited at San Antonio.
River Cities
The River Cities expanded Amtrak St. Louis services in April 1984, extending a Kansas City to St. Louis train. This would connect with the City of New Orleans at Centralia, Ill. Carrying Nos. 358/359, the train even hauled a through coach and sleeper from Kansas City for a time. Its numbers were derived from those of the City of New Orleans: 58 and 59. The River Cities disappeared from the Amtrak map in September 1994.
Chicago-St. Louis-Kansas City corridor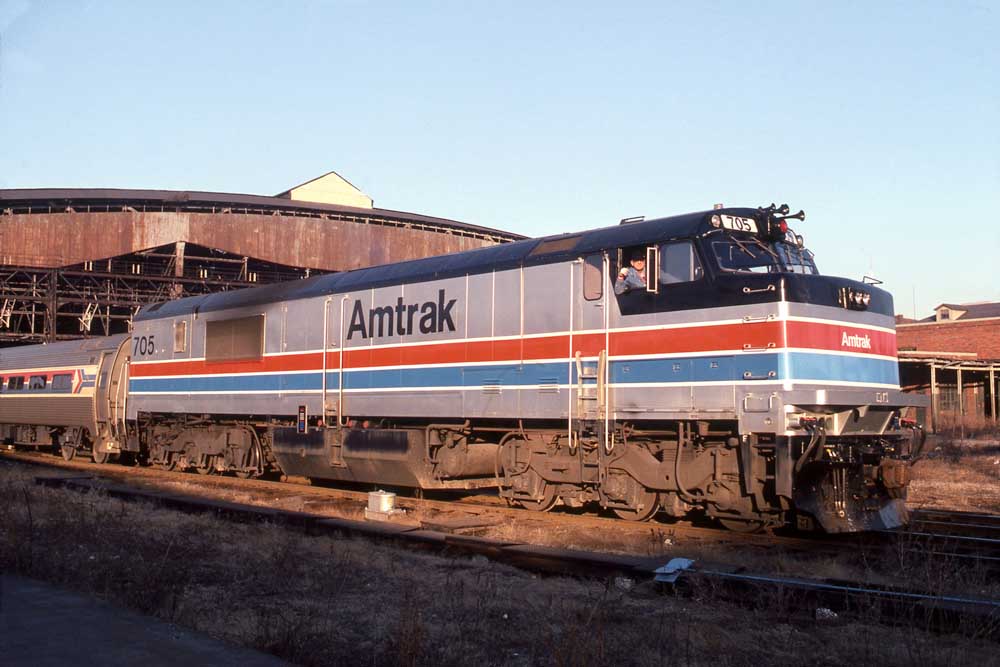 This Midwest corridor's history is full of twists and turns. Two Chicago to St. Louis trains at Amtrak startup in 1971 were known as the Limited and Abraham Lincoln. They were extended to Milwaukee in November of that year, creating the only scheduled trains through Chicago in Amtrak's history until their reconfiguration in October 1973. The trains were then replaced by unnamed Turboliner-equipped runs supplemented by one train of conventional equipment. When the National Limited was discontinued in 1979, the conventional train, known at this time as the Ann Rutledge, was extended to Kansas City. It was supplemented by the addition of the Kansas City to Centralia River Cities in 1984. Today, the Chicago to St. Louis corridor hosts the Texas Eagle and four state-supported round trips. The Kansas City to St. Louis portion sees one or two daily round trips depending on state funding.