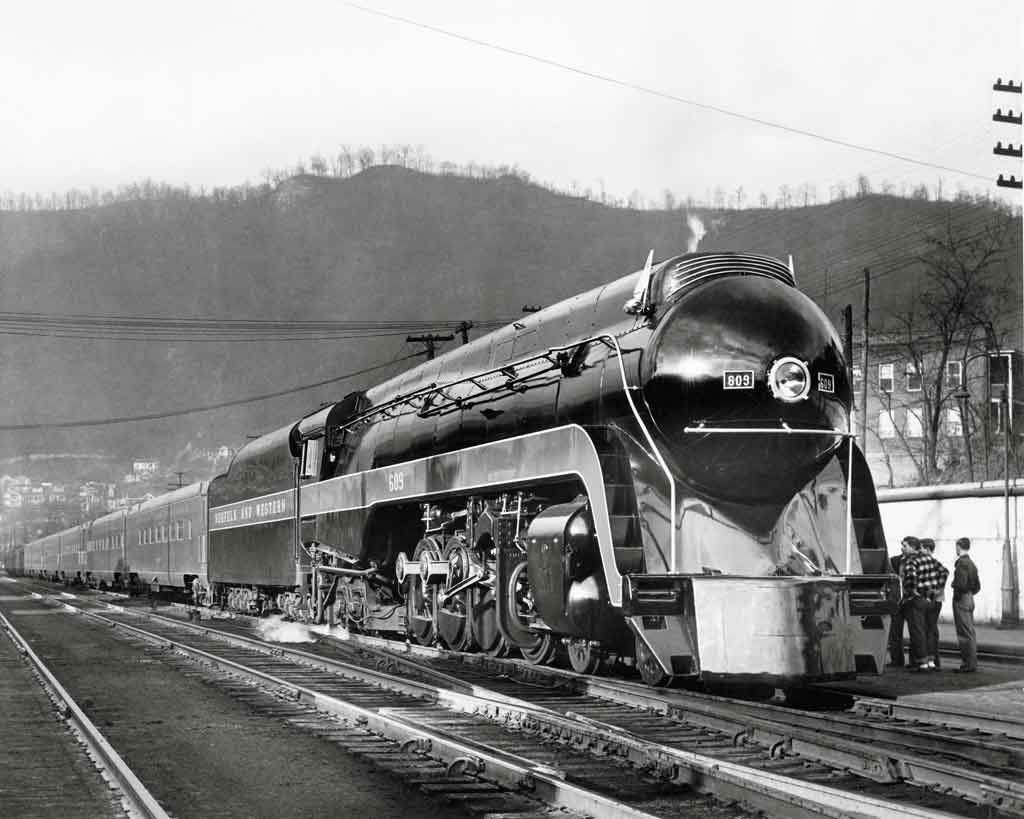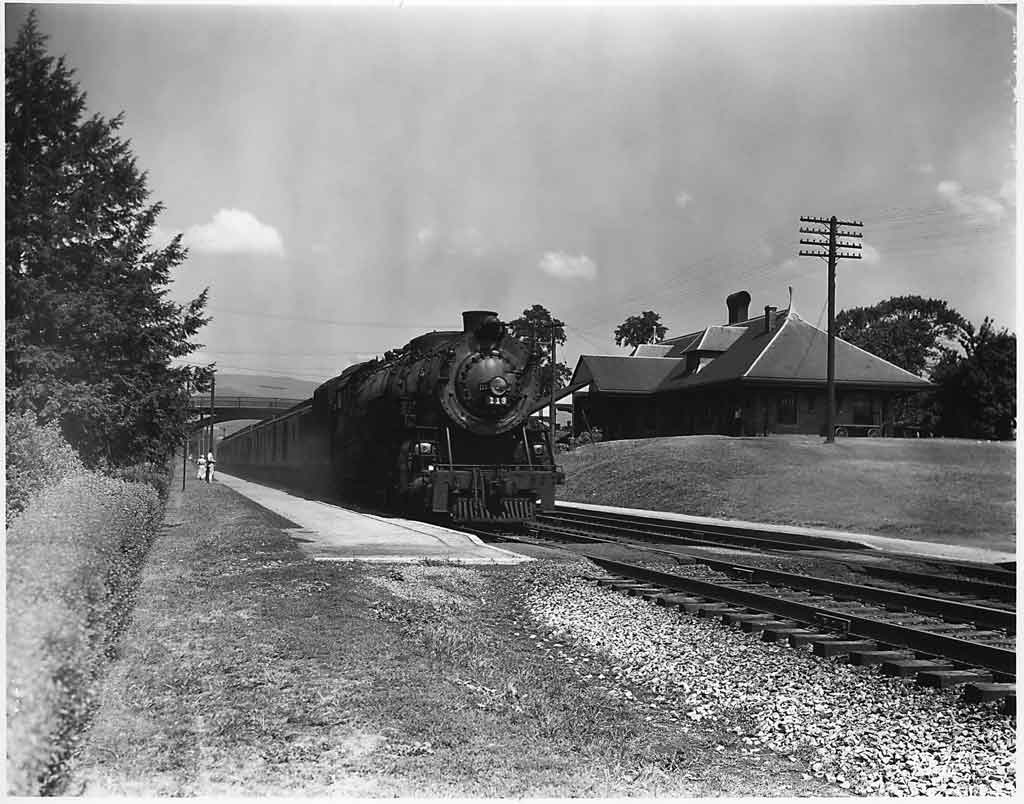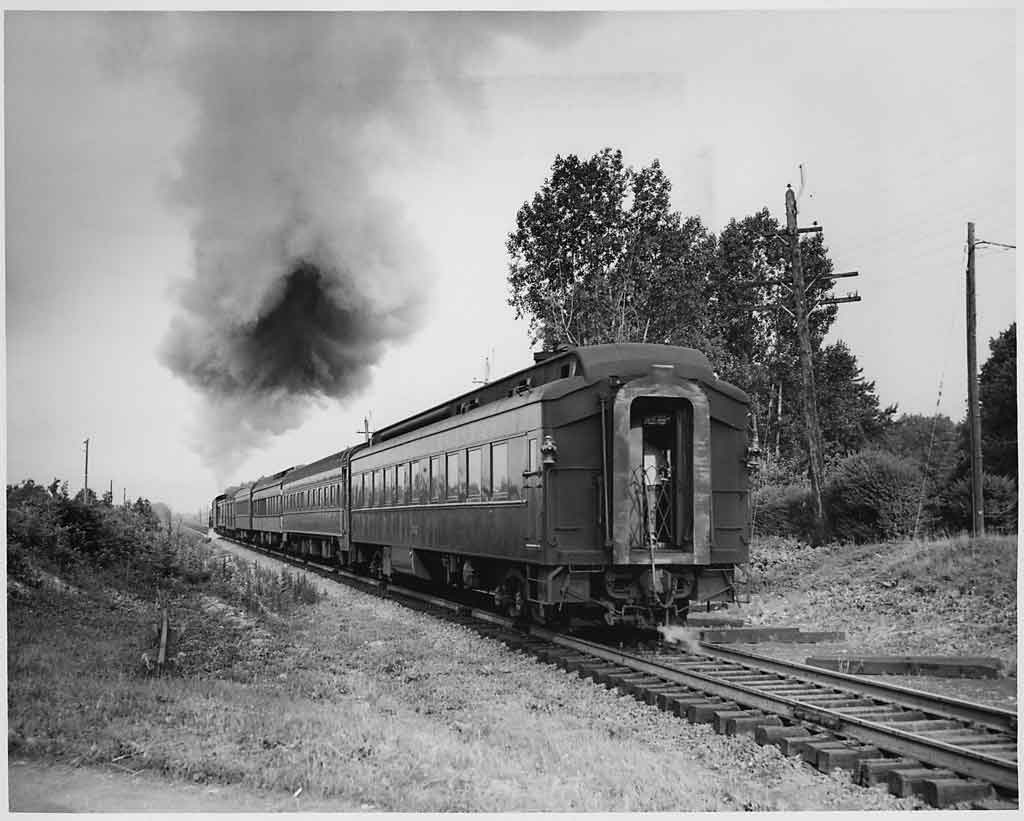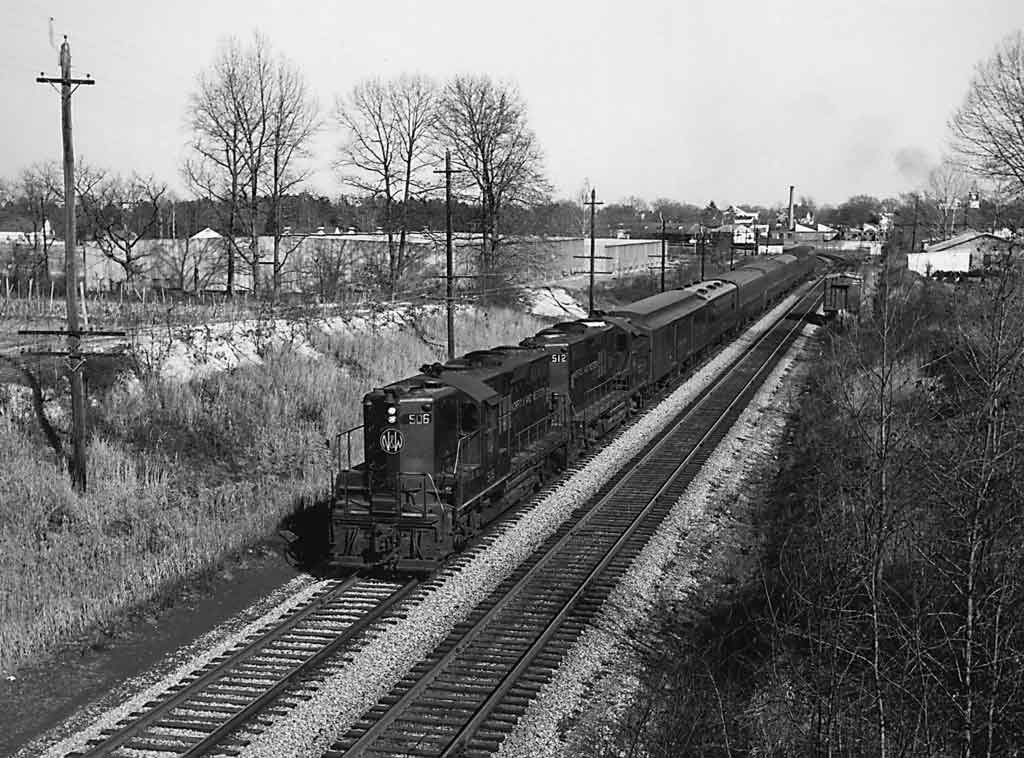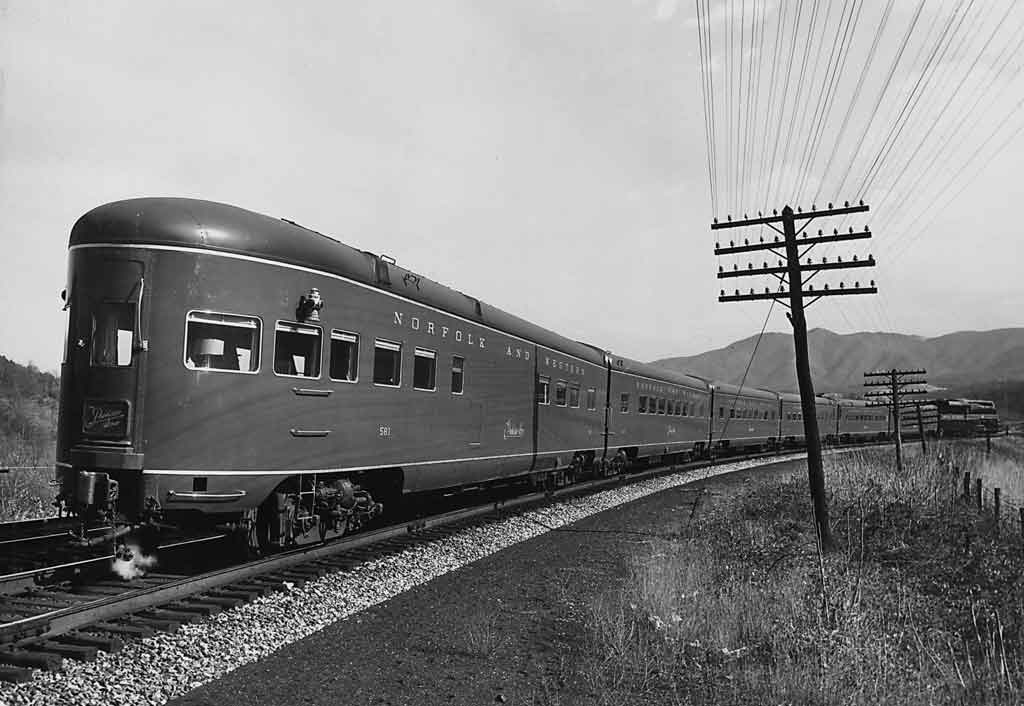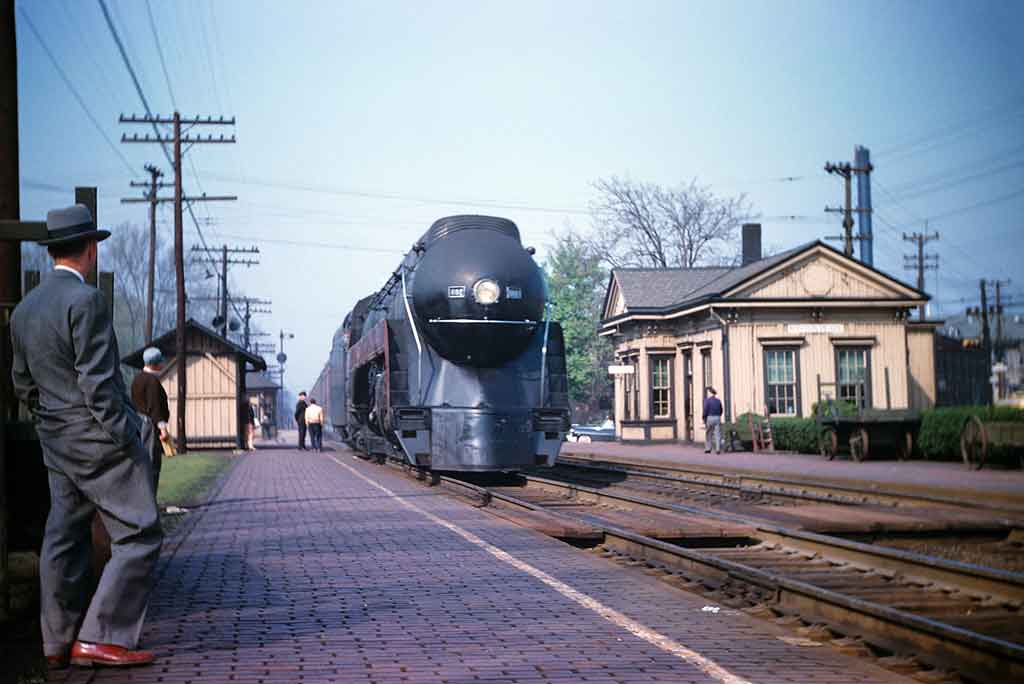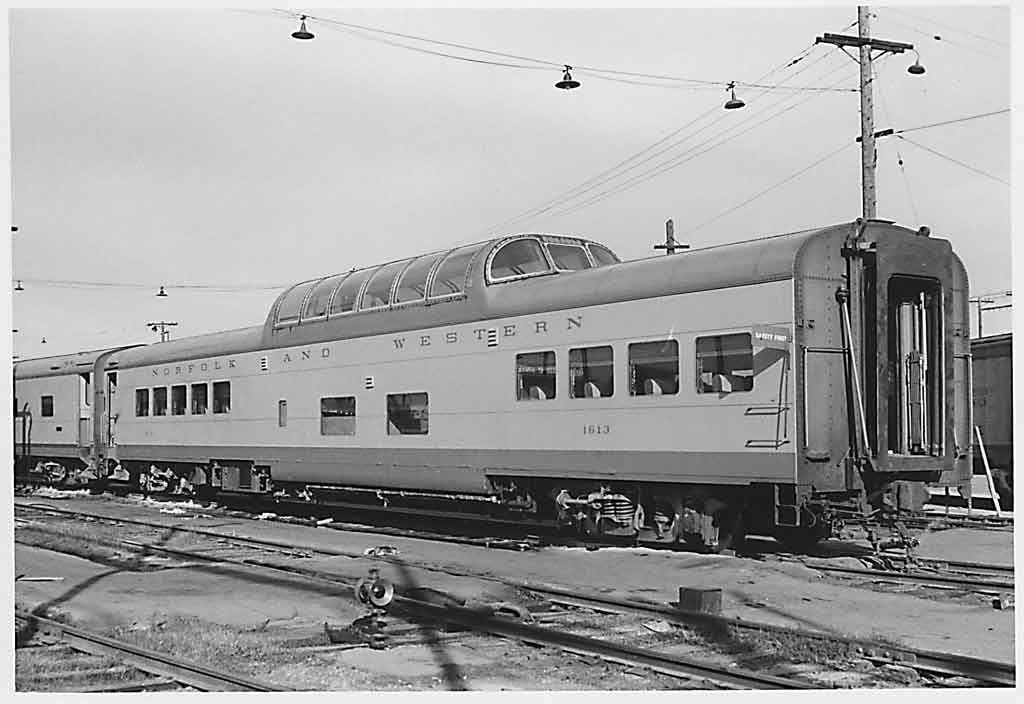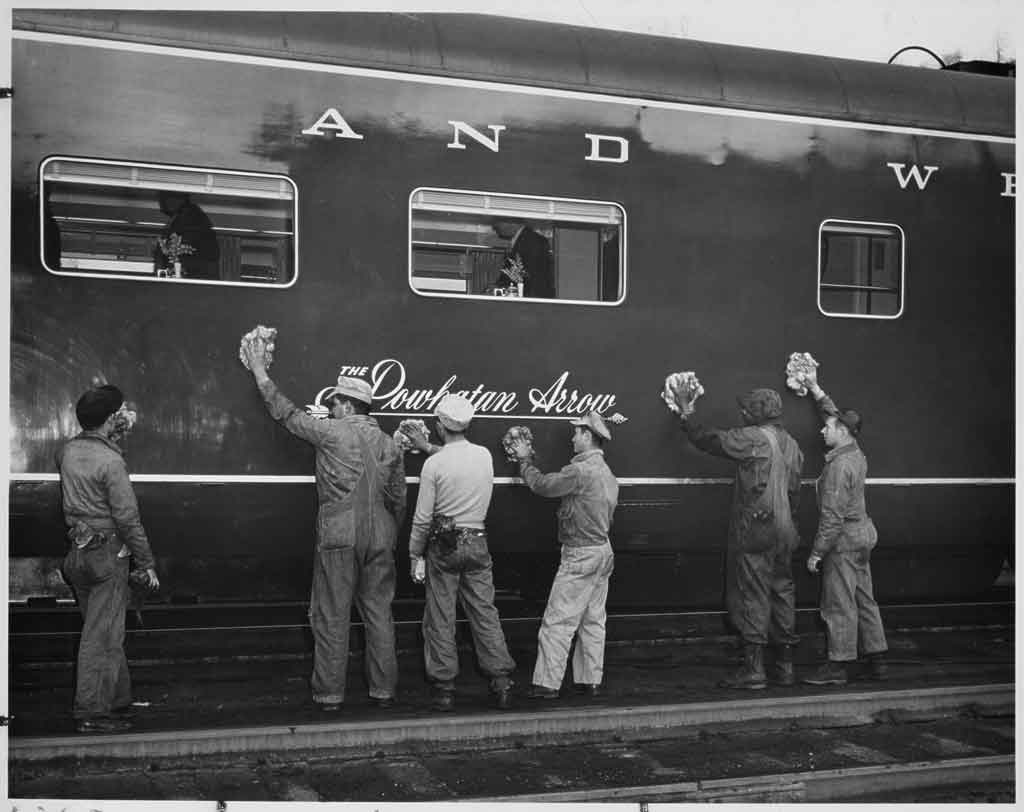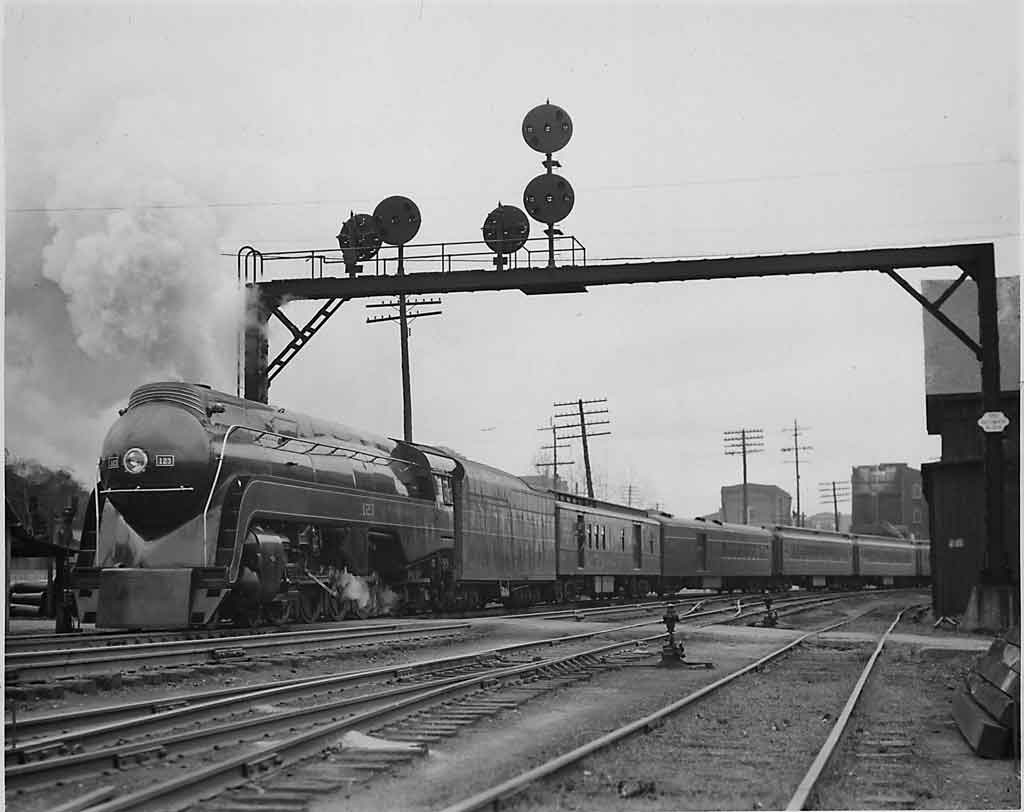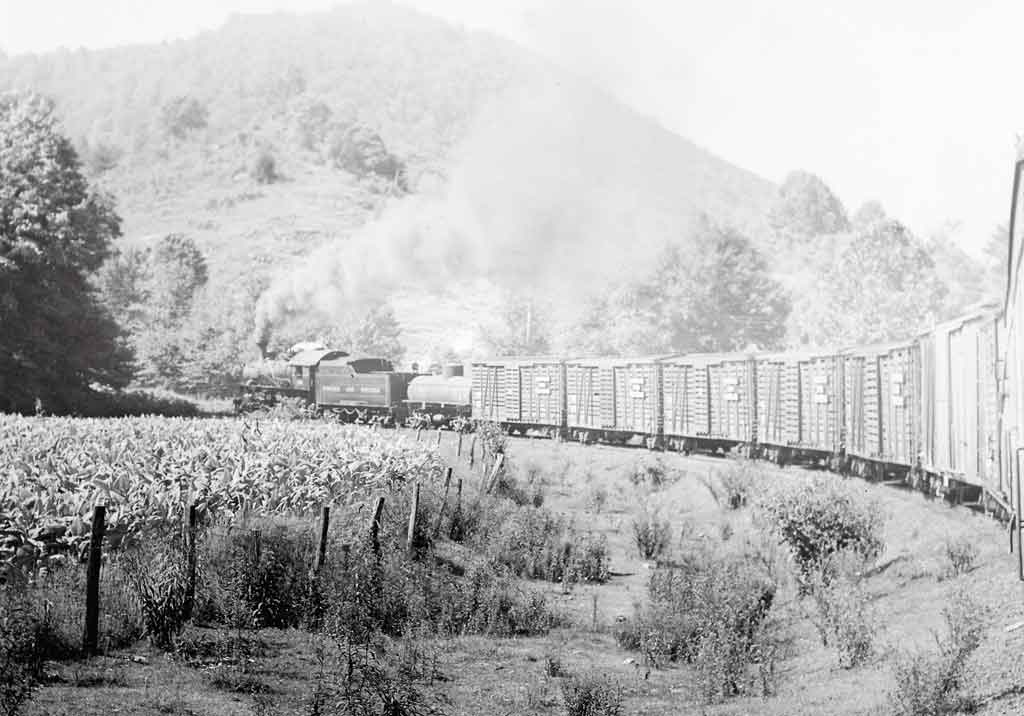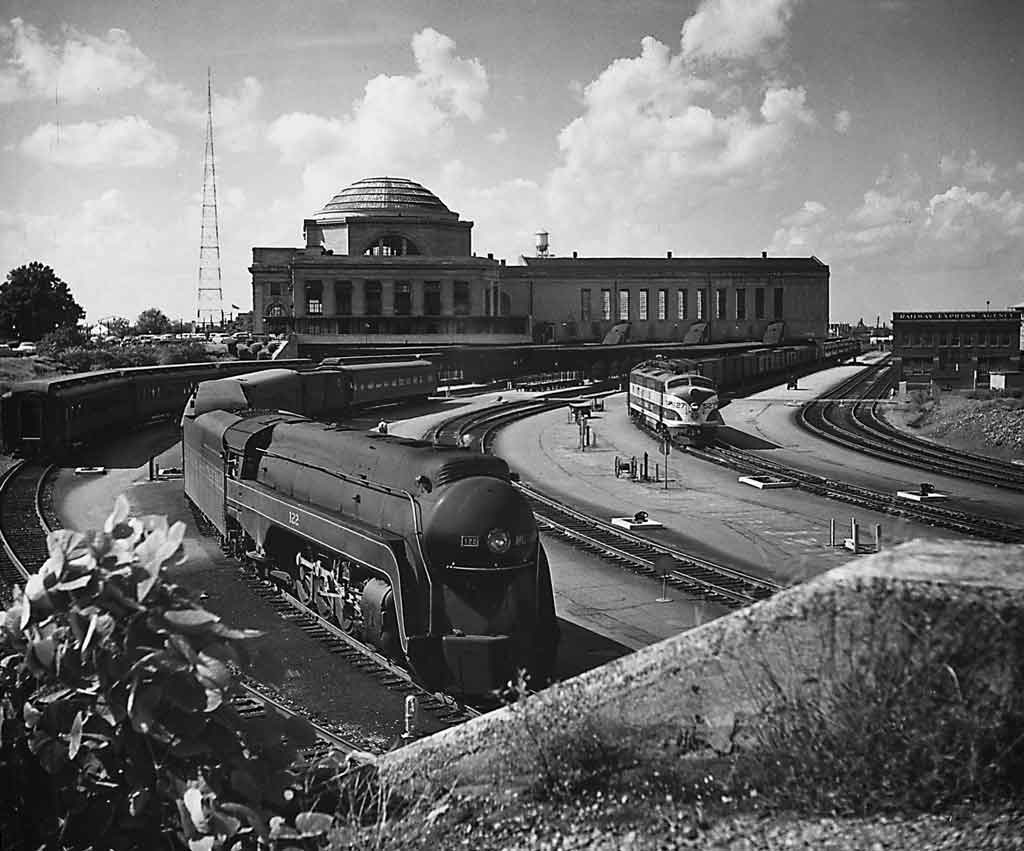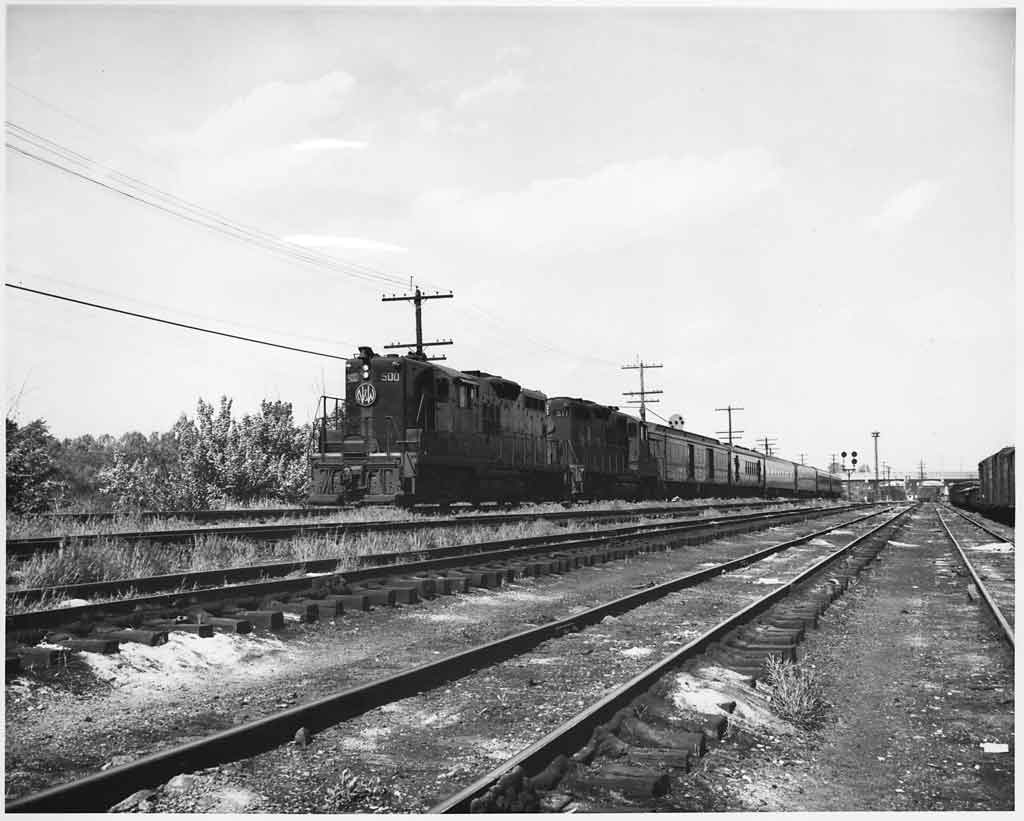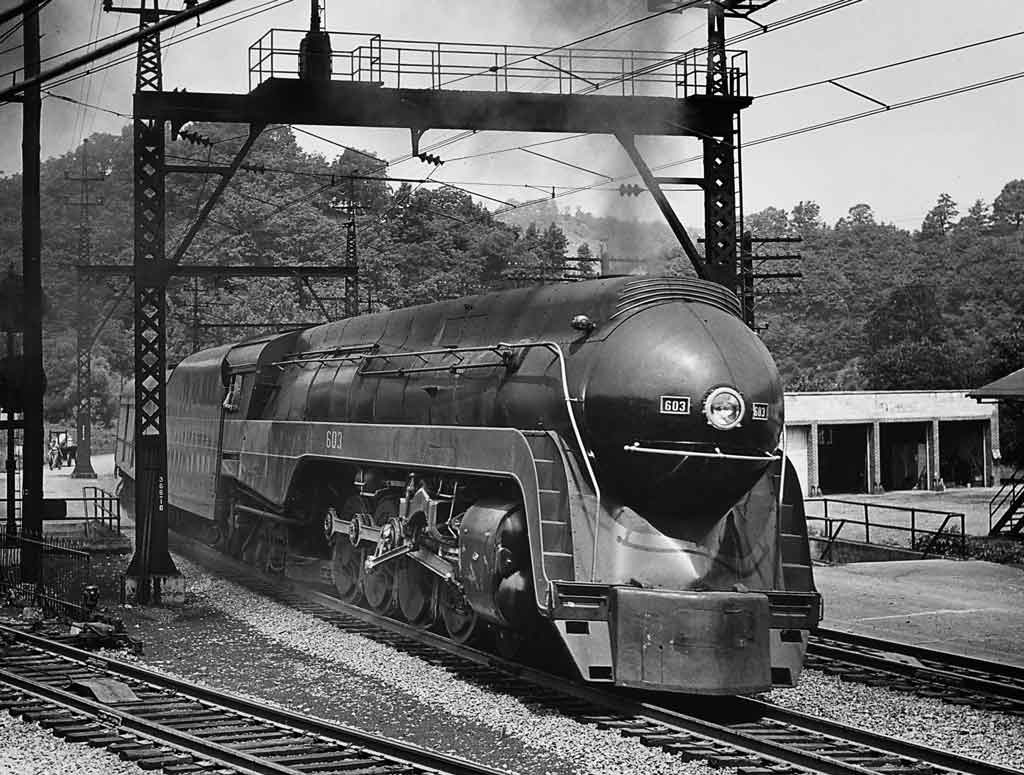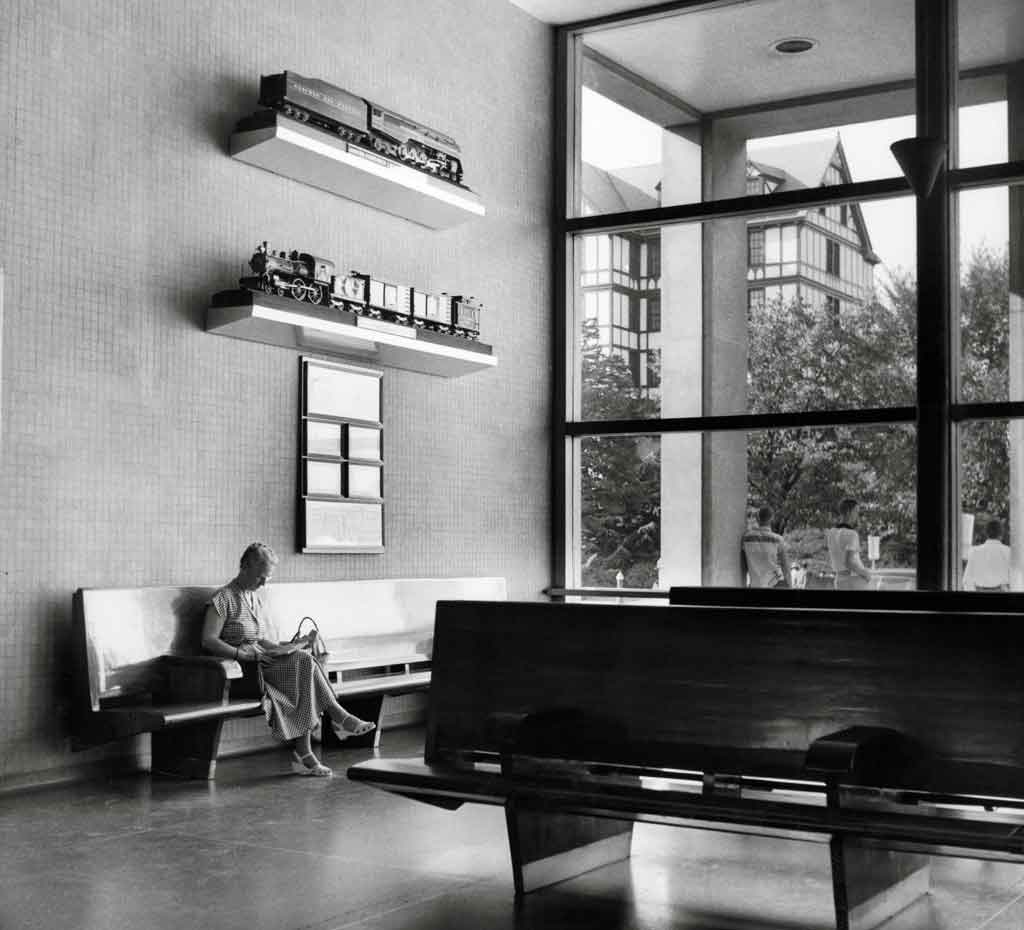 Roanoke passenger station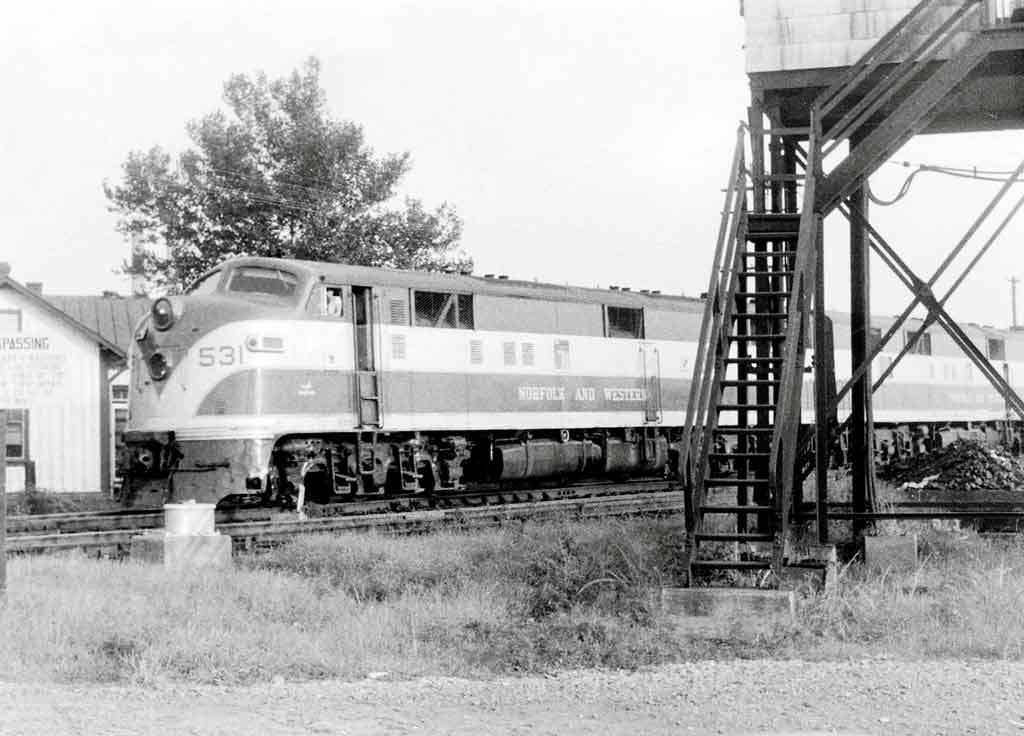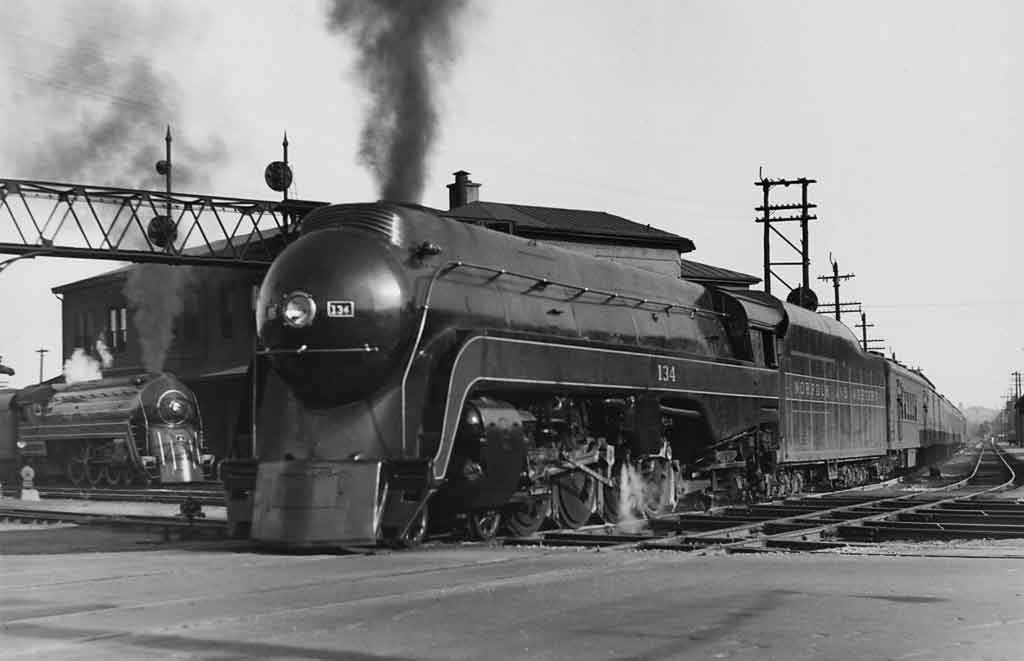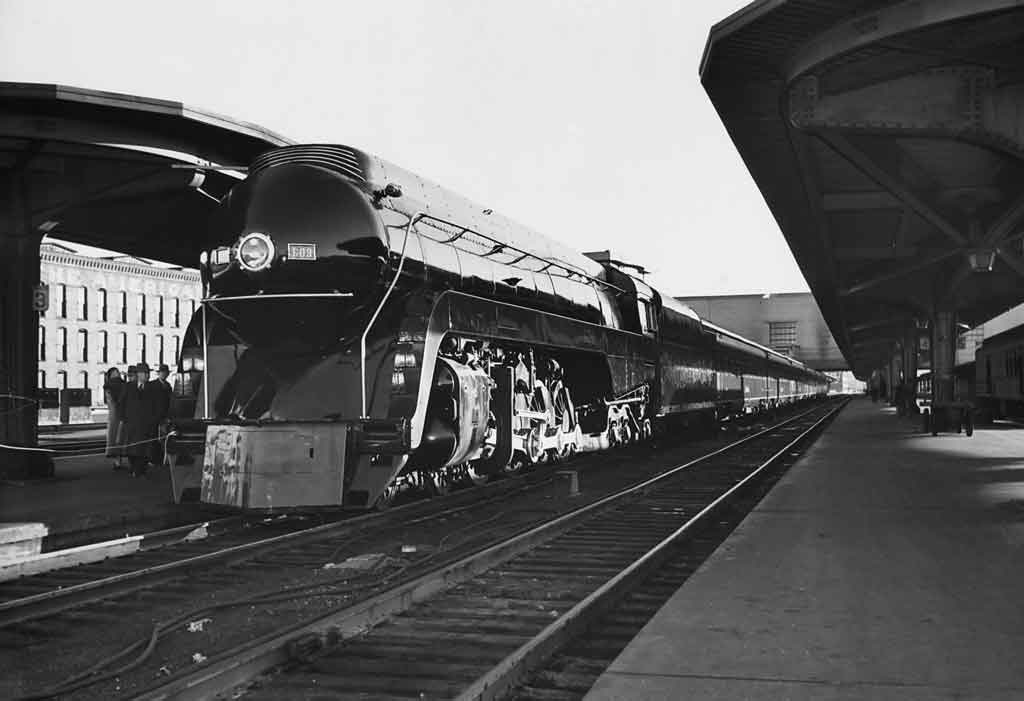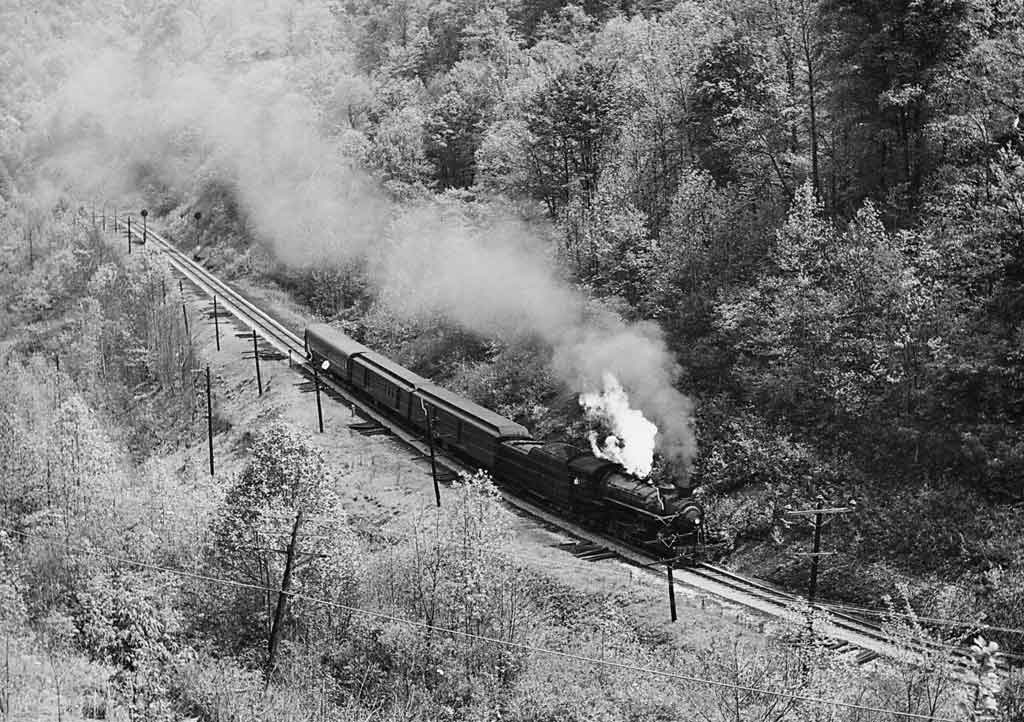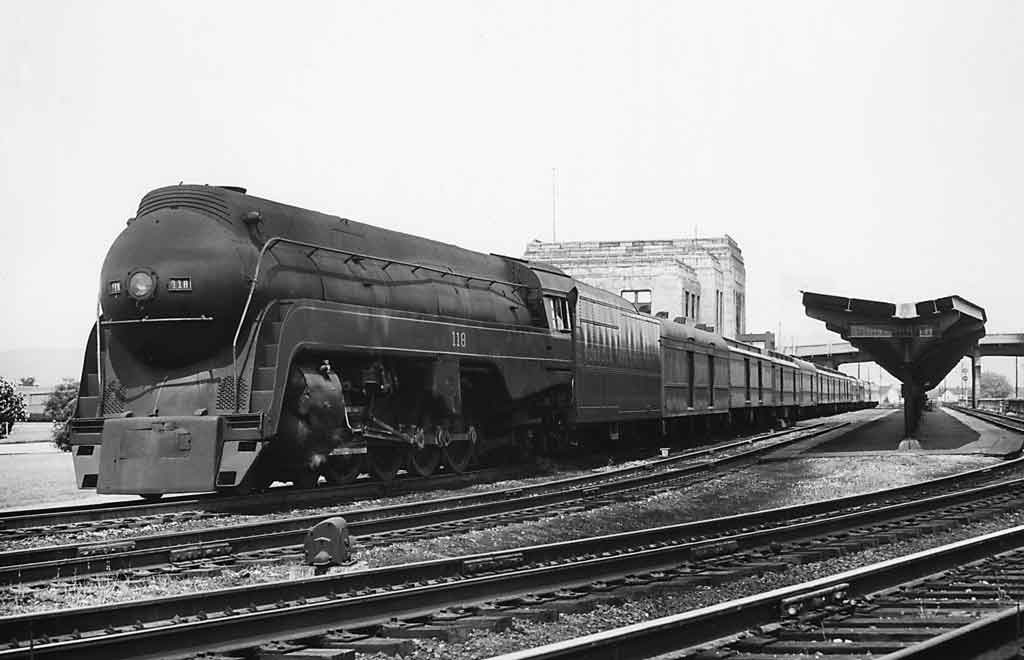 All through January 2022, Classic Trains editors are celebrating the history and heritage of the Norfolk & Western. Please enjoy this photo gallery of Norfolk & Western passenger trains selected from the image files in Kalmbach Media's David P. Morgan Library.
This gallery was first published in October 2019.