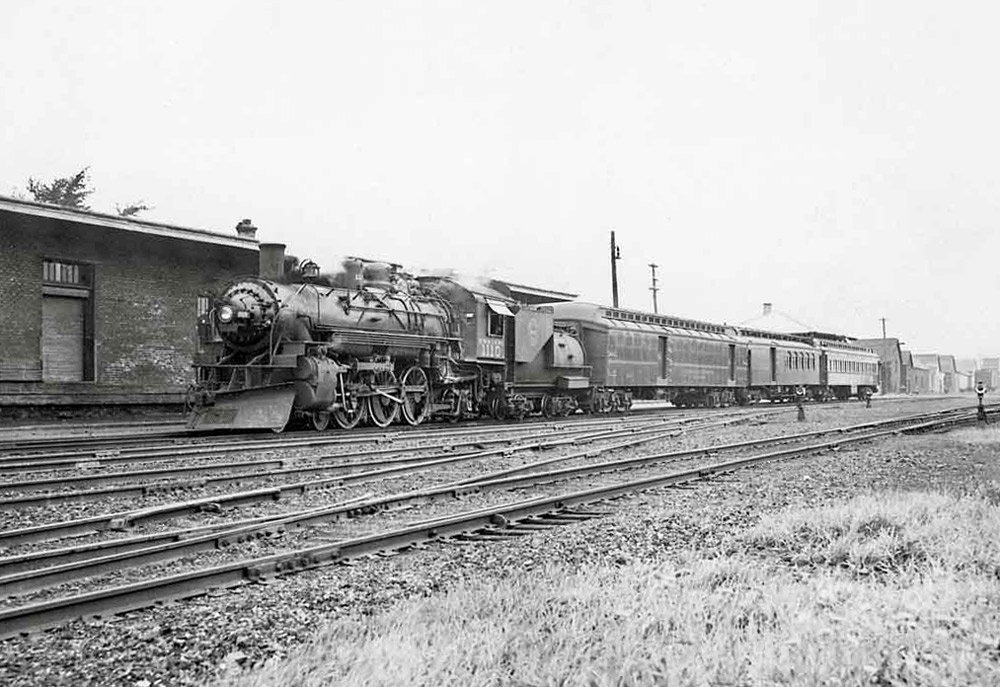 Train 14 at Virginia

Plow-equipped Duluth, Missabe & Iron Range 4-6-2 1110 waits to depart Virginia, Minn., with train 14 for Iron Junction and a connection with Hibbing–Duluth train 2 on Aug. 22, 1947.

Photograph by Harold Nyberg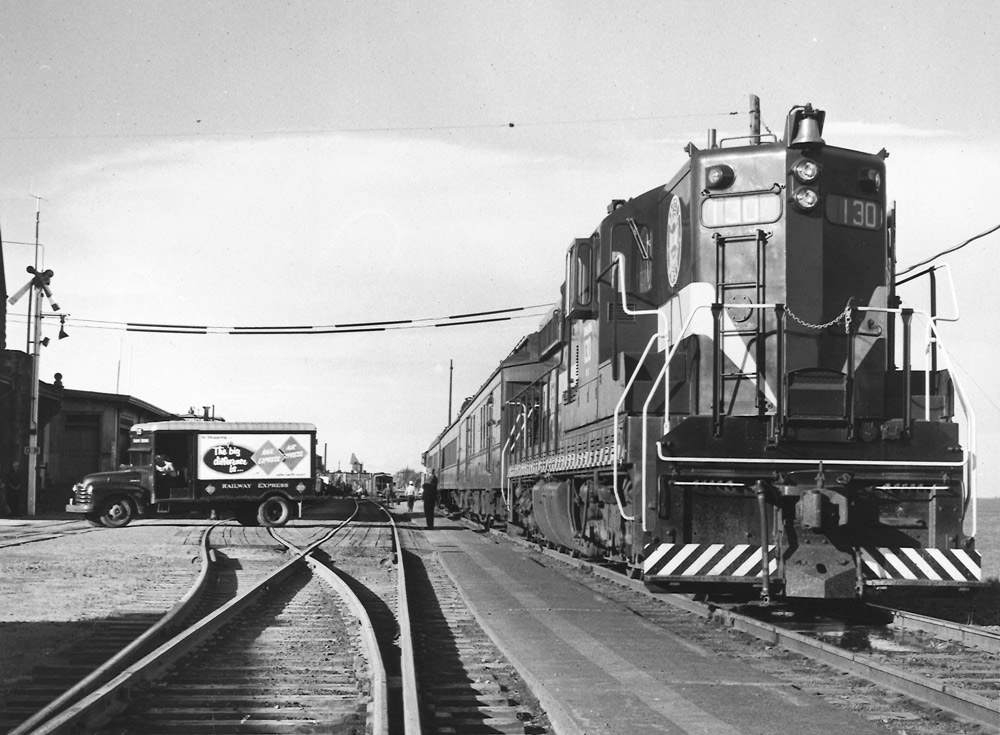 Train 6 at Duluth

SD9 130, one of two Missabe SD9s equipped for passenger service, stands at Endion station, Duluth, with train 6 from Ely on July 4, 1957.

Photograph by Jim Scribbins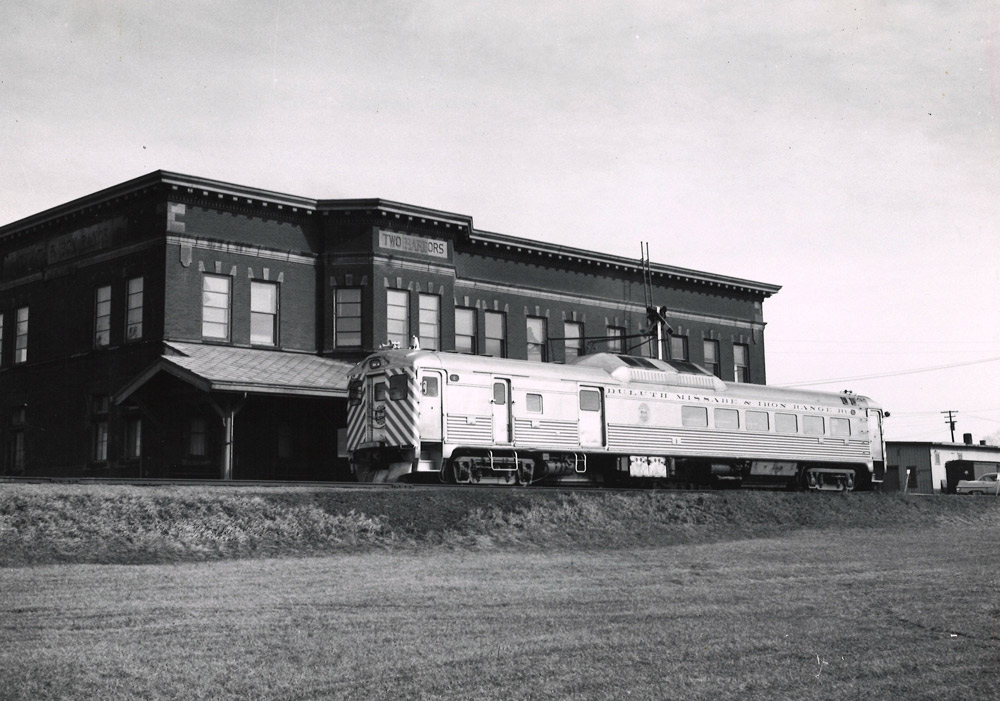 Train 5 at Two Harbors

The Missabe's lone Rail Diesel Car, RDC3 No. 1, pauses at Two Harbors on its run as train 5 from Duluth to Winton in March 1958.

Photograph by William D. Middleton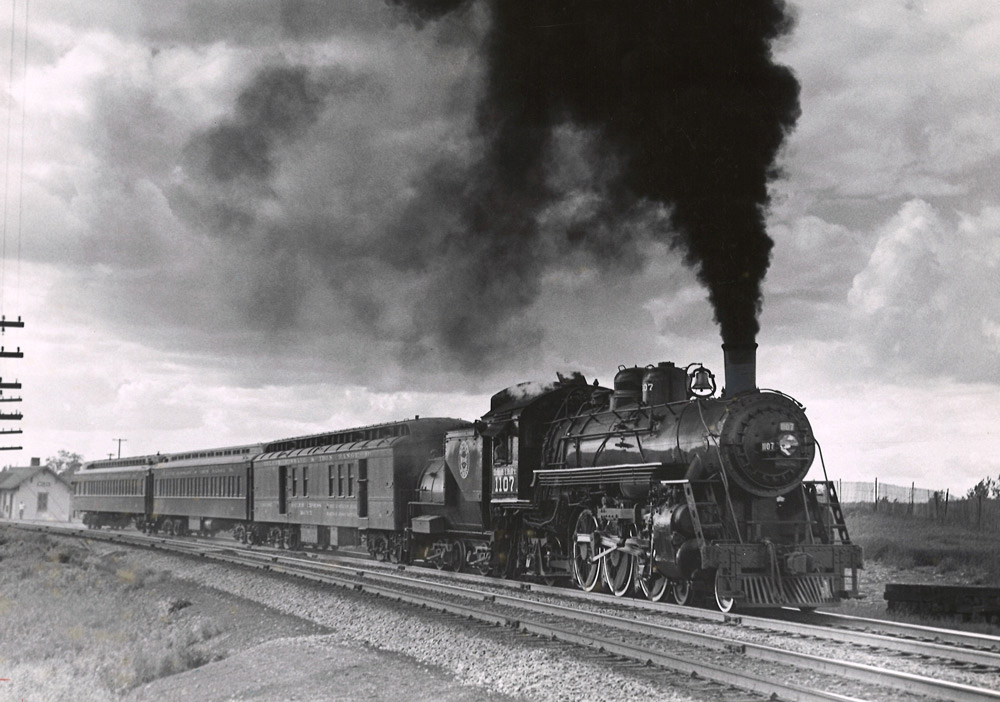 Train 6
DM&IR Pacific 1107 pulls away from an unidentified station with Winton–Duluth train 6 in June 1954.

R.E. Tobey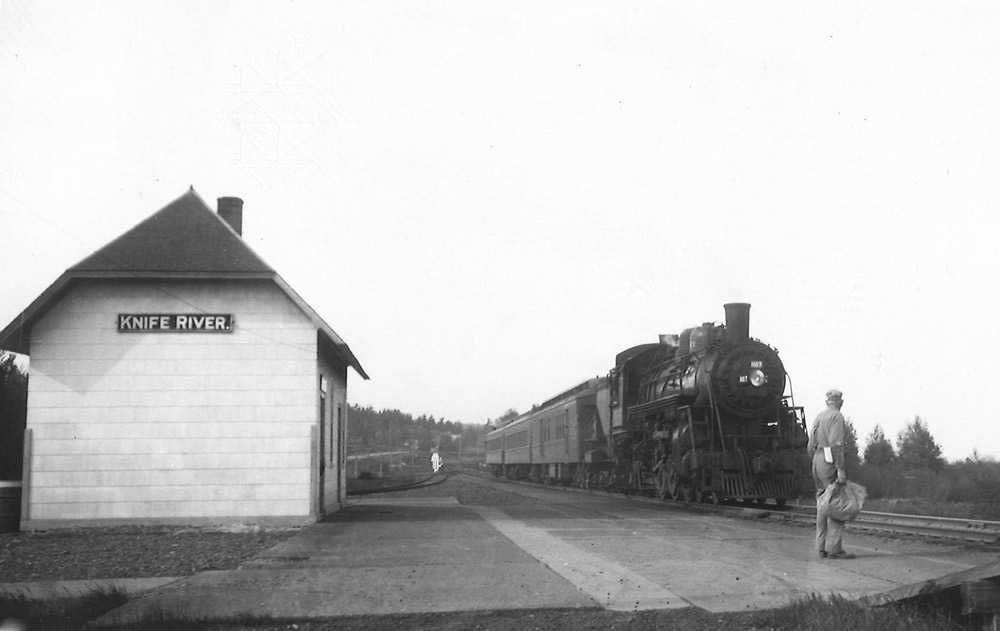 Train 6 at Knife River
Pacific 1107 rolls to a stop at the Missabe's modest Knife River depot with train 6 for Duluth in 1947.

Photograph by Franklin A. King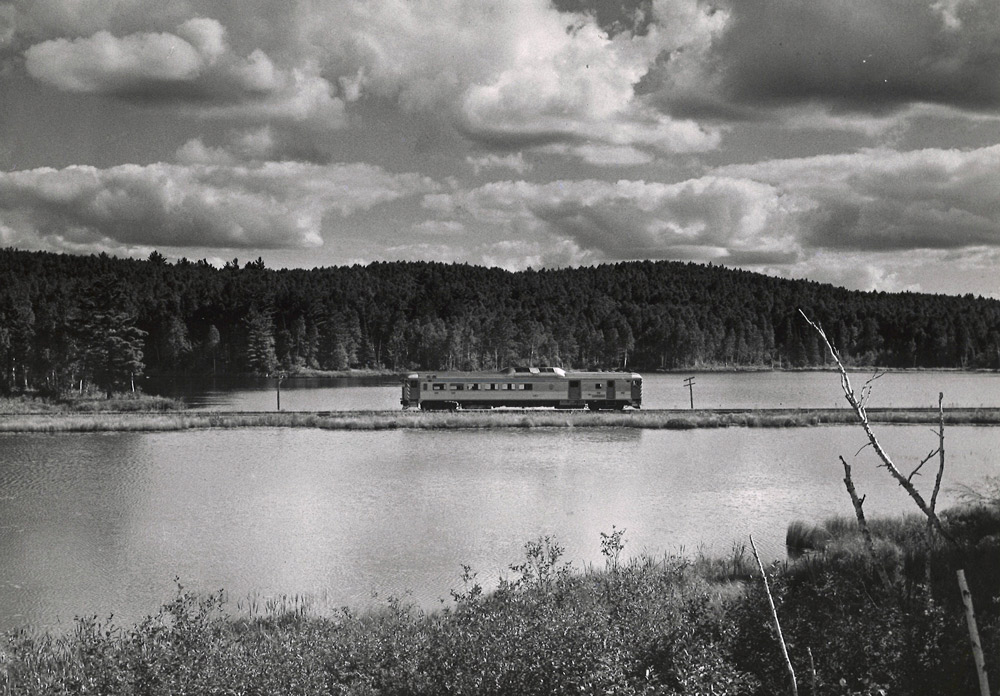 Train 6 at Robinson Lake
RDC3 No. 1, working as train 6, is 7 miles west of Ely, Minn., at Robinson Lake on August 23, 1957.

Classic Trains collection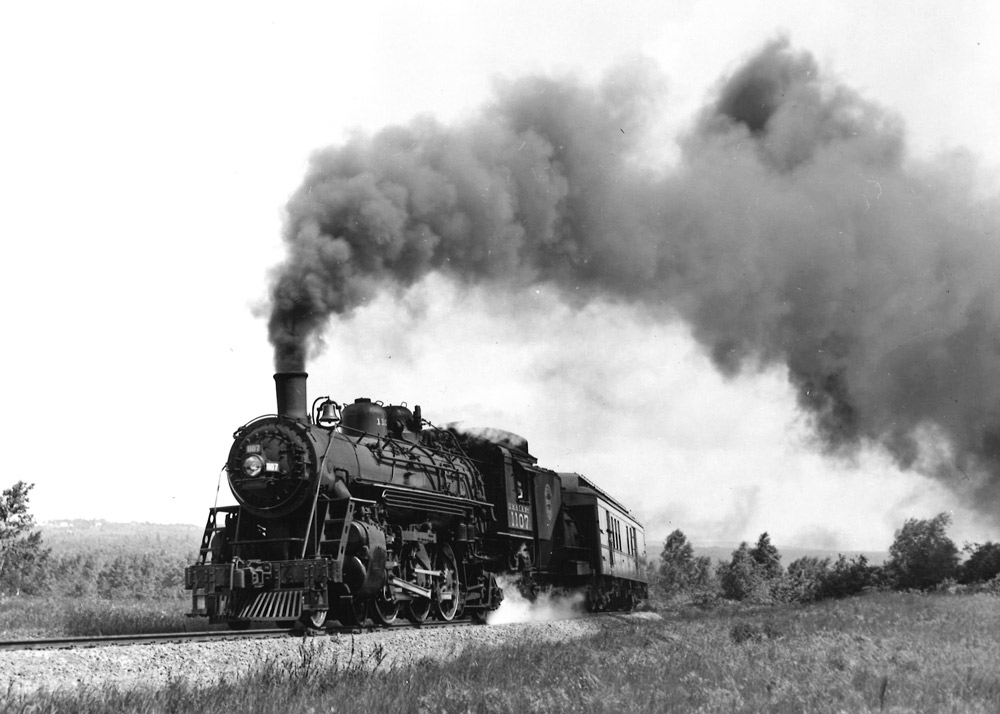 Train 5 leaving Two Harbors
DM&IR Pacific 1107 pulls Duluth–Winton train 5 up the grade leading away from Two Harbors.

Photograph by Franklin A. King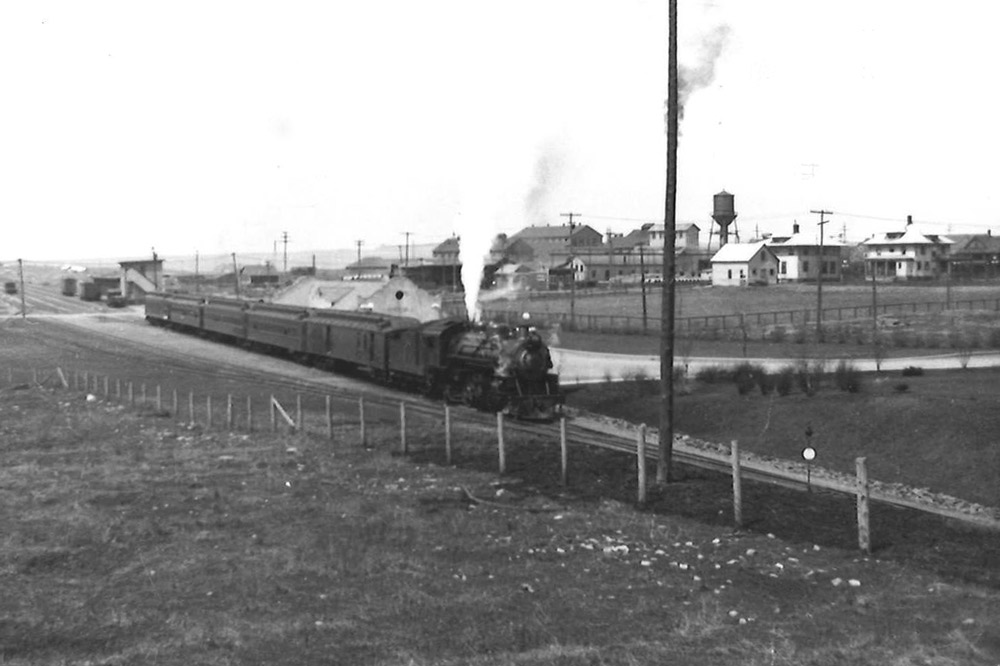 A Duluth, Missabe & Northern train prepares to depart Hibbing, Minn., on the 84-mile run to Duluth via Wolf in 1913.


Classic Trains Collection

All through April 2021, Classic Trains editors are celebrating the history and heritage of the Duluth, Missabe & Iron Range Railroad.
This week, we offer a photo gallery of the Missabe's passenger trains selected from Kalmbach Media's David P. Morgan Library files.
Only from Classic Trains.