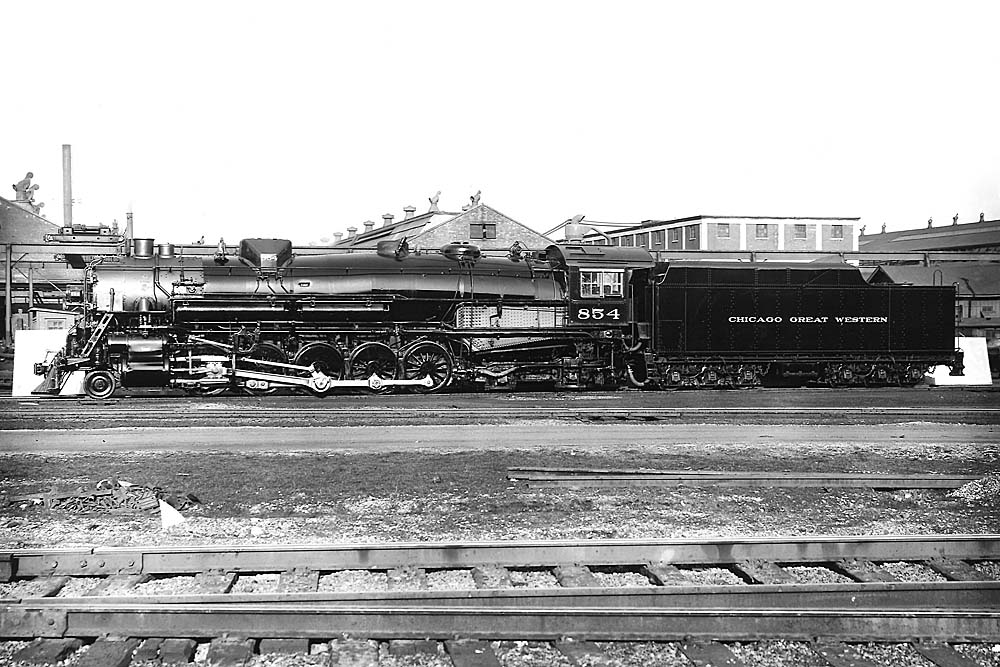 Lima built 15 2-10-4s for Chicago Great Western under Order No. 1121 in 1930. The locomotives had 63-inch drivers and 29x32 cylinders. Their 12-wheel trucks could carry 14,000 gallons of water and 25 tons of coal. Classic Trains collection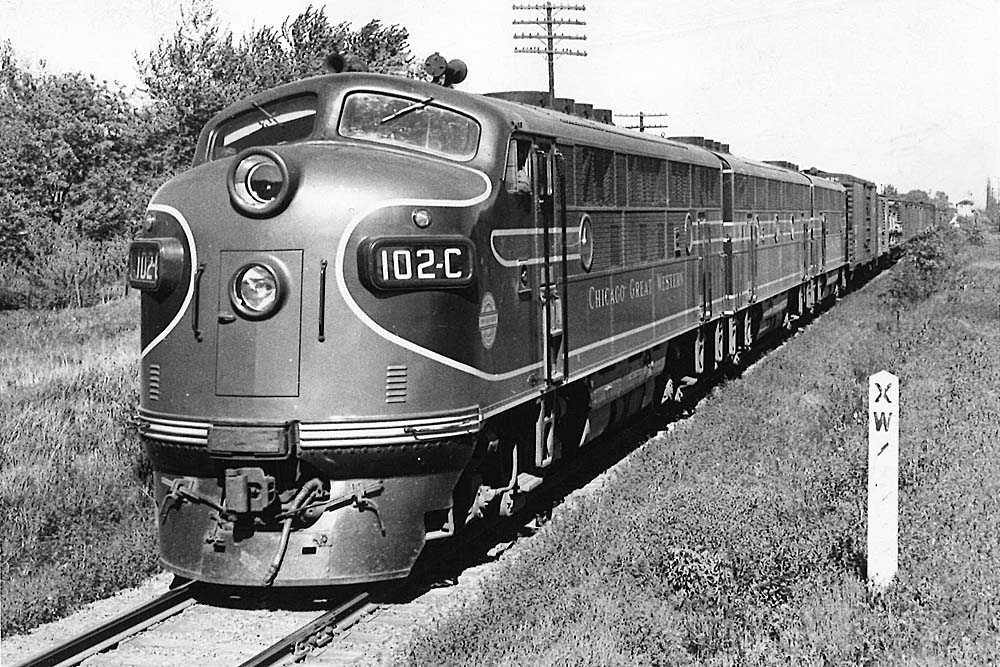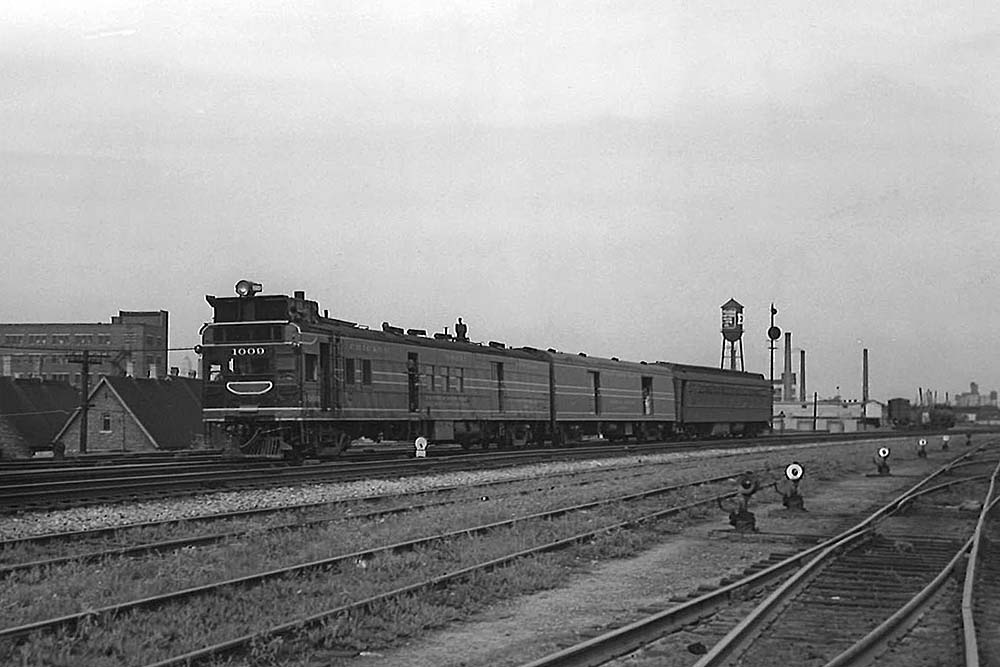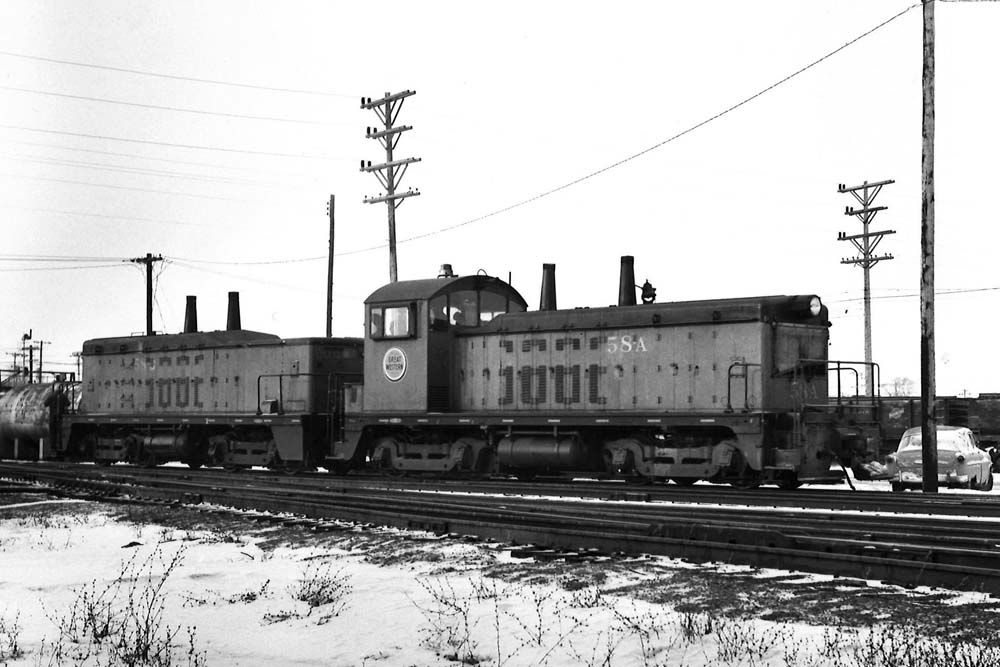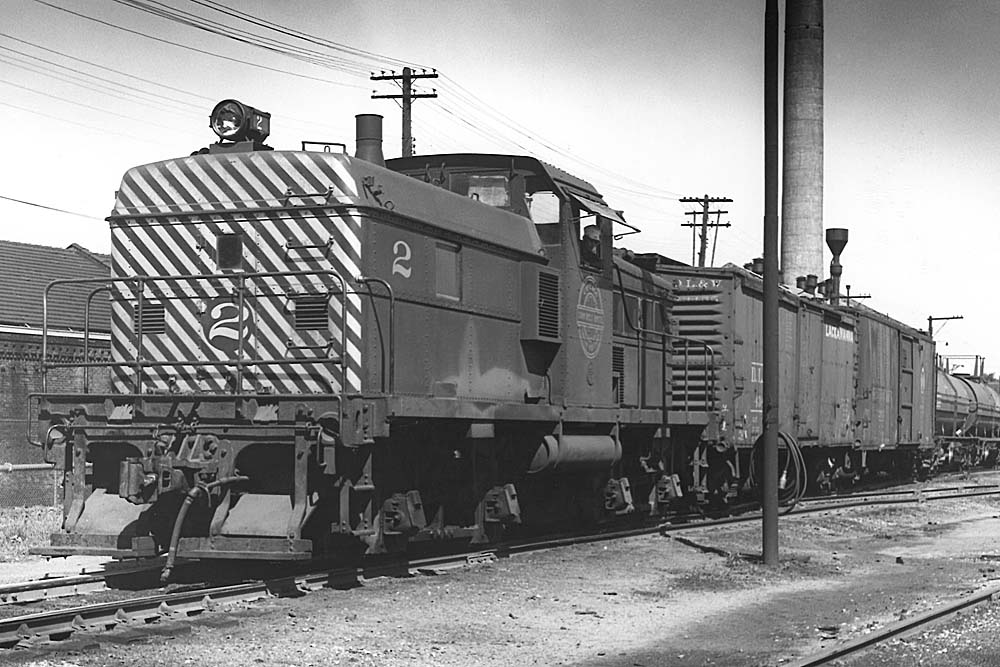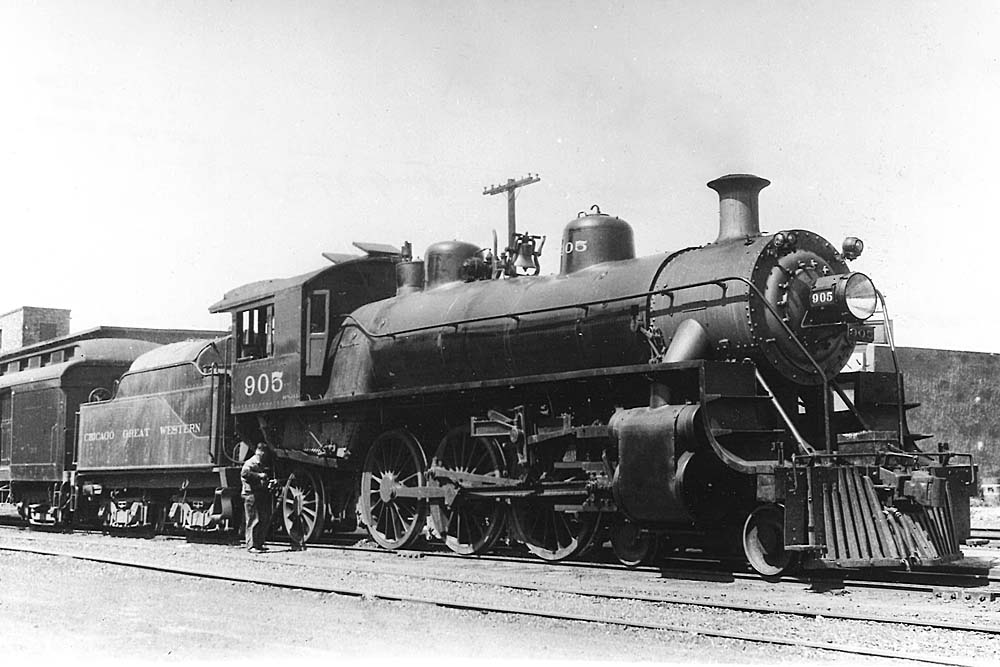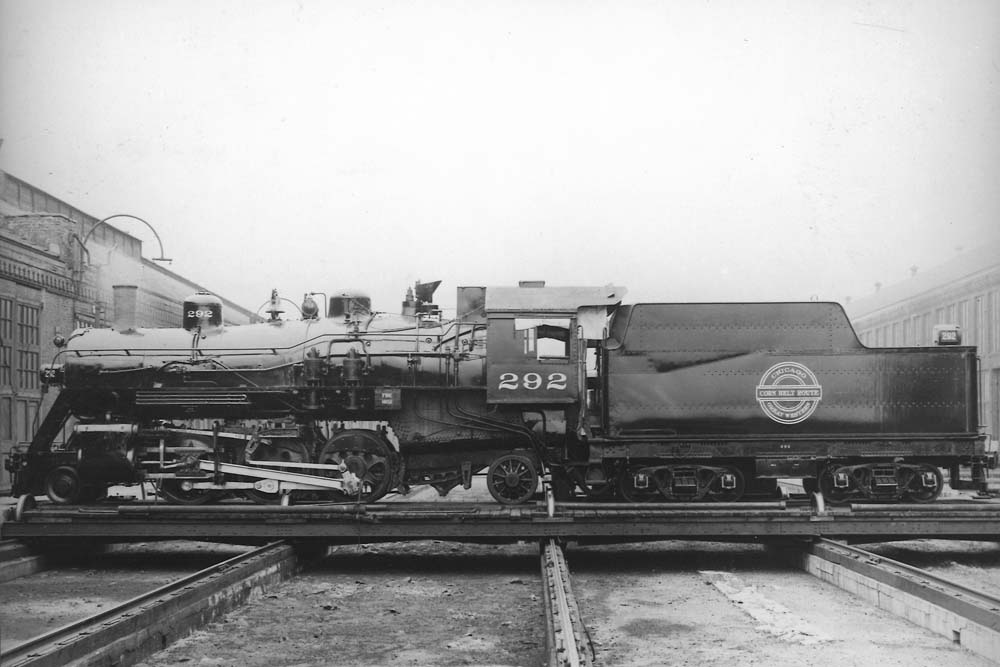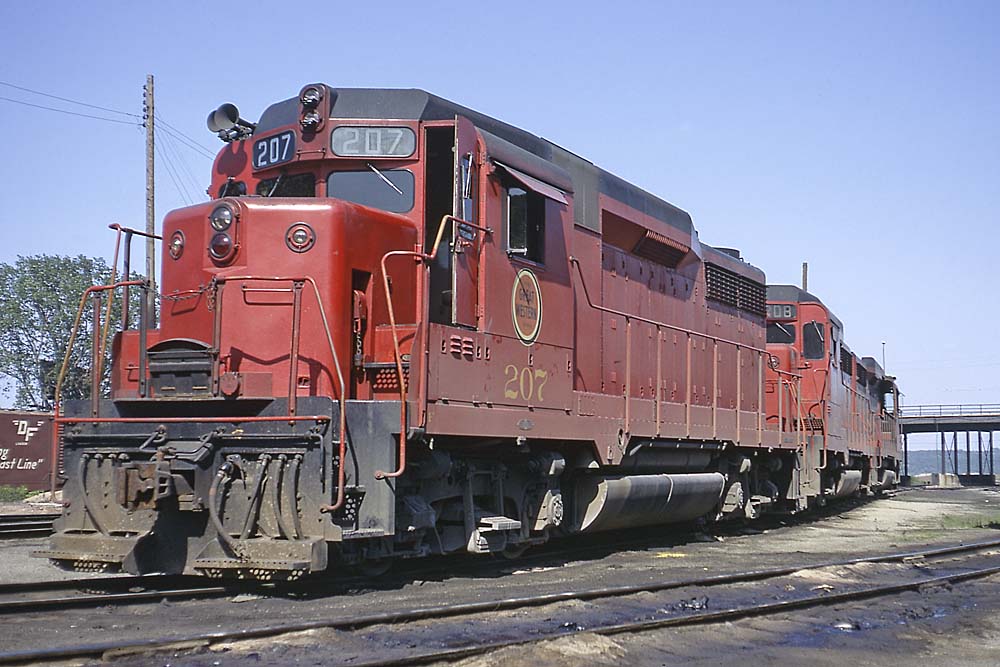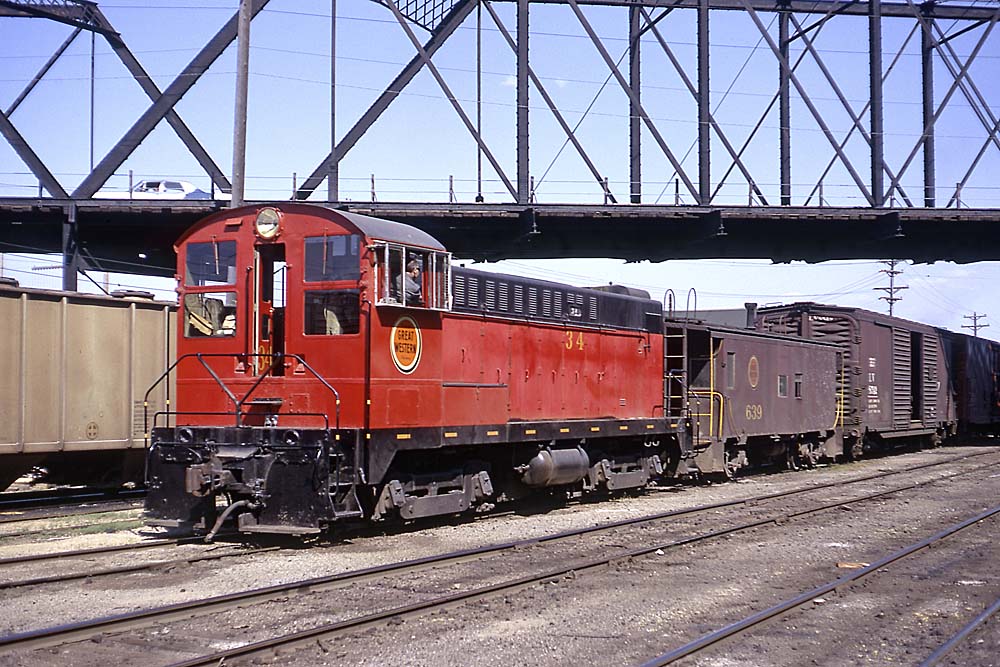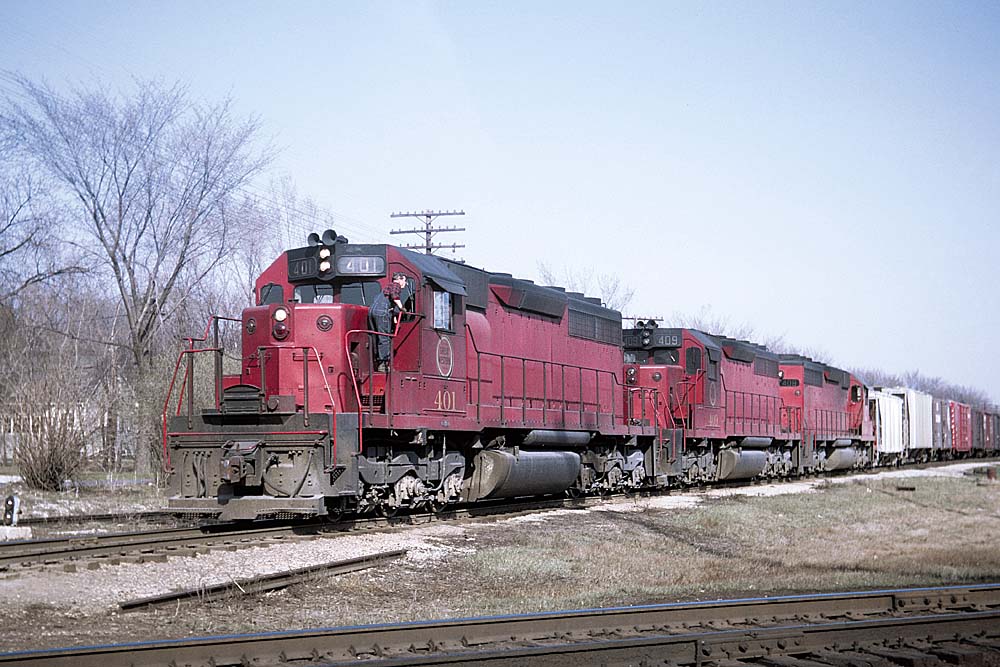 All through December, Classic Trains editors are celebrating the Midwest's Chicago Great Western Railway. Please enjoy this photo gallery of CGW freight trains selected from the image archives of Kalmbach Media's David P. Morgan Library.
The CGW was considered one of the Granger railroads of the Midwest linking Chicago, St. Paul, and Kansas City. It also served as one of the Union Pacific's connections east of Council Bluffs, Iowa. As one would expect, its steam locomotives varied from lowly switchers and branchline power to high-stepping 2-10-4s on mainline freights. In the diesel era, the road embraced the unit reduction mantra put forth by EMD, first powering long freights with six F units, then four GP30s, and finally three SD40s.