Fallen Flags: Santa Fe Remembered
Classic Trains' new 100-page special issue covers the famed Santa Fe Railway. Featuring 11 stories, five improved maps, and more color photos, this single reference will guide you through the history of one of the most recognized railroads in history.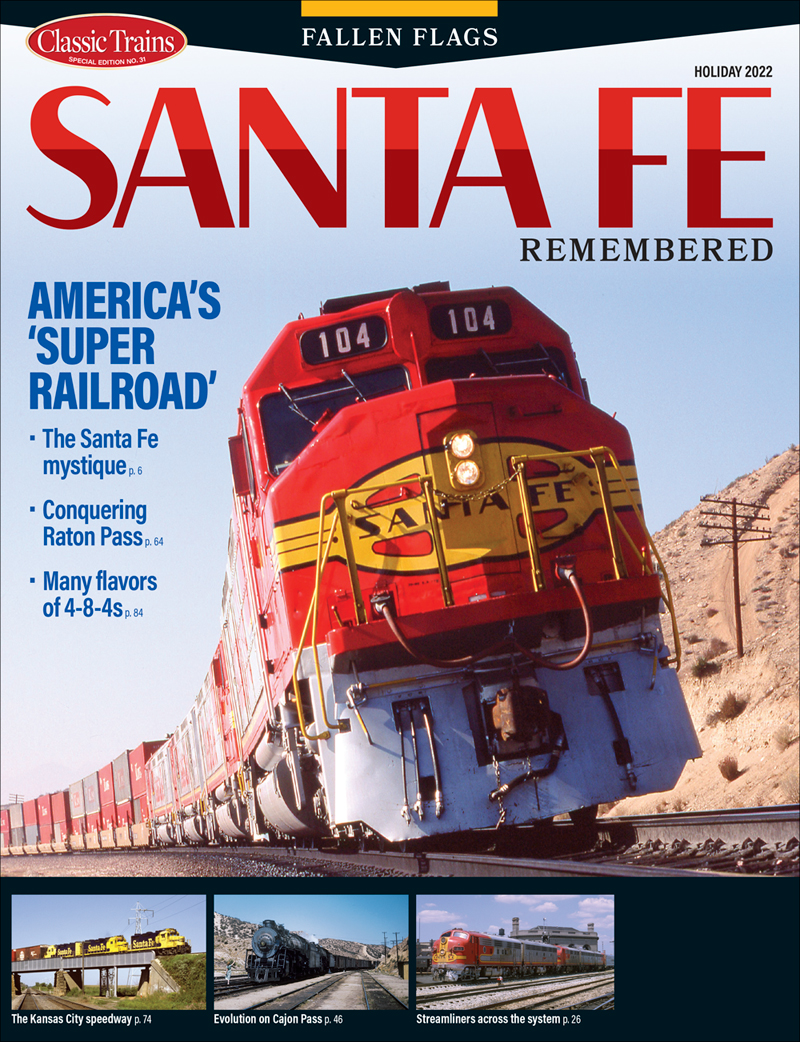 Featured
In this Issue
The Santa Fe Mystique
What was it that set Cyrus K. Holliday's railroad apart from all the others?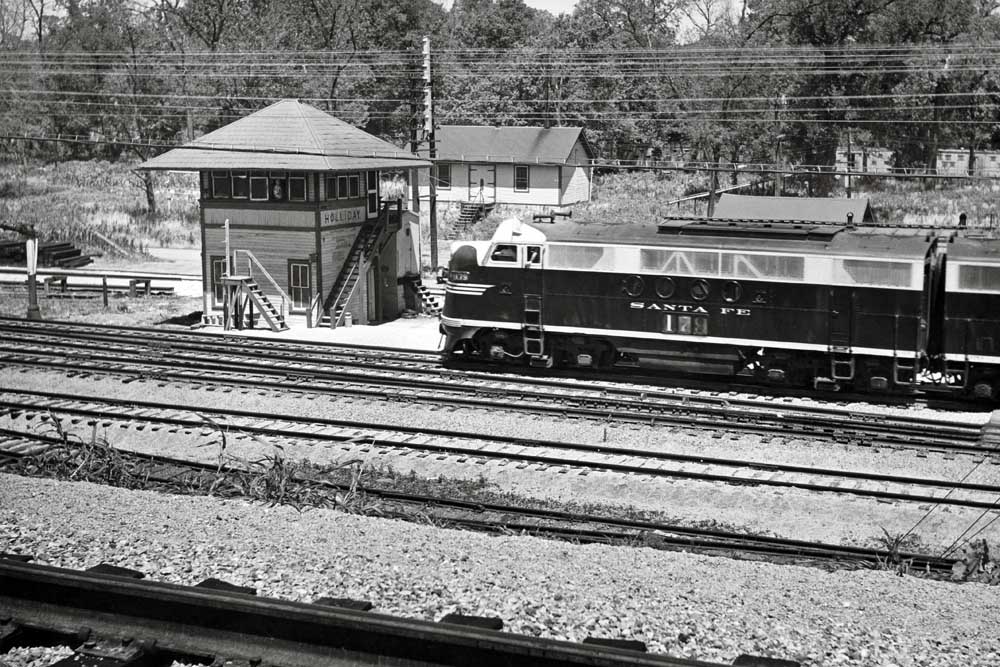 Super Railroad
This is the story of the Santa Fe. Superlatives are in order: there has never been such a railroad!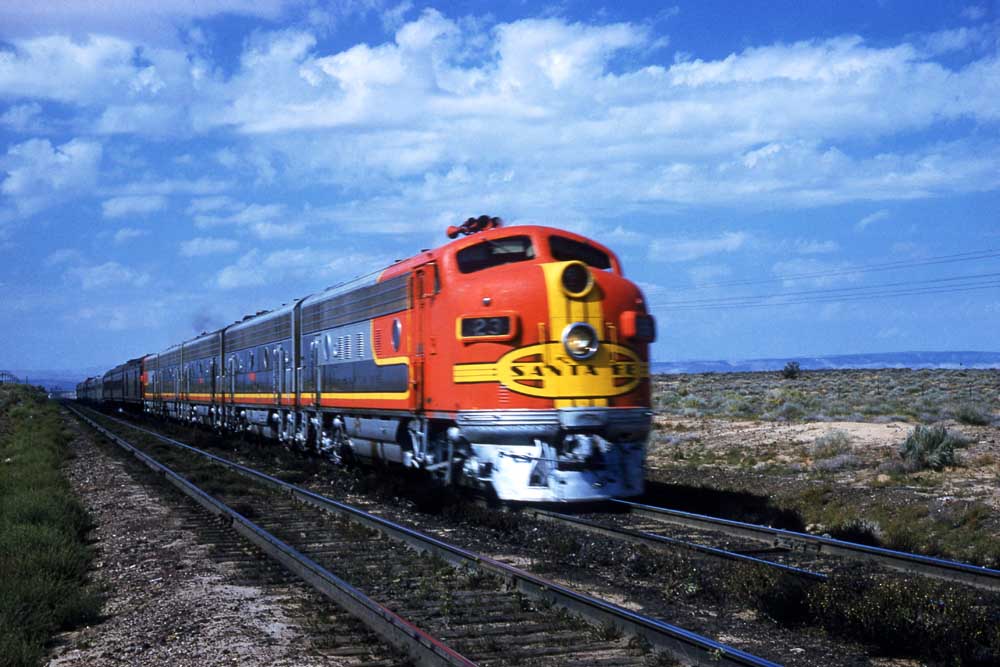 'Shadows of Things That Have Been'
Christmas invokes an appreciation of the passenger works of John Santa Fe
Alco in a Warbonnet
Reflections on the Santa Fe's own "honorary steam locomotive"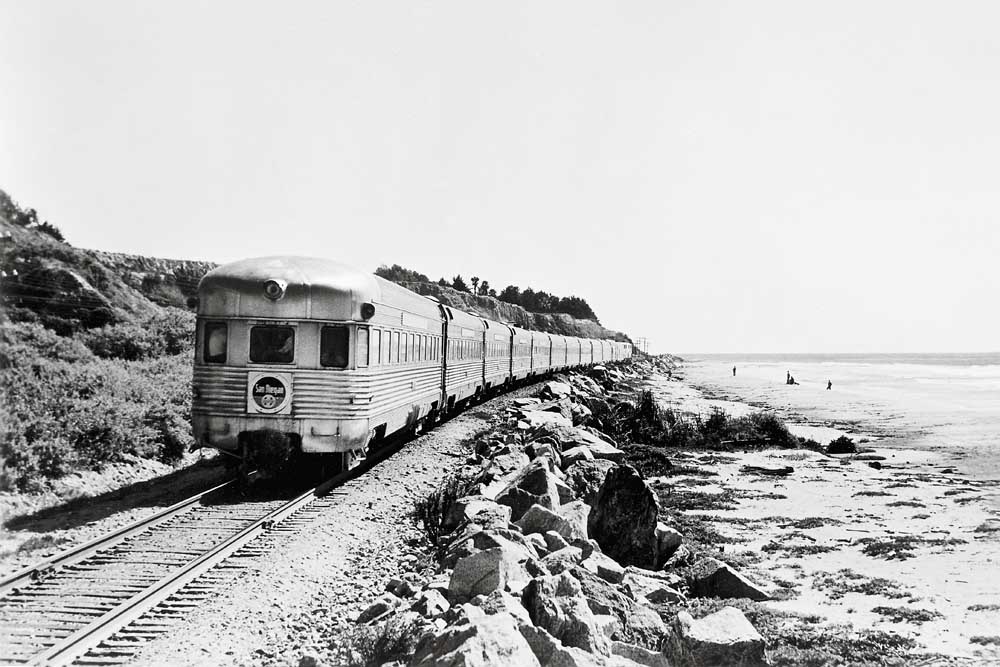 Surf Line, 1940
Examine the Santa Fe's route to San Diego on the eve of World War II
My Life at Summit
Part 1: I learn the job and start a family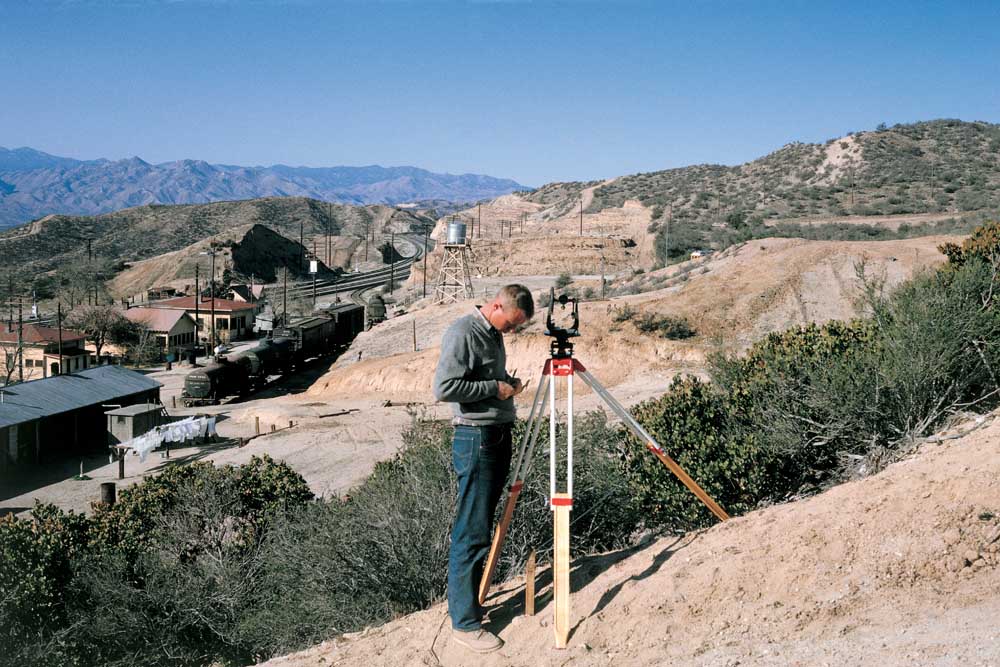 Change comes to Summit
Part 2: Southern Pacific arrives, Santa Fe relocates, and our way of life ends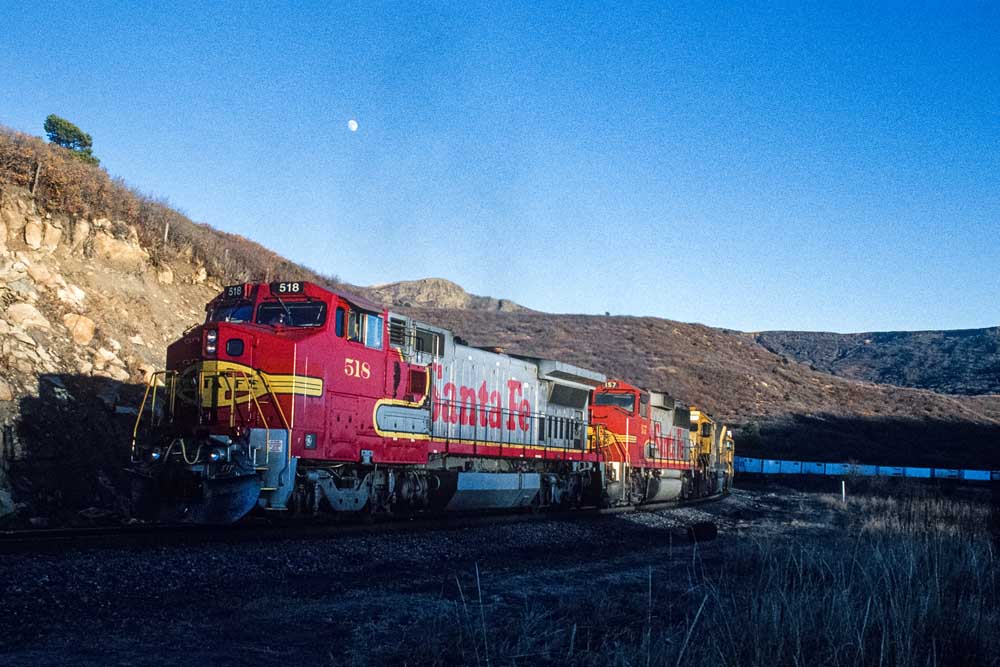 Crown of the Santa Fe
Now just an outpost, Raton Pass still demands the best from any railroader brave enough to challenge it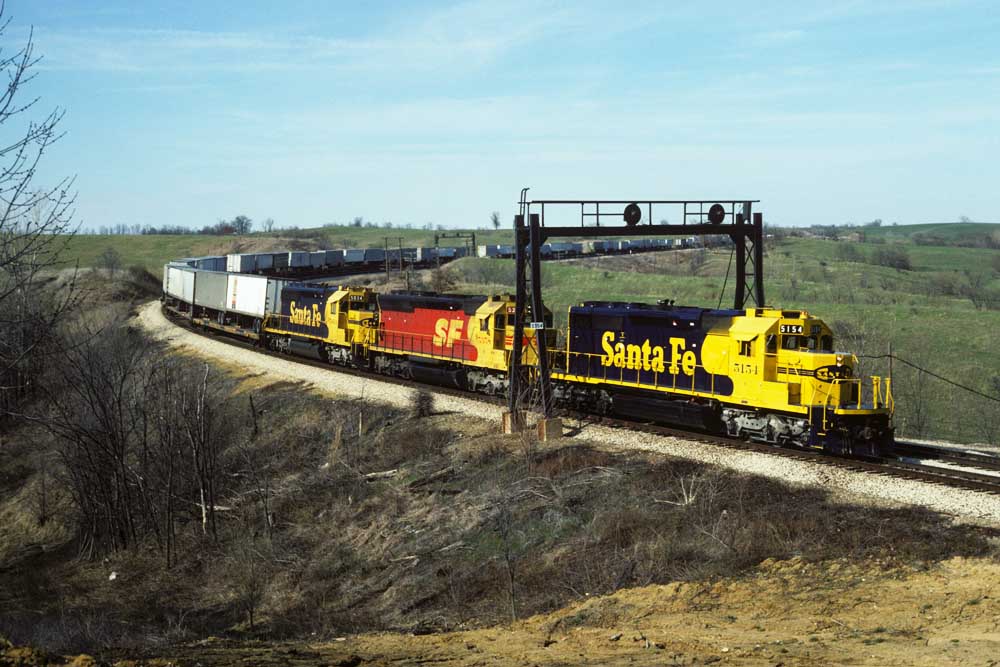 The straight-line route from Kansas City to Chicago
A vital player in international transportation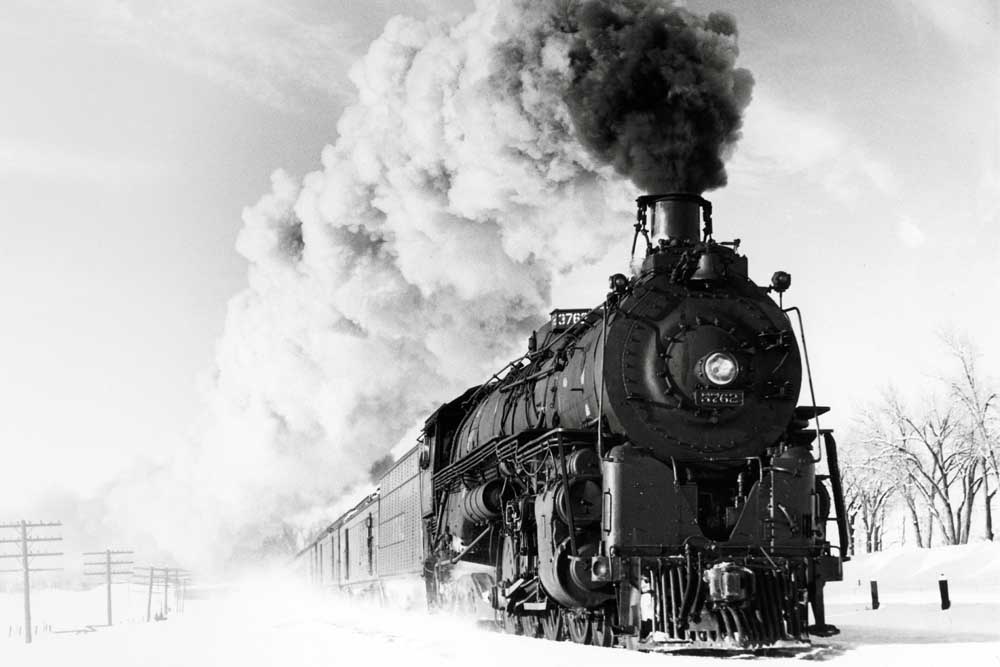 Thirty years of 4-8-4s
Stately in their march across prairie and mountains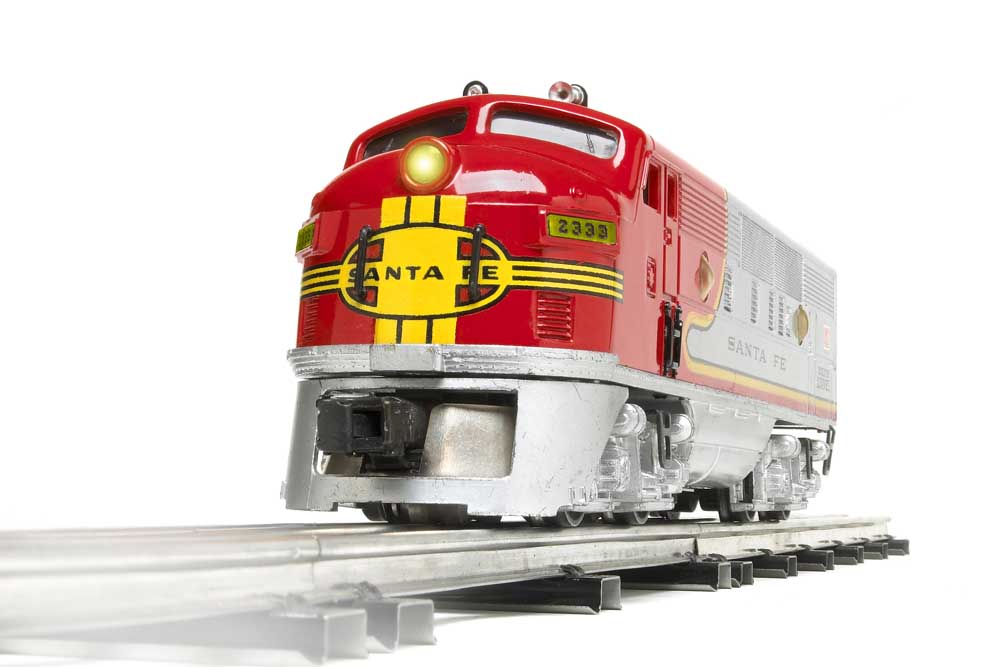 An icon in the toy world
Lionel's Santa Fe F3 continues as one of the most popular model railroad items ever made