More Trains of the 1940s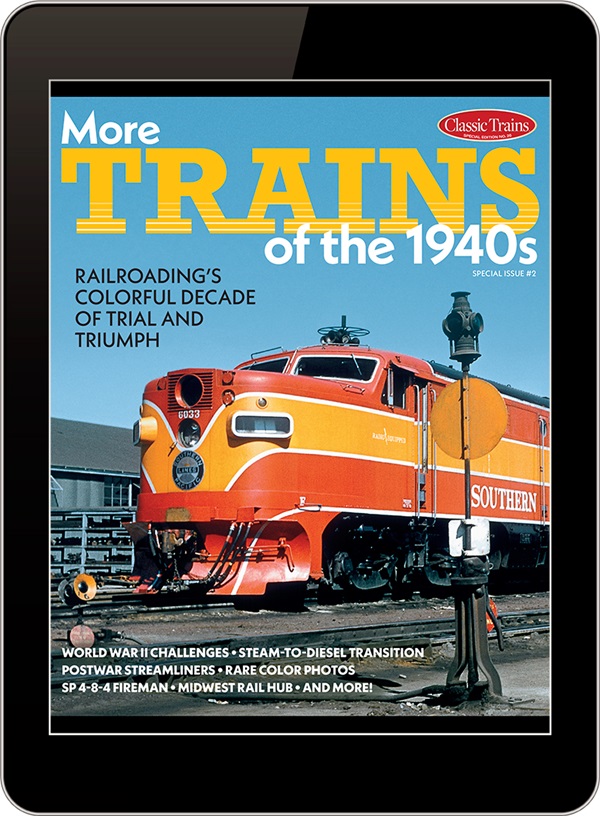 Featured
In this Issue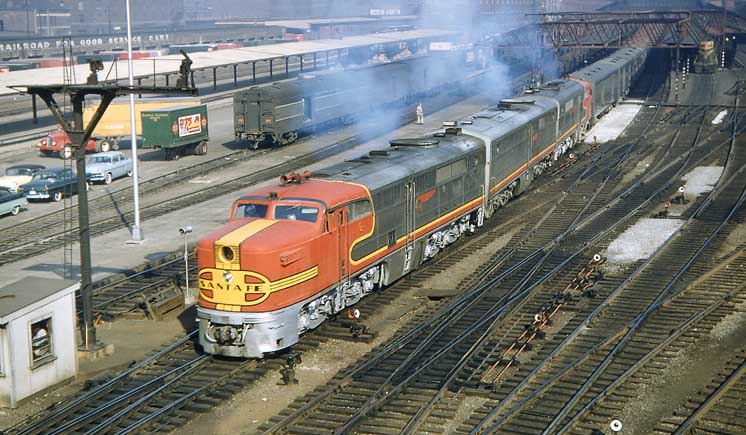 All-American Beauty
When Alco wanted a diesel with sizzle, it turned to designer Ray Patten, who created the legendary PA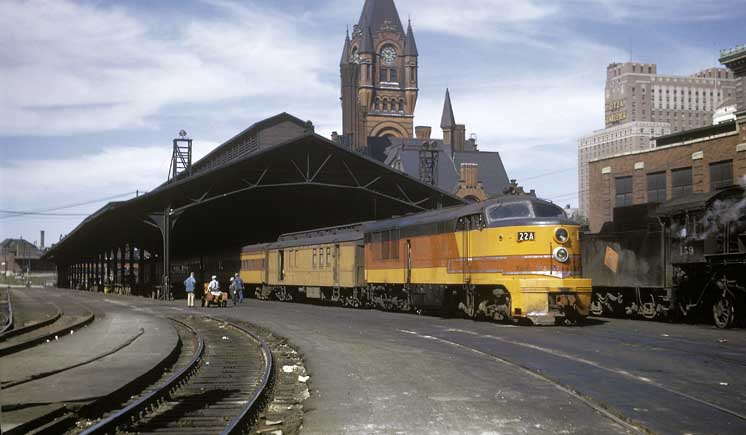 Milwaukee: Railroad Town
A 1948 tour of the city where the orange-and-maroon passenger cars are built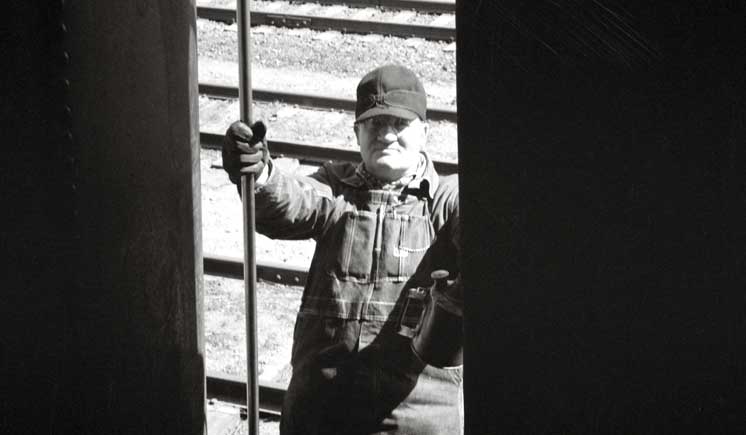 Heroes of the Home Front
Railroaders are vital to the war effort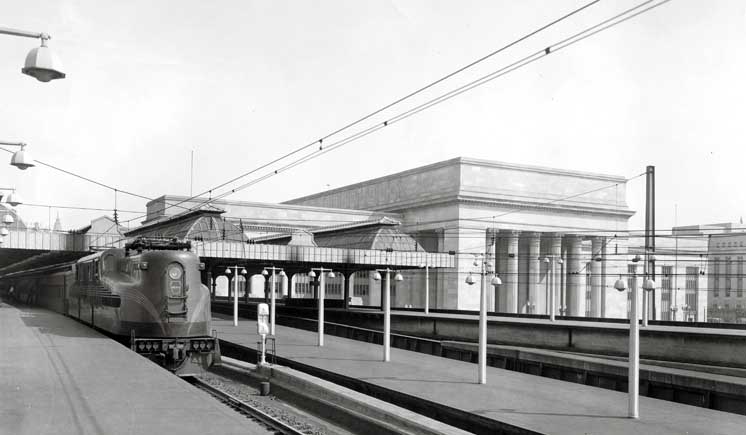 Philly's Personality Trains
Philadelphia's trains, and the people who ride them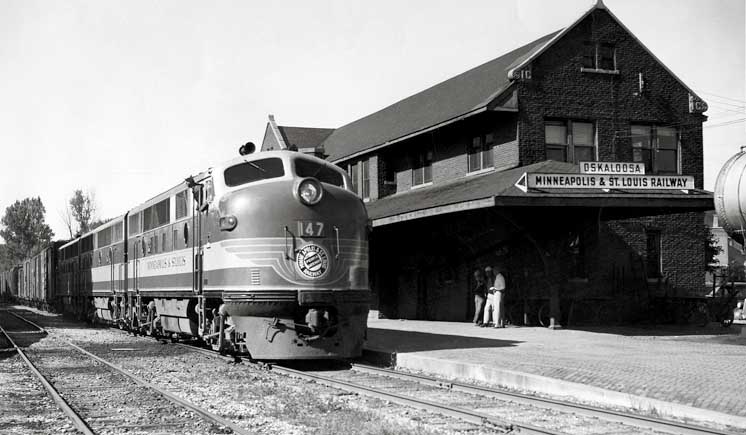 Midwestern Time Freight
A ride on Minneapolis & St. Louis's hottest hotshot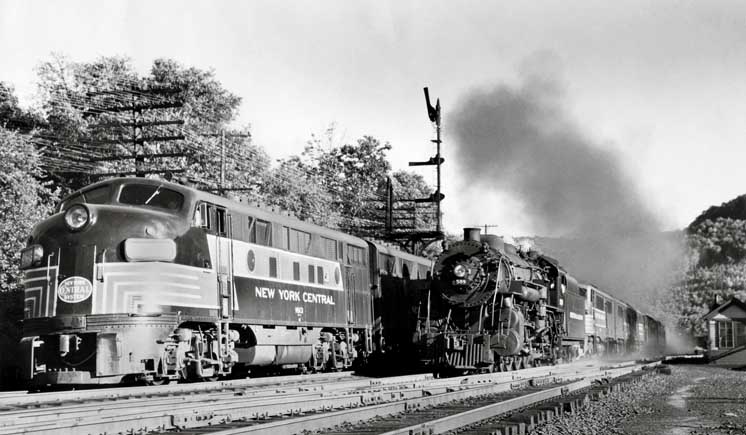 NYC's New England Portal
Boston & Albany blends history with modernity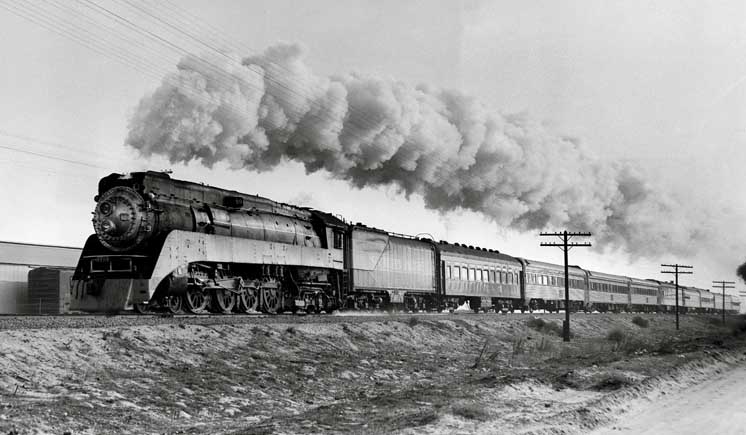 Rapid Exhaust
Firing a new SP 4-8-4 on a fast run out of Oakland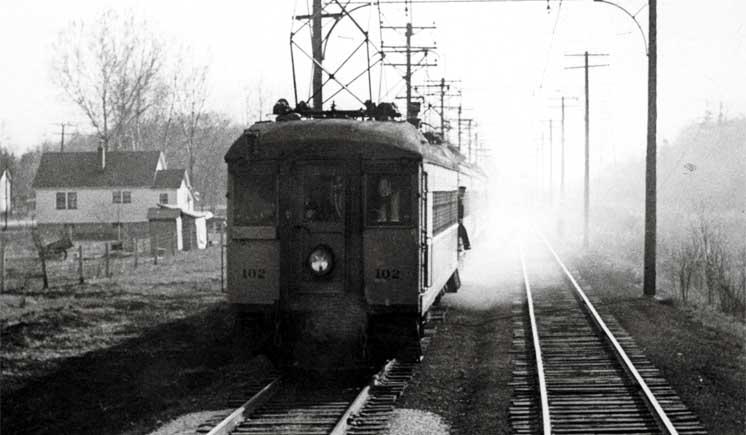 Wartime Railfan Trip
2,500 miles on trains where passengers are rare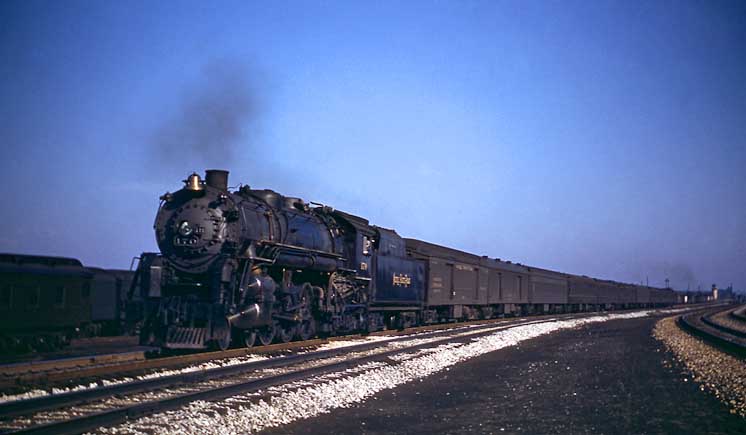 The '40s in Photos
War freight and flashy streamliners, veteran steam and new diesels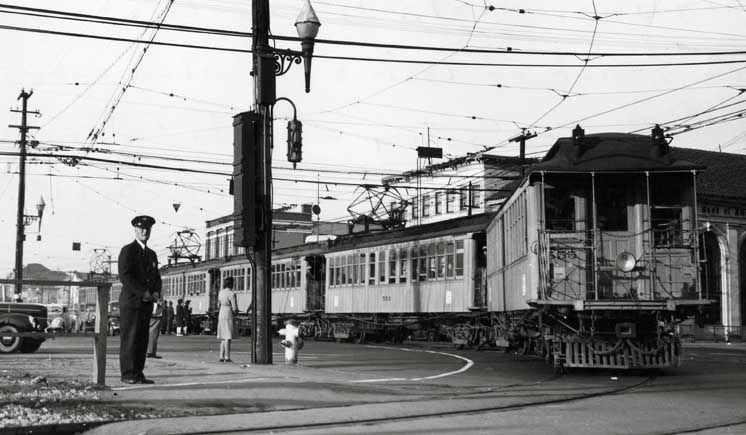 Gotham Goes West
Old New York transit cars move California workers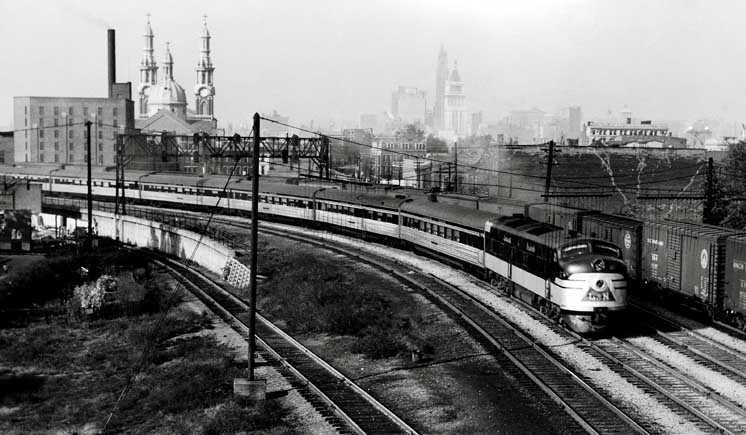 ACF's First Postwar Streamliners
L&N's Georgian and Humming Bird
Vermont Short Line
St. Johnsbury & Lake Champlain's quaint little trains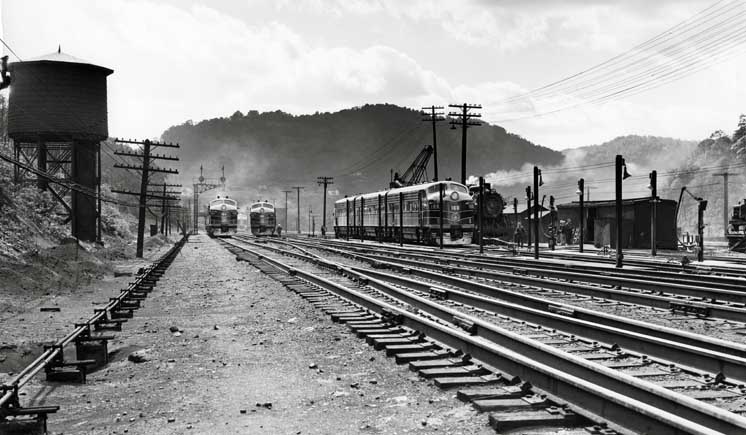 The Locomotive in 1949
A sluggish year for diesel orders; a terrible one for steam; and turbines catch UP's eye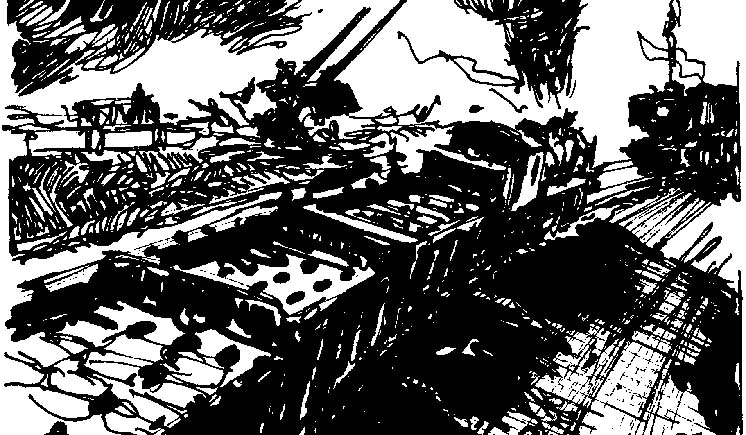 Wartime Memories
From Bucyrus to Belgium, a Military Railway Service vet remembers 1944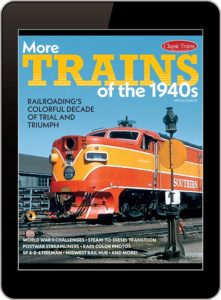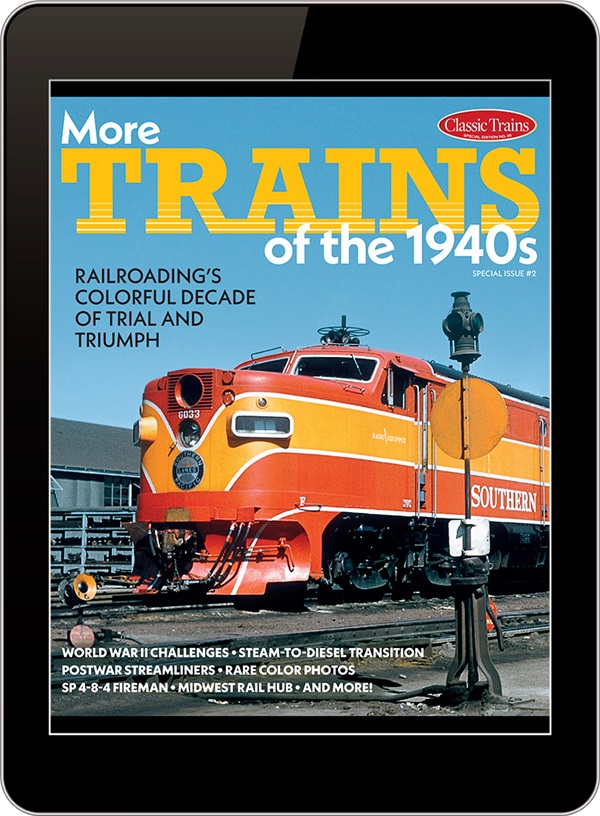 CLASSIC TRAINS SPECIAL EDITION NO. 26
For so many Americans, the 1940s was a decade of emotional highs and lows, prosperity and privation, sacrifice and self- indulgence. A long, deep economic depression was only sluggishly lifting when Pearl Harbor thrust manufacturing into overdrive. Sixteen million men and women entered the armed
forces during World War II — and more than 400,000 never returned to their families. After V-J Day, as the nation reveled in its victory, Americans embraced the good life of shiny new automobiles, full supermarket shelves, and suburban living.
For the railroads, it was no less dynamic a time. The rising tide of diesel locomotives and streamlined passenger trains was largely stilled by the exigencies of war. The conflict thrust unimaginable traffic, both freight and passenger, on the railroads, pushing employees and equipment to the limit. Hoping to retain at least some of the ridership gained during the war, and needing to replace worn-out rolling stock anyway, the carriers invested heavily in new passenger trains. The march toward dieselization resumed with a vengeance, as more and more roads concluded that the future held no place for steam, and some dropped their fires altogether.
These and other trends made the 1940s a decade like no other for the rail- roads, and they made our 2014 special edition Trains of the 1940s a big success. So deep is the well of compelling stories from that time that we've returned to the subject with this, our second compilation of Trains magazine articles from and about the 1940s.
We hope you enjoy More Trains of the 1940s!