March and April Garden Railways content

While we may no longer be printing Garden Railways magazine, we're adding new content to Trains.com every week! Here's a few recent items, and a preview of what's coming in the coming month. Become a Trains.com member so you don't miss any of this great content!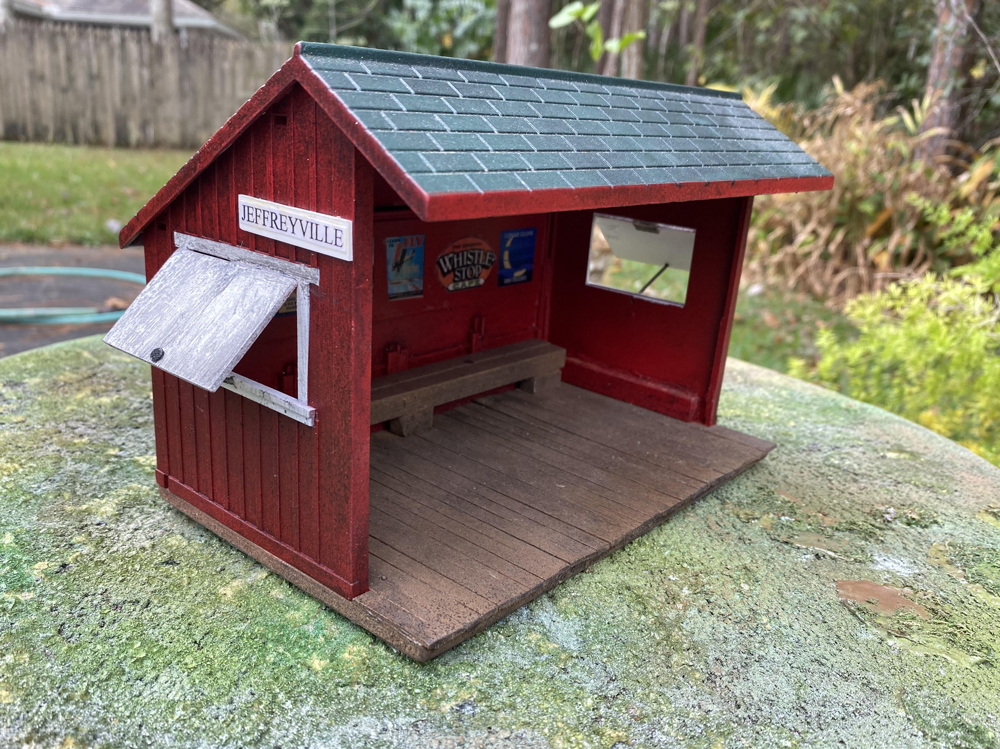 James Royal found an inexpensive toy and makes a station with just a few supplies.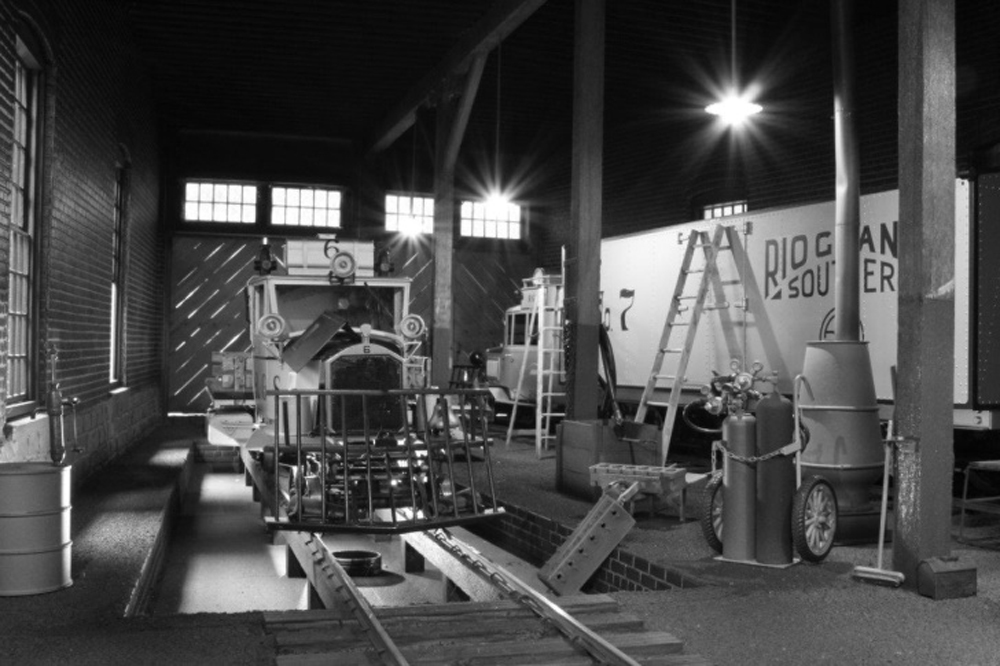 Learn all about James Kottkamp, and see the interesting models he's made and the friendships he's found along the way.
COMING SOON. . .
A 1980s Conrail garden railway profile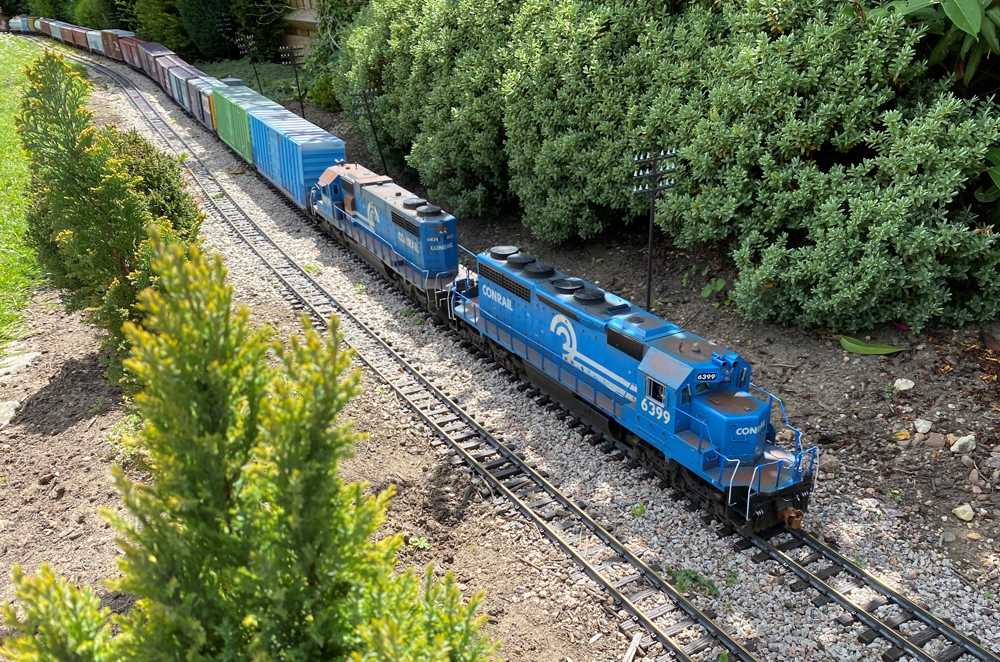 Kitbash a Sinclair gas station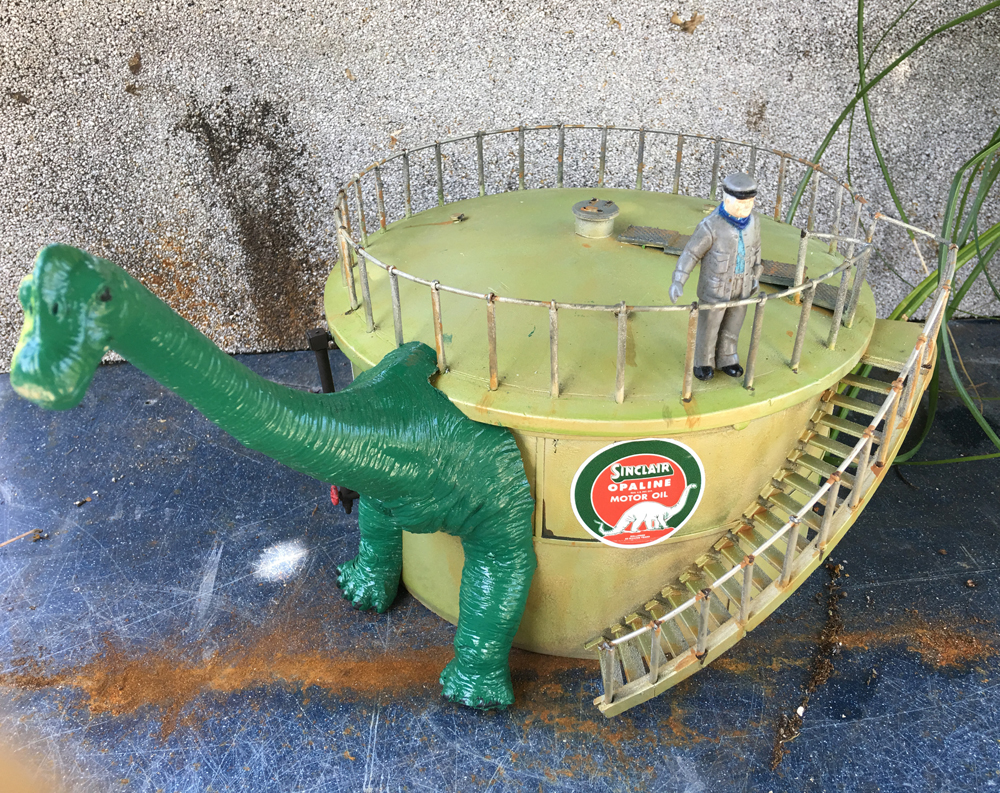 Visit the North Ohio Central