Meet James Kottkamp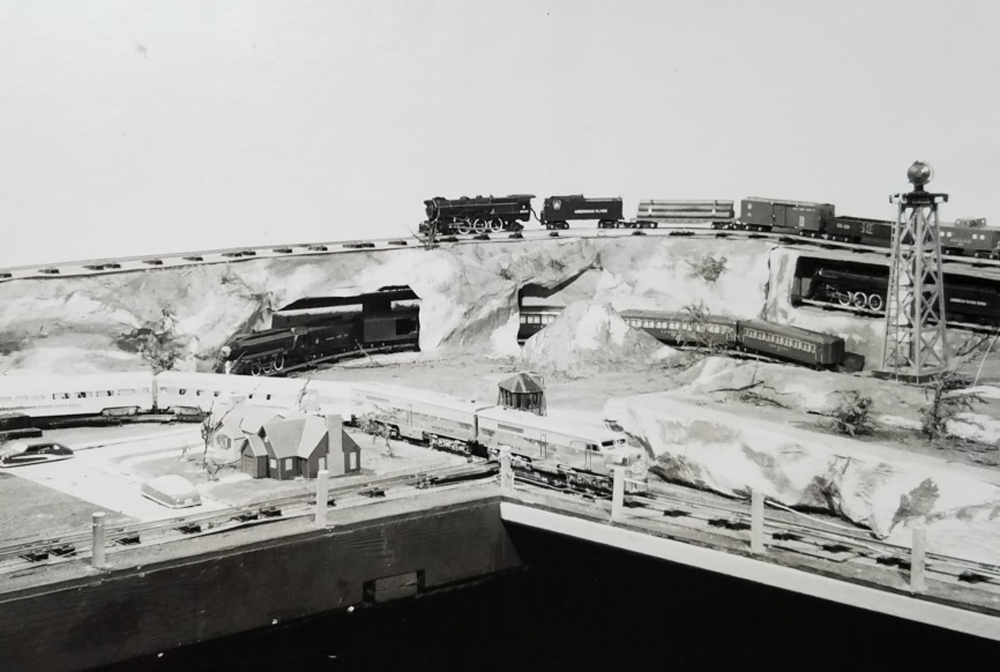 How did you get started in the hobby?
My interest in model trains came from the real thing. After church on Sundays, Dad would park the car next to the Missouri Pacific Railroad tracks in Kirkwood, Mo.  Kirkwood was the crest of the hill; westbound from St. Louis and eastbound from Valley Park. What a show! Freights would be double-headed in both directions. This resulted in my primary interest in steam locomotives. My father was also interested in model railroading. We had an American Flyer layout in our basement, complete with both passenger and freight trains.
The passion for steam locomotives was reinforced when I worked for the St. Louis National Museum of Transportation. I'd ride my bicycle the five miles to the museum. Before they would pay me, they wanted to see what kind or worker I was. The "test" was to clean the coal out of the auger in the tender of Big Boy No. 4006.  It took two days to complete the job.  I was totally black from head to toe in coal dust when I got the OK to be on staff. Working there offered me the opportunity to learn about steam locomotives from "old timers" who used to work on them, or were engineers.
What was your first large scale locomotive?
A Bachmann passenger set from my wife (which I still have) got me started in large scale modeling. It wasn't long before I purchased my first F Scale C-16 from Accucraft. I was in the Air Force and moving around didn't allow me to have layouts, so I concentrated on detailing locomotives.
What's your favorite part of the hobby?
The brotherhood of modelers. I was lucky to have friends and mentors to help me with modeling. My first mentor was Bill Clouser. Bill was approachable, and a gracious person. He had a world class interurban layout, yet he was willing to share the hobby with others. He was very talented (he's built models for the Smithsonian Museum!), yet he took the time to help me and make suggestions on how to improve what I was doing.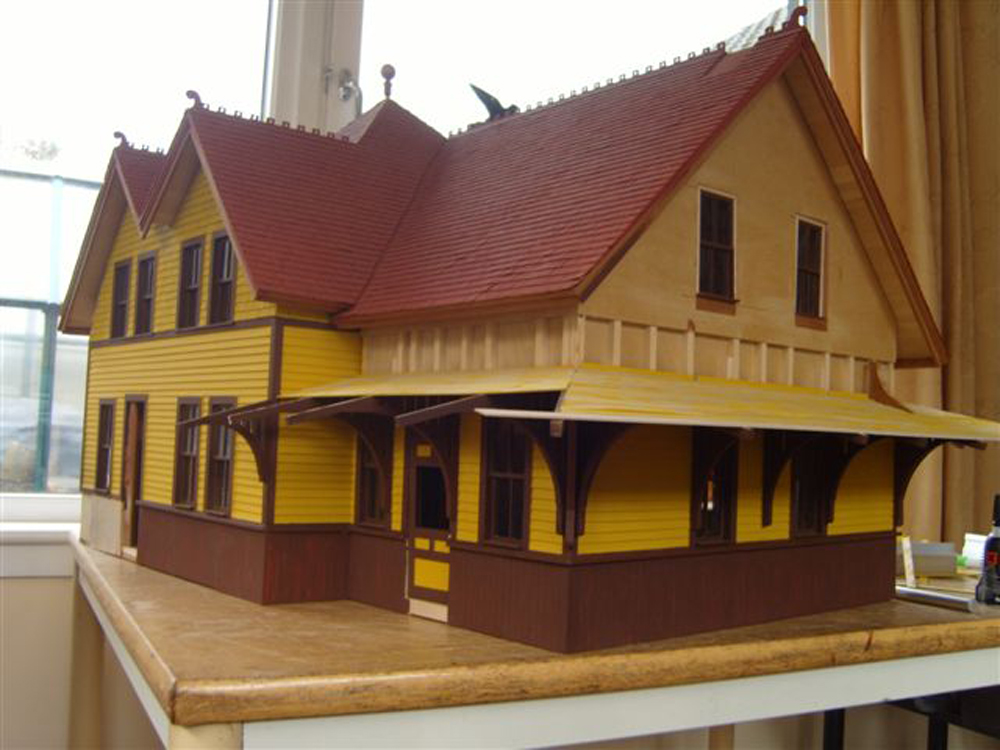 The modeling brotherhood can span oceans! I became a good friend with a modeler in Scotland. We'd email each other about what we were working on. As the friendship developed, Jim Blakeman would send me locomotives to detail and he would make buildings for me. I'd send him blueprints and he would build models with exacting quality. The two largest models were the Rio Grande Southern roundhouse and the Ridgway passenger depot. The model measures 2×3 feet. Jim shipped it in two crates, and it arrived without any damage. Jim has passed away and I truly miss him.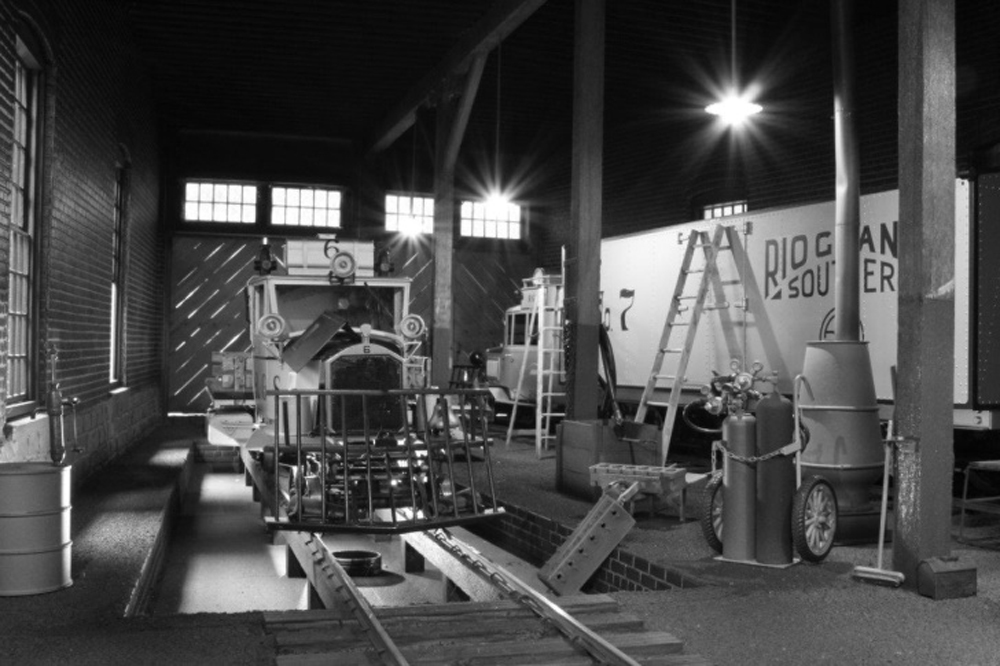 What's your least favorite part?
Trying to locate parts for projects. I combine animation with models. There are far fewer local hobby shops these days, and it takes a long time to locate the parts you need.
What has been your biggest modeling success?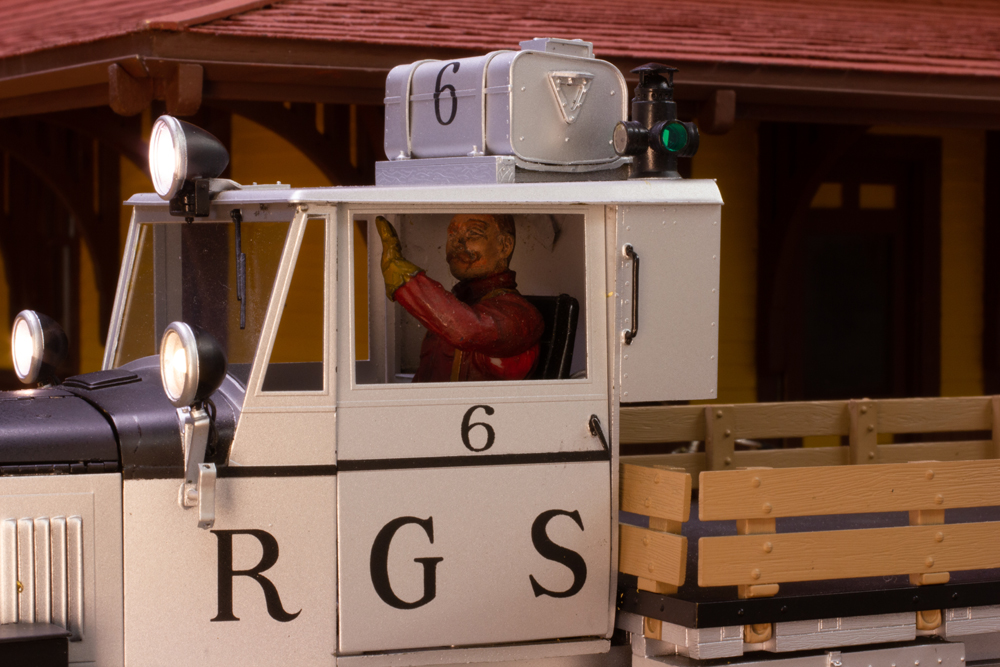 Animation in two railcars, RGS No. 1 and Galloping Goose No. 6. It was a real challenge to get the electronics and animation motors incorporated underneath the car bodies. It's fun to take them to modeling shows and see kids getting excited when the motorman waives to them.
What was your biggest modeling mistake?
Take the time to do things right! Rushing can and did result in having to go to the hobby shop and re-purchase a plastic model that ended up in the trash can!
What advice would you give to a new hobbyist?
Don't hesitate to try new things. We all make mistakes and have do-overs. Just don't give up, ask other modelers for advice, and keep going.
More from James Kottkamp
Build a pond replenishment system
Construct a train storage shed