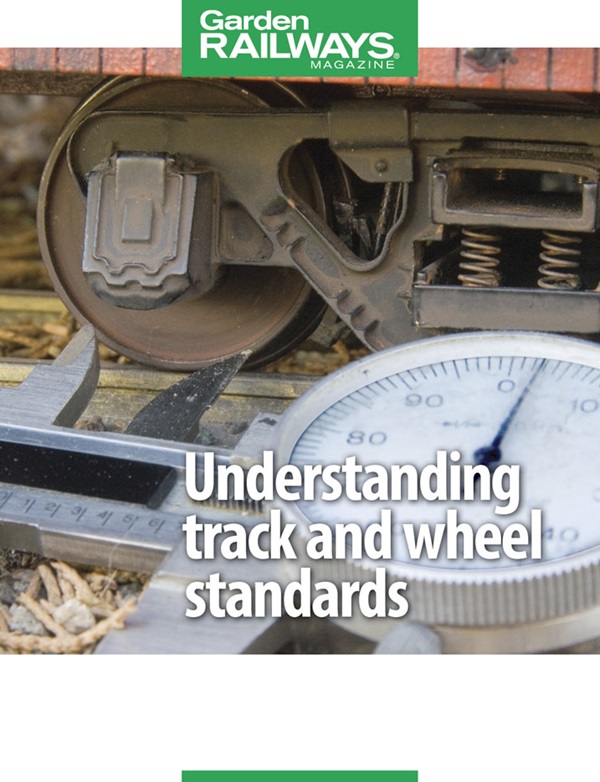 There are standards for many of aspects of life, and these are generally good things—they help to make more different things work together easier. For example, when you plug something into the USB port on your computer, standards that govern that interface ensure that what you plug in will work with your computer. One would hope, then, that when you buy a new train to put on your track, there would be standards the manufacturer adheres to that assure what you've bought will run with the rest of the trains in your collection.
There's good news and bad news on that front. The good news is that there are standards. The bad news is that there are actually multiple sets of standards, put forth by different model-railroading organizations. Also, manufacturers have long been known to ignore those standards and strike out on their own. In spite of this free-for-all, though, things generally work well together.
Download this free guide to learn more about:
NMRA and G1MRA standards
Gauge of track and wheels
Proper spacing at switches
Fixing out-of-gauge wheels
Repairing track issues
Instantly download the 12-page guide when you enter your email address below. You'll also receive our monthly newsletter!
Get Your FREE PDF Download
Enter your email for access to Understanding track and wheel standards.
By entering your email you will receive newsletters, special offers, and more from the Trains.com family of brands. View our privacy policy.