The Fabelmans' Lionel trains have been the subject of some speculation lately. You may have recently seen the semi-biopic about Steven Spielberg's life and wondered about the company that provided them. The movie was recently nominated for a Best Picture Academy Award.
The man responsible for the toy train magic is Gary Rushton, owner of Fun Factory Vintage Trains and Service in Phoenix, Ariz. In 2020 he was contacted by a prop master at Amblin Partners who needed Lionel trains for a production.
The Fabelmans Lionel trains
Amblin is the film and television production firm led by Steven Spielberg. The Fabelmans is based on his early life.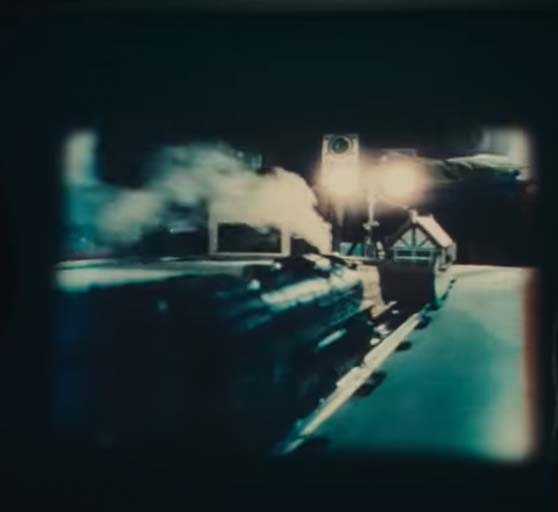 The company needed several sets of the Lionel steamer and tender, and passenger and freight cars Spielberg had received during Chanukah in 1952. The prop master explained that 6-year-old future filmmaker hadn't been given a cataloged set; instead, his parents had given him different models over the eight nights.
Rushton corresponded with Spielberg via email to figure out the engine and rolling stock line-up. Then Gary acquired several examples of each item and restored them to brand-new condition.
The models
He said it took him about 12 months to find and restore six examples of the Lionel No. 2026 steam engine and No. 6466 tender, along with the two No. 2420-series passenger cars, No. 6454 boxcar, and No. 6357 Southern Pacific-type caboose.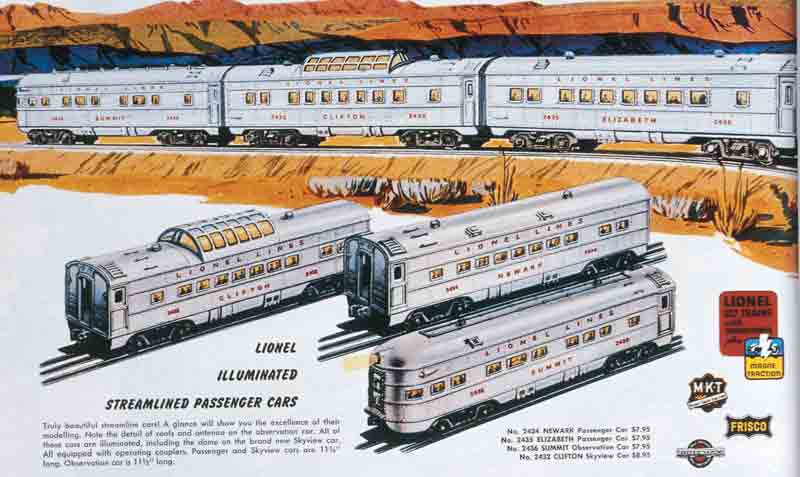 Amblin needed several sets of equipment because they were being used to film a wreck. "Every one of them ended up being destroyed while Spielberg filmed the dramatic crash."
Final touches
Before the demise of the locomotive and rolling stock, technicians at Amblin tweaked the smoke unit to produce more output, thinking it would make the scene look better. Prop masters at Universal Studios, which distributed The Fabelmans, created faithful reproductions of the Lionel boxes and wrapping paper for Sammy Fableman to open.
Rushton also supplied the correct Lionel transformer for him to operate the train. The tubular track was really the only element where Gary took liberties: Instead of a vintage loop of Lionel straights and curves, he opted for the shiny new pieces from Menards.
The search for the correct Lionel models was harrowing and hectic. Still, Rushton looks back on the experience as positive. He has since been given a similar assignment involving prewar trains for another production. Stay tuned to find out more!