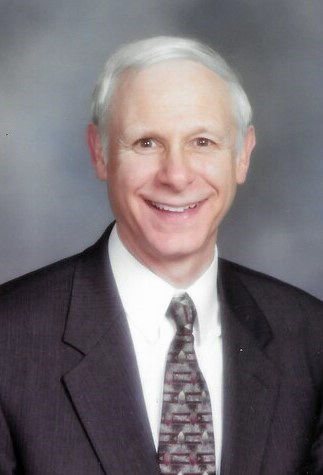 Longtime model and prototype railroad publisher and author Don Heimburger passed away June 10, 2022, at his home in the Chicago area. He was 75.
An avid model railroader, he started S Gaugian magazine when he was 15 years old. He worked as a newspaper reporter while earning a journalism degree from the University of Illinois in 1969. He was drafted into the U.S. Army in 1970 and served as editor of the newspaper at Ft. Knox, Ky., for two years. He was also a press representative to the Illinois Central Railroad.
Heimburger purchased the newspaper in Tolono, Ill. In 1979 and continued to publish S Gaugian. That grew into Heimburger House Publishing Co. and Scenery Unlimited, both of which he ran with his wife, Marilyn, until retirement in 2019.
In addition to stories for Classic Toy Trains, Heimburger has also co-authored the "S gauge now & then" column with Bill Clark.
Don Heimburger published more than 50 different model and prototype railroad books, another magazine called Sn3 Modeler, and worked with 75 major publishing companies including Kalmbach Media, distributing their products. Don himself was the author of more than 14 books.
He and Marilyn also ran the EuropeanTraveler.net website and wrote feature articles for German Life magazine.
He is survived by his wife, Marilyn, two daughters, and their families including 6 grandchildren.