We're always adding new content to our website. Here are some recent items you may have missed.
A look at Menards 2023 Halloween village items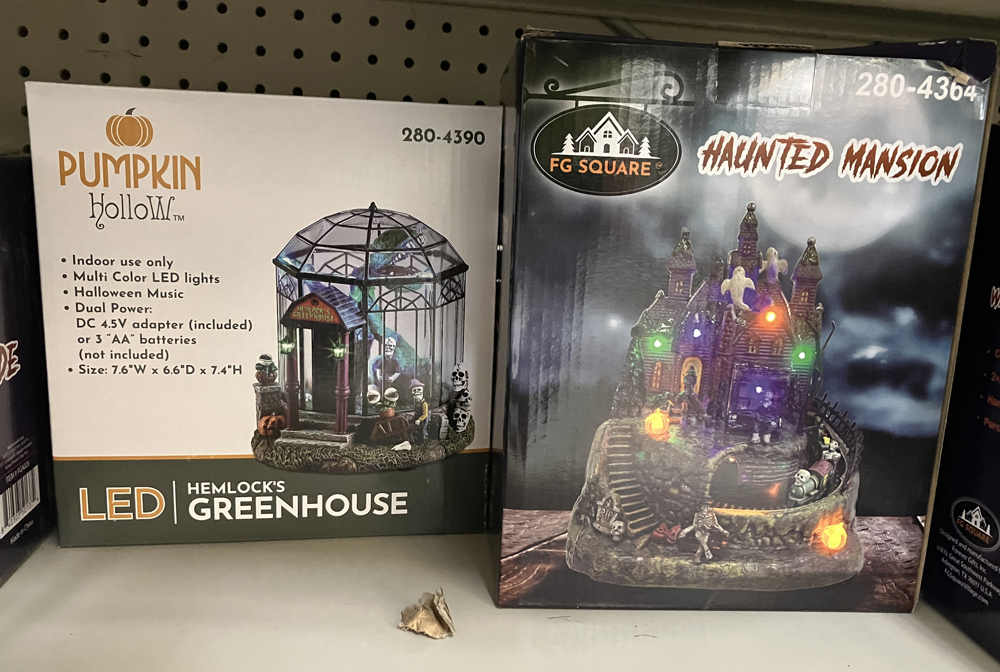 Halloween village items are on the shelves at Menards. What might work for your layout this year?
The return of the MTH RS11
Chris Montagna reviews the return of the RS11 MTH engine.
Keep on on the latest product reviews in our Product reviews section.
Locomotives we love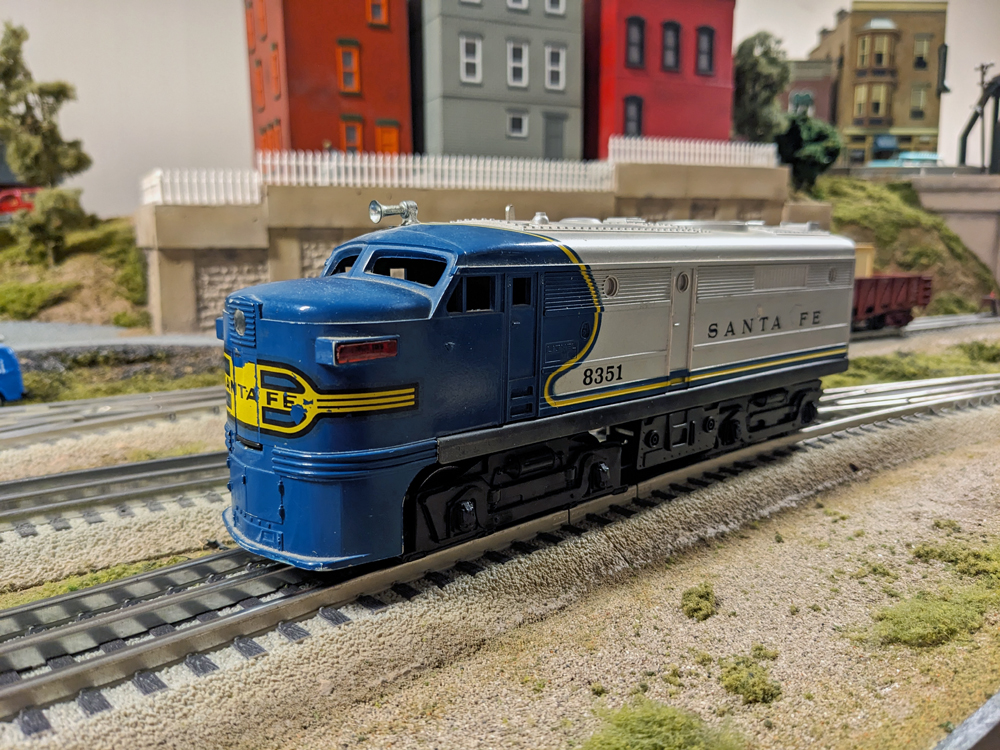 Bryson Sleppy from Model Railroader describes his favorite Lionel engine.
Coming in October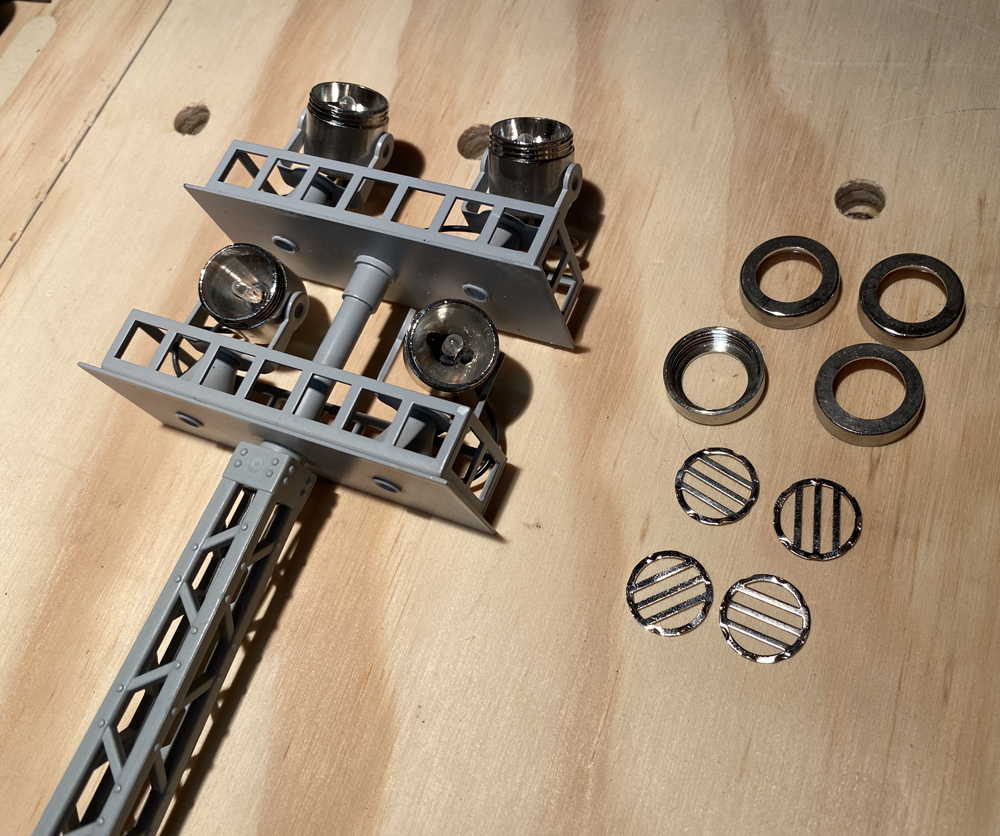 Chris Montagna shows you how to easily upgrade your tower lights.
Roger Carp looks into the history of the word "kitbashing."
View video of the Grand Strand club layout, as featured in the November/December 2023 issue
And more!
Become a Trains.com member today so you don't miss any of our great content.