We're always adding new content to our website. Here are some recent items you may have missed.
November new products
Lots of new items this month from Lionel, Menards, ScaleTrains, and more!
History behind the word kitbashing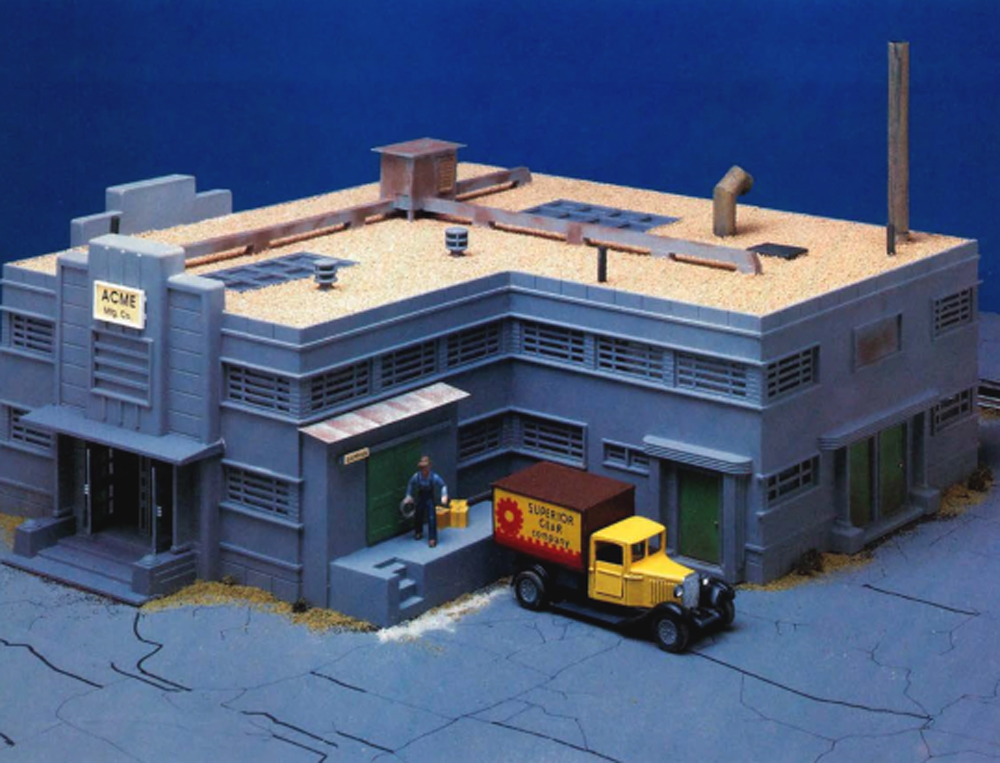 Roger Carp digs in to learn the meaning of this popular hobby term.
GG-1 reversing unit?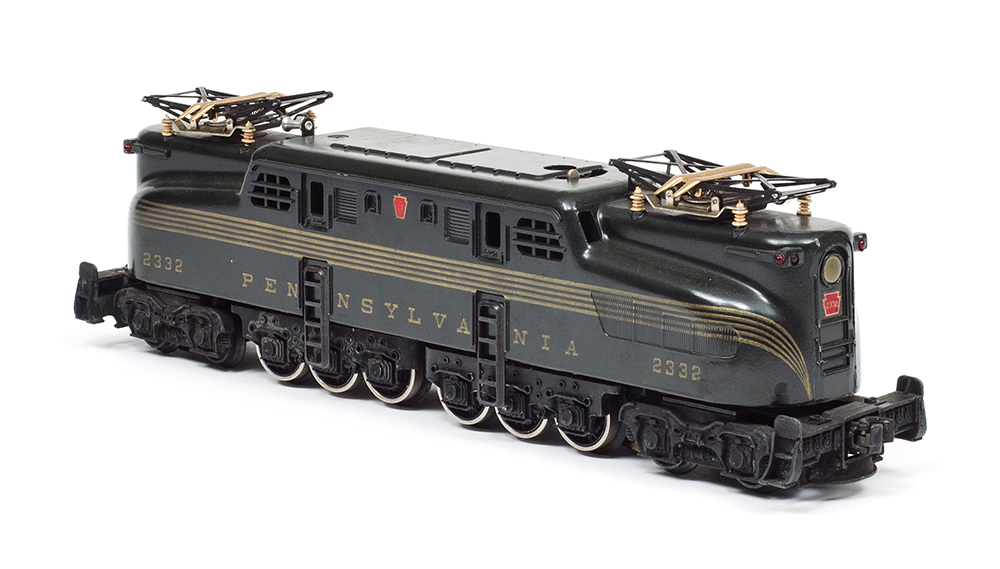 Joe Mania answer this frequent question here.
Coming in December
Reuse your condiment containers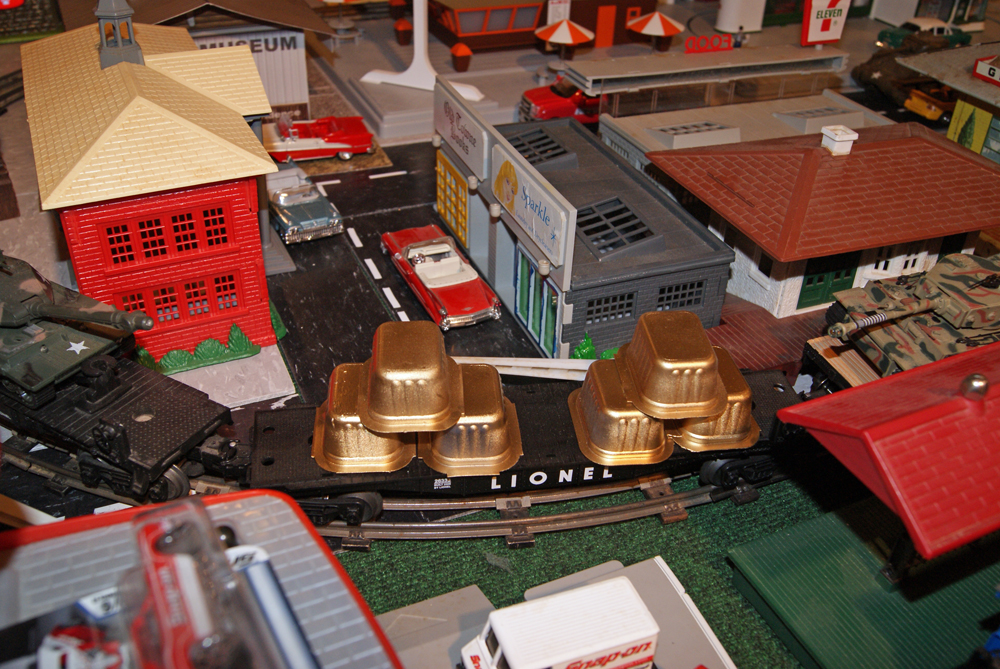 Get ideas on how to re-use containers on your layout.
Meet Dennis Brennan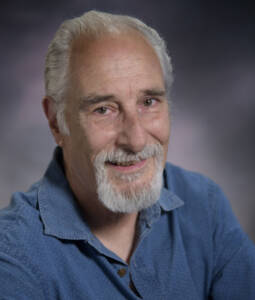 Learn more about the longtime contributor Dennis Brennan.
And lots more! Become a Trains.com member today so you don't miss out on these stories and more.