September/October 2022
The September/October 2022 issue of Classic Toy Trains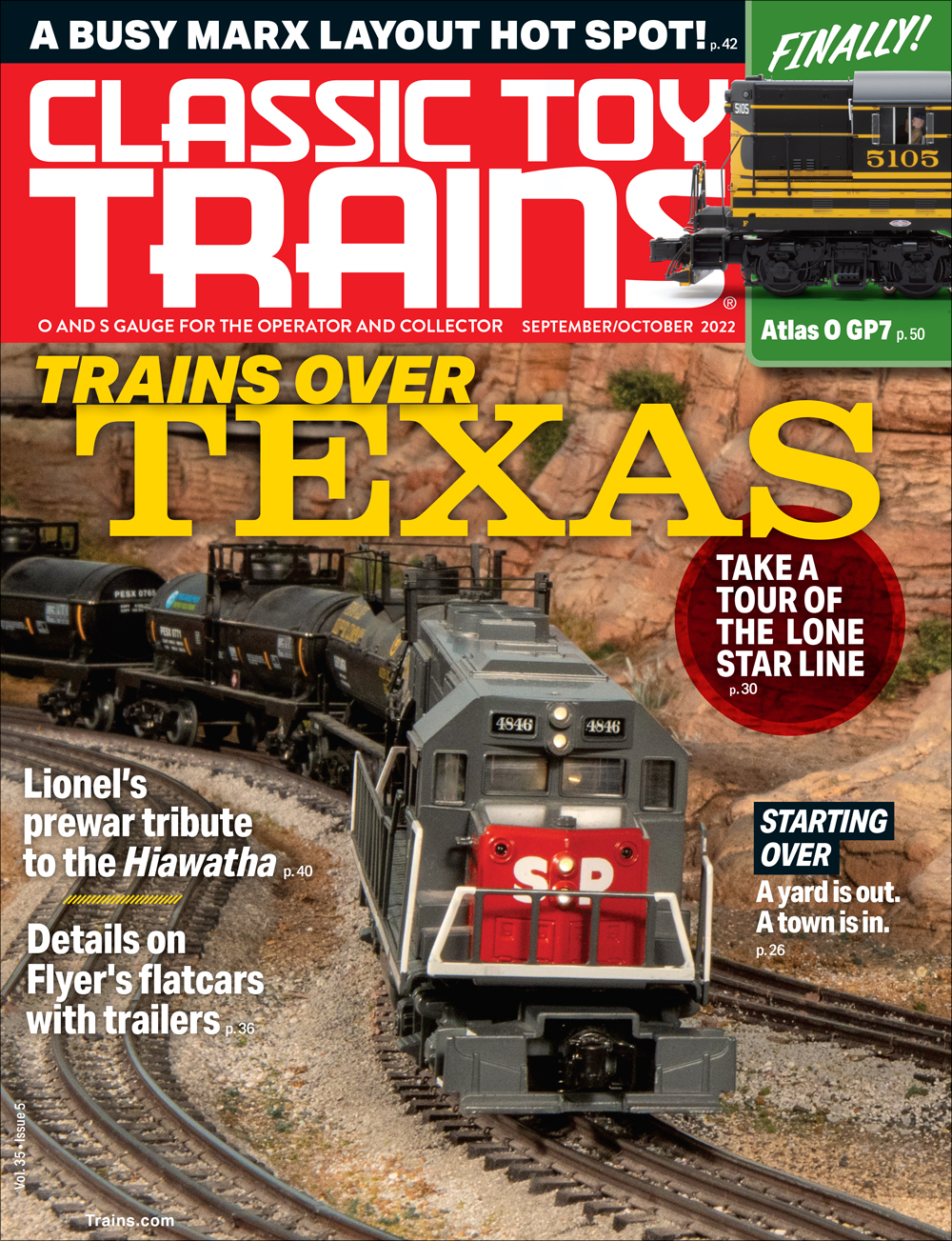 Featured
In this Issue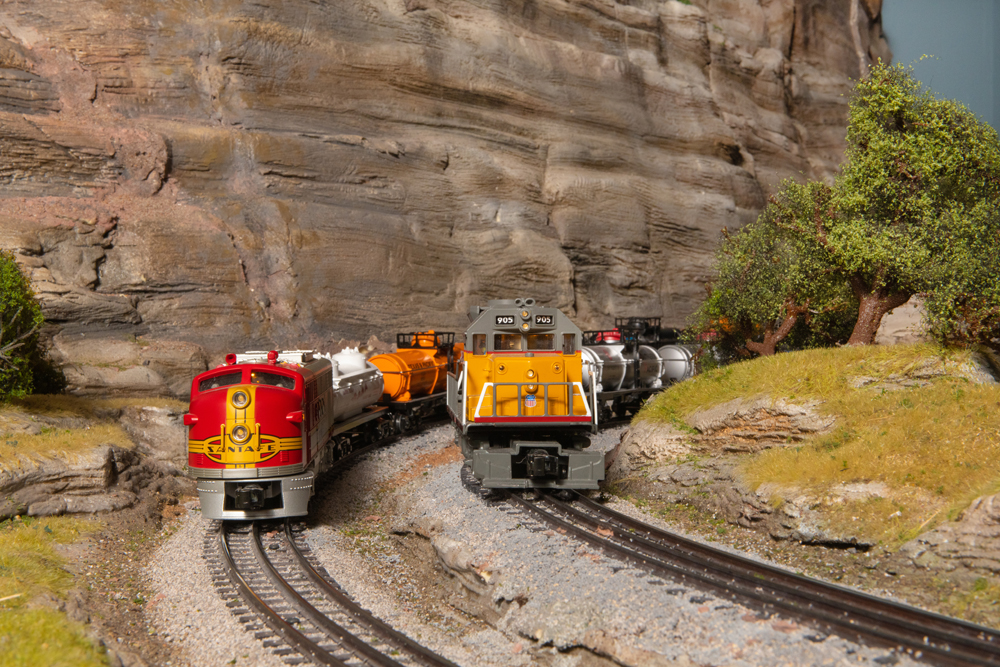 Trains Over Texas
Taking an O gauge tour of the Lone Star State.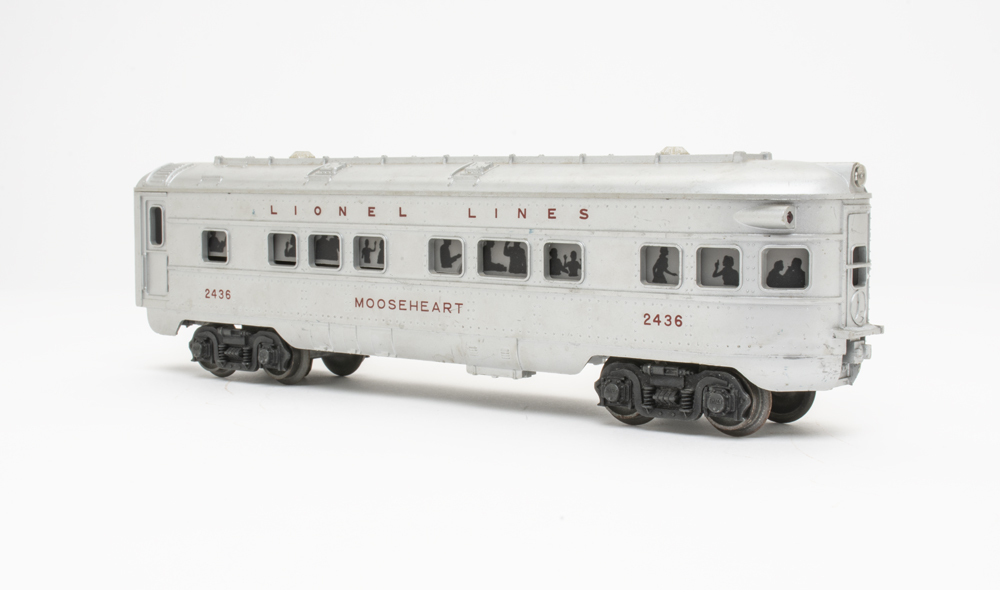 Lionel's no. 2436 observation
An overlooked passenger car with a secret.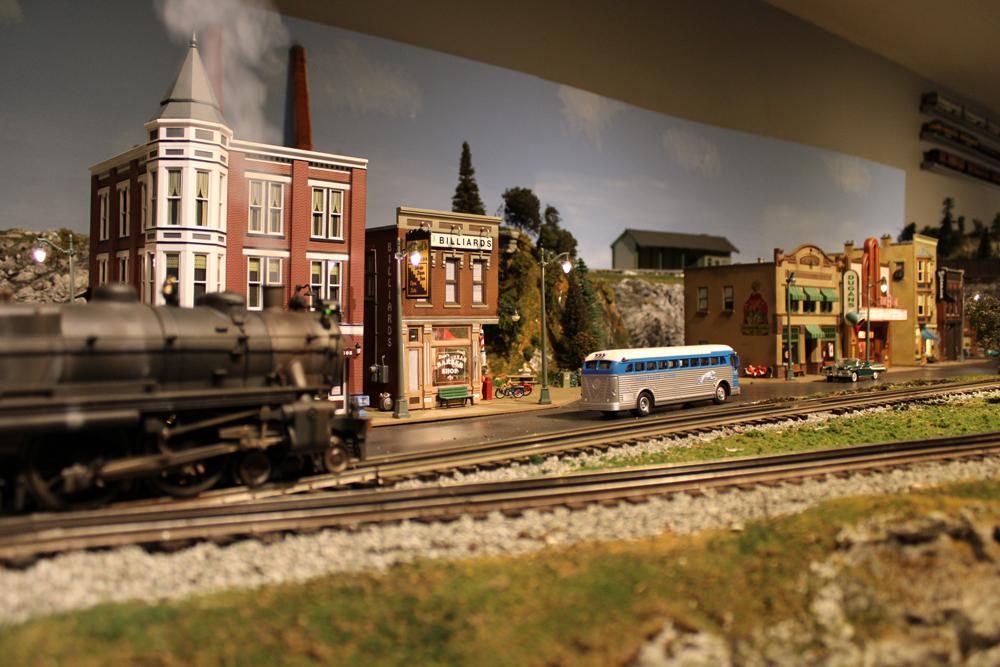 A change of scene
A modeler moves a yard and puts a town in its place.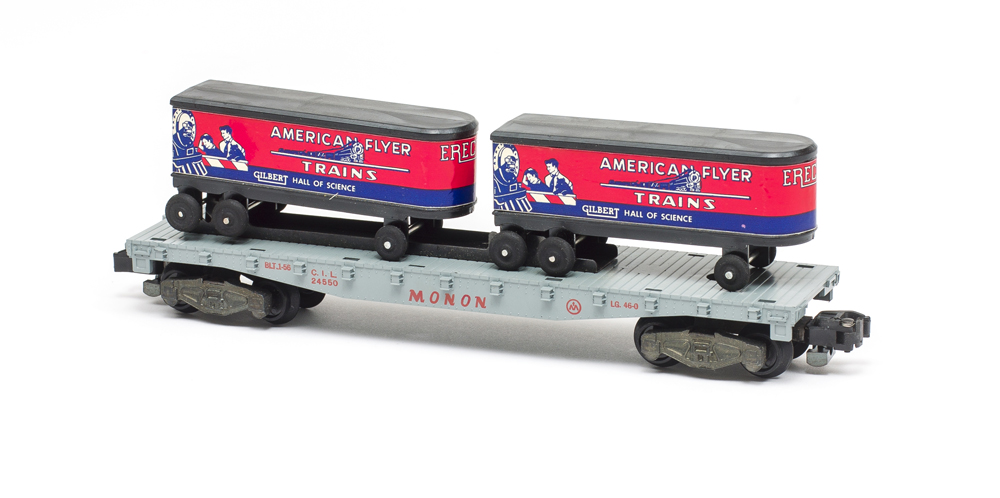 Gilbert's piggybacks
Details on Flyer's Monon flatcars with trailers.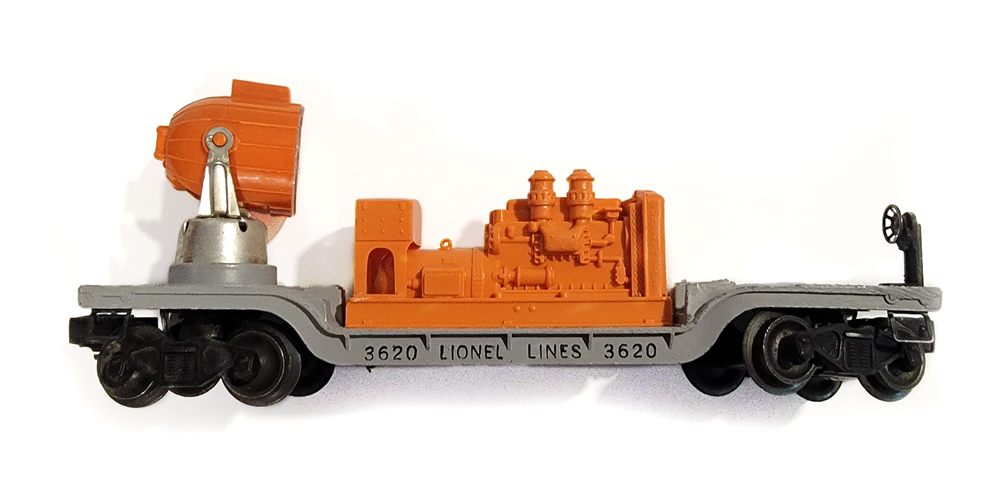 Lionel searchlight car with an orange hood
My greatest find came from Madison Hardware.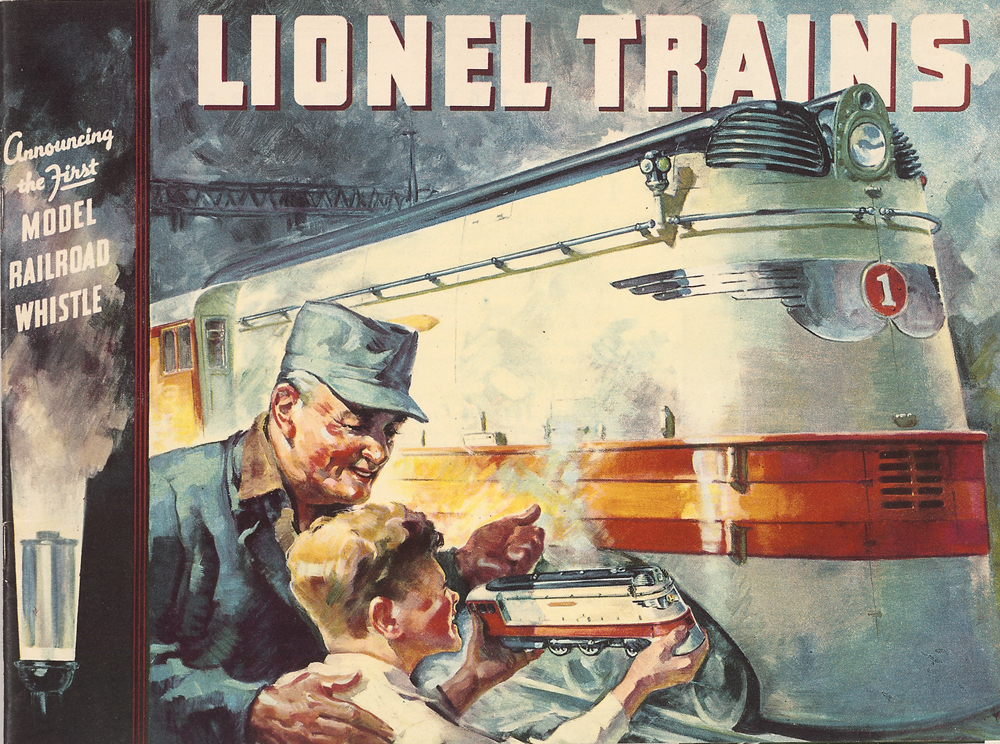 Lionel's prewar tribute to the Hiawatha
This landmark scale steamer pulled classic O gauge sets.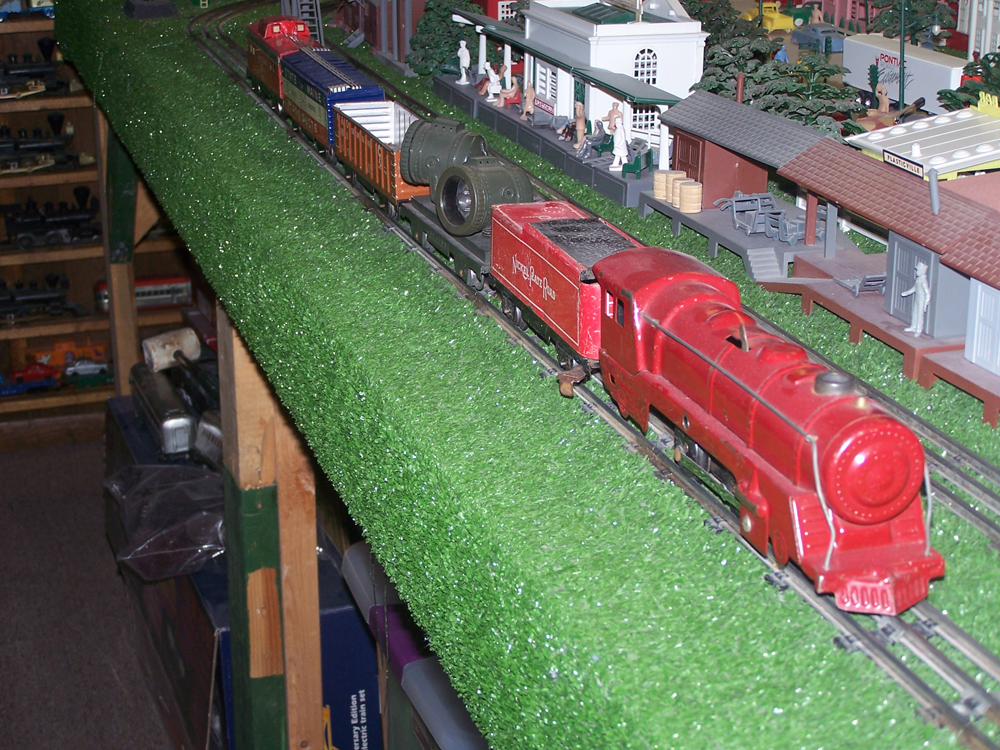 Hot spot for Marx
John Torgerson knows how to direct his trains.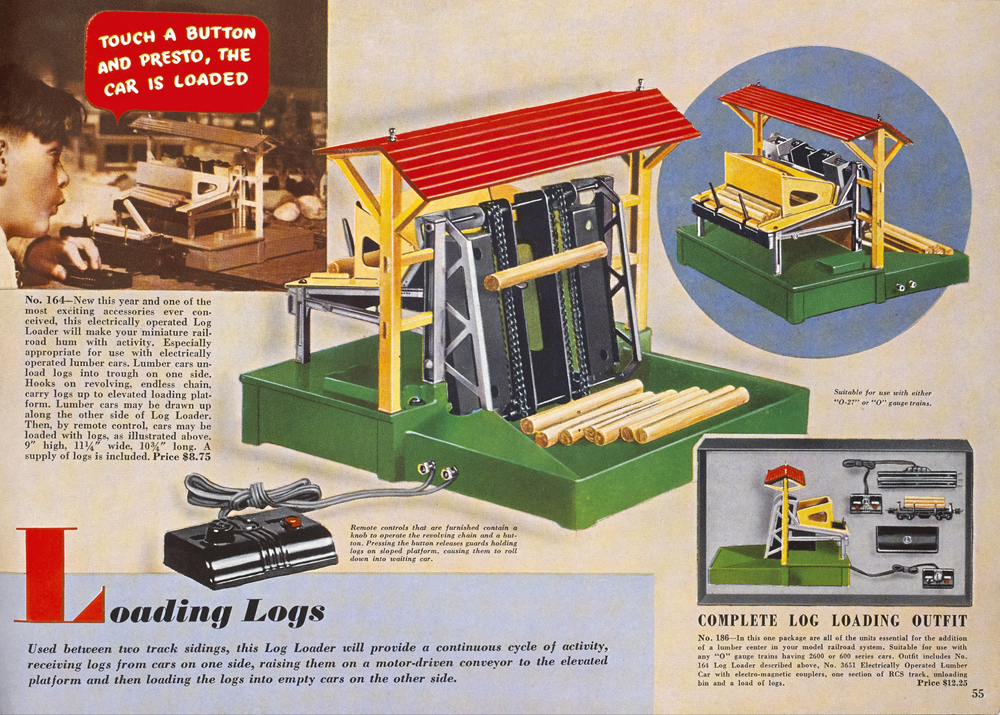 Lionel's no. 164 log loader spanned the 1940s
This outstanding accessory bridged the prewar and postwar eras.
Also in this issue:
EDITOR'S DESK, pg. 4
LETTERS, pg. 6
MODERN ERA NOTES, pg. 8
PHOTO ALBUM, pg. 10
NEWS & PRODUCTS, pg. 14
Atlas O offerings, special cars, In Memoriam
QUESTIONS & ANSWERS, pg. 20
S GAUGE NOW AND THEN, pg. 22
VIEWS FROM THE UNDERGROUND, pg. 23
REVIEWS, pg. 50
Atlas O GP7, Lionel American Flyer Pacific
AD INDEX, pg. 57
TIPS & TECHNIQUES, pg. 58
Keeping rolling stock on the layout, plus track tips