September 2021
The September 2021 issue of Classic Toy Trains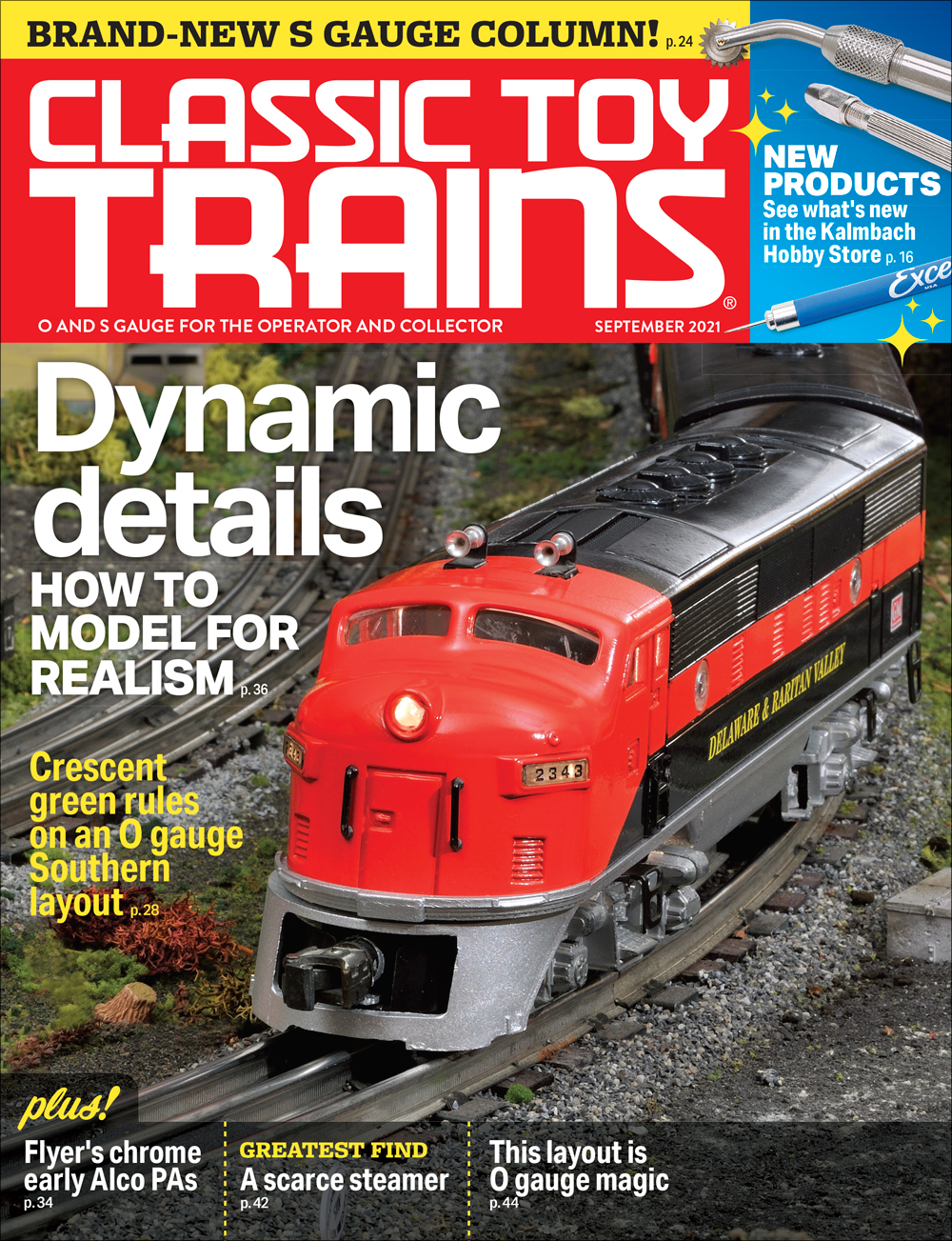 Featured
In this Issue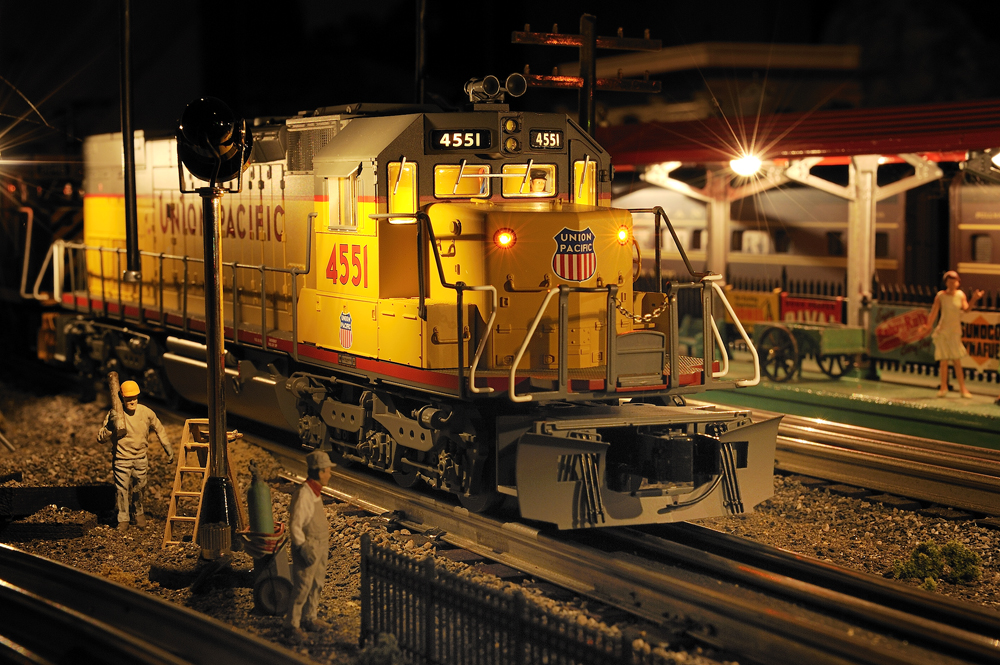 Details, details
Observation and a little work can add a lot of realism to your layout.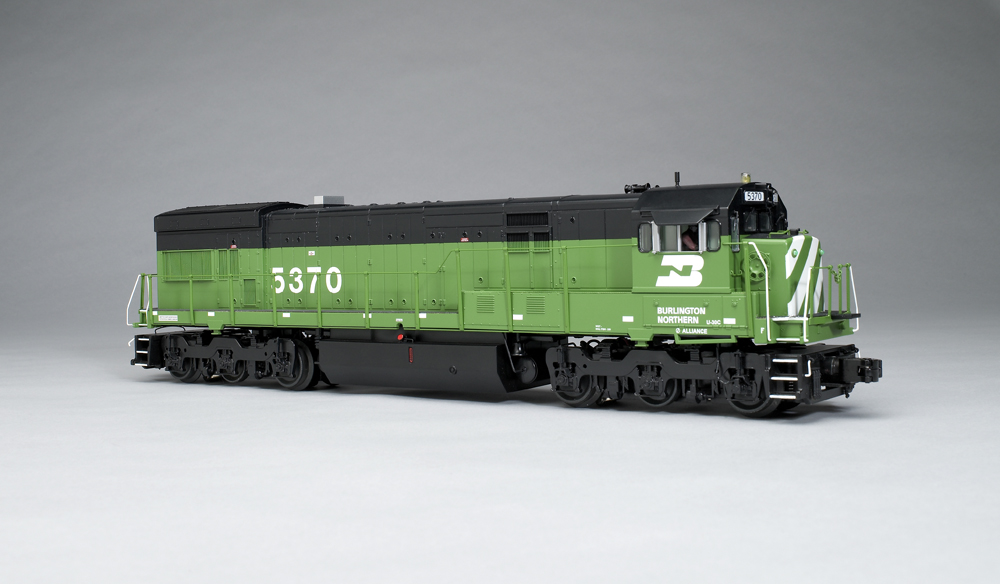 MTH Premier U30C diesel
A terrific O gauge model of one of GE's heavy haulers.
A northern O gauger models the Southern
Crescent Green reigns on John Staschak's layout.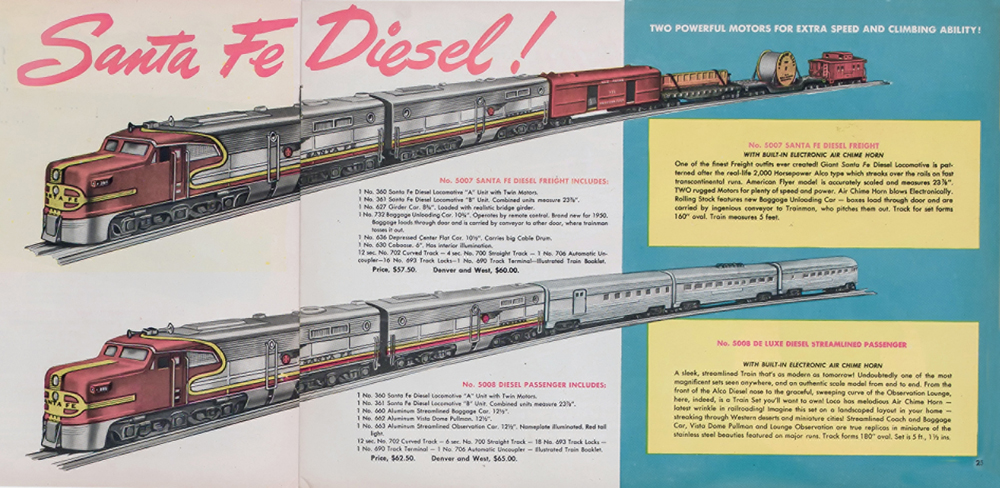 Dazzling Alcos for the Flyer line in 1950
Gilbert's first diesels were shining stars.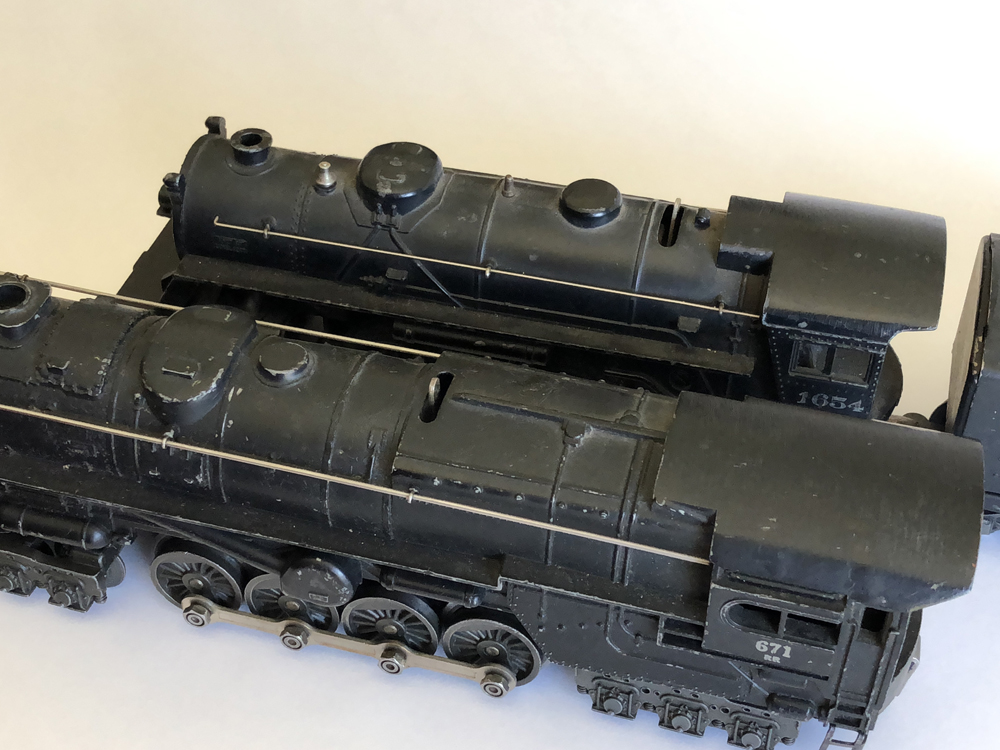 Common postwar steamer with an uncommon roof
Discovering a unique Lionel 1654.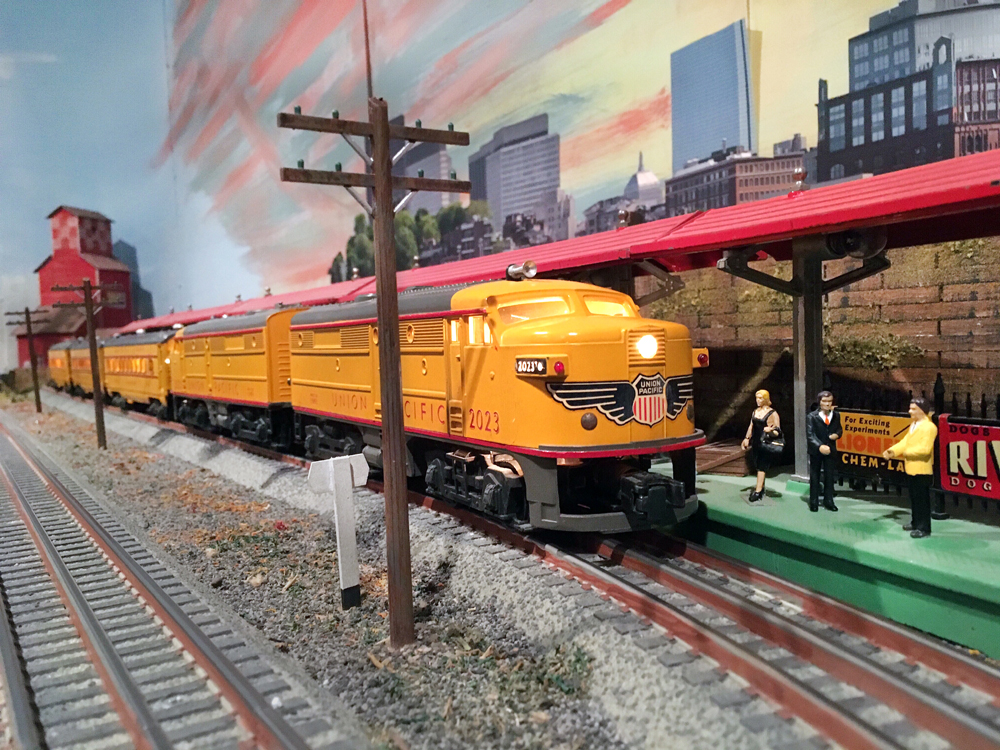 The old, the new, and the innovative
Learn how the tried and true can create O gauge magic.
Also in this issue:
EDITOR'S DESK, pg. 4
LETTERS, pg. 6
MODERN ERA NOTES, pg. 8
PHOTO ALBUM, pg. 10
NEWS & PRODUCTS, pg. 14
MTH continues, next York, special run cars
QUESTIONS & ANSWERS, pg. 18
VIEWS FROM THE UNDERGROUND, pg. 21
S GAUGE THEN NOW AND THEN, pg. 24
WEEKEND WORKSHOP, pg. 40
Creating a farmhouse with character
REVIEWS, pg. 50
MTH Railking SD24, Kusan Fleet Filler
AD INDEX, pg. 57
TIPS & TECHNIQUES, pg. 58
Make a water tank, coax a bulb out, a hot E-unit