May 2021
May 2021 issue of Classic Toy Trains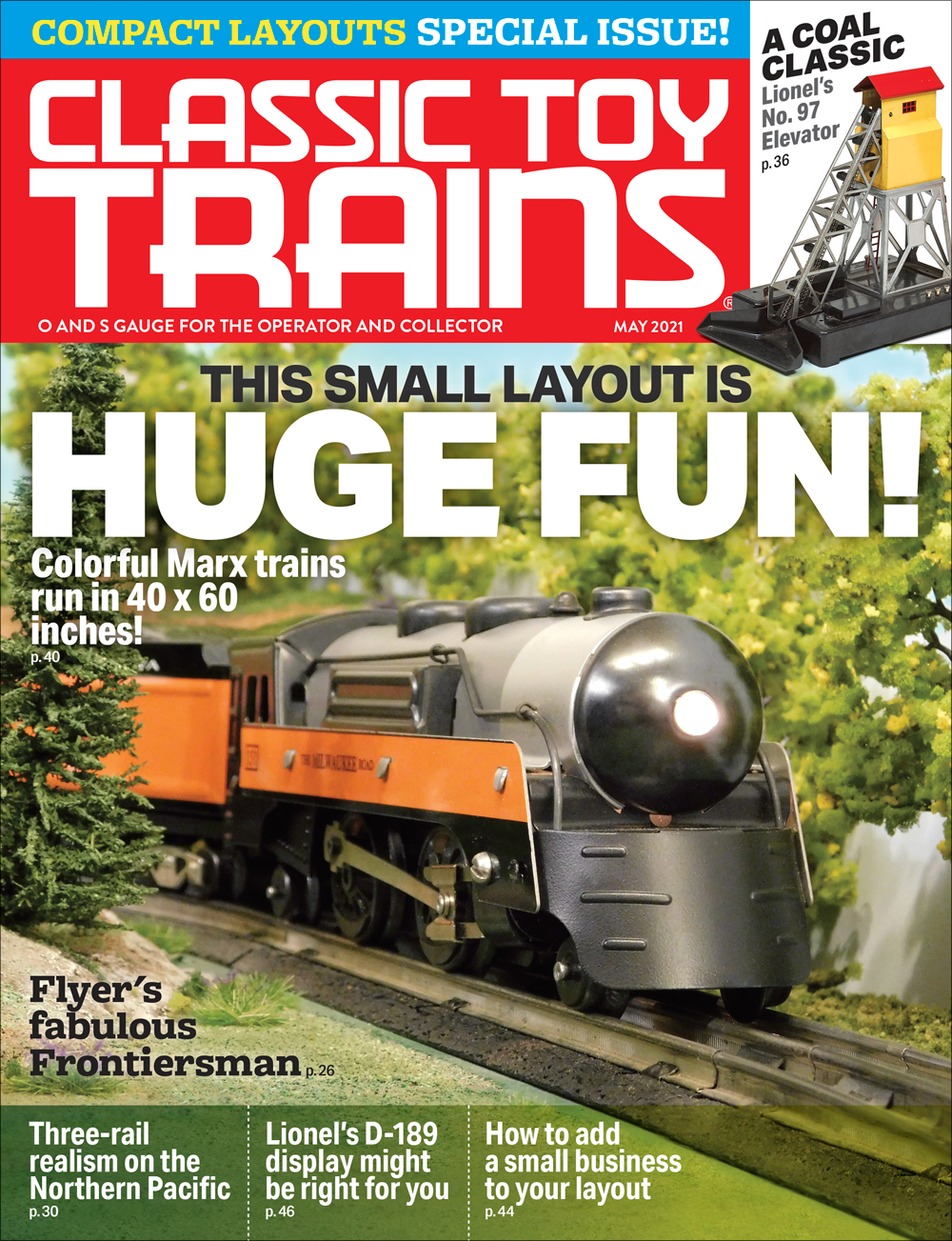 Featured
In this Issue
Ed Berg's Marx layout gets a new home
The 40 x 60-inch display also gets a new name.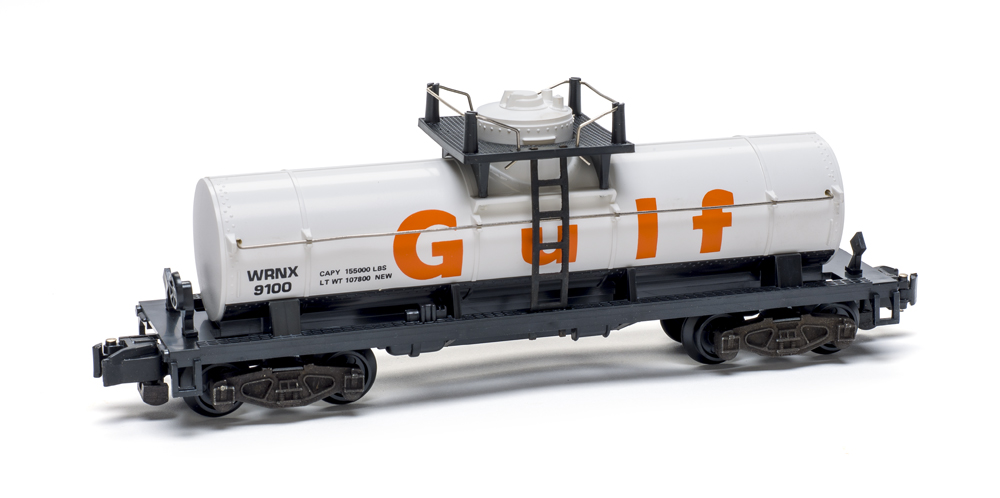 American Flyer Gulf tank car
Lionel's no. 9100 helped revive S gauge in 1979.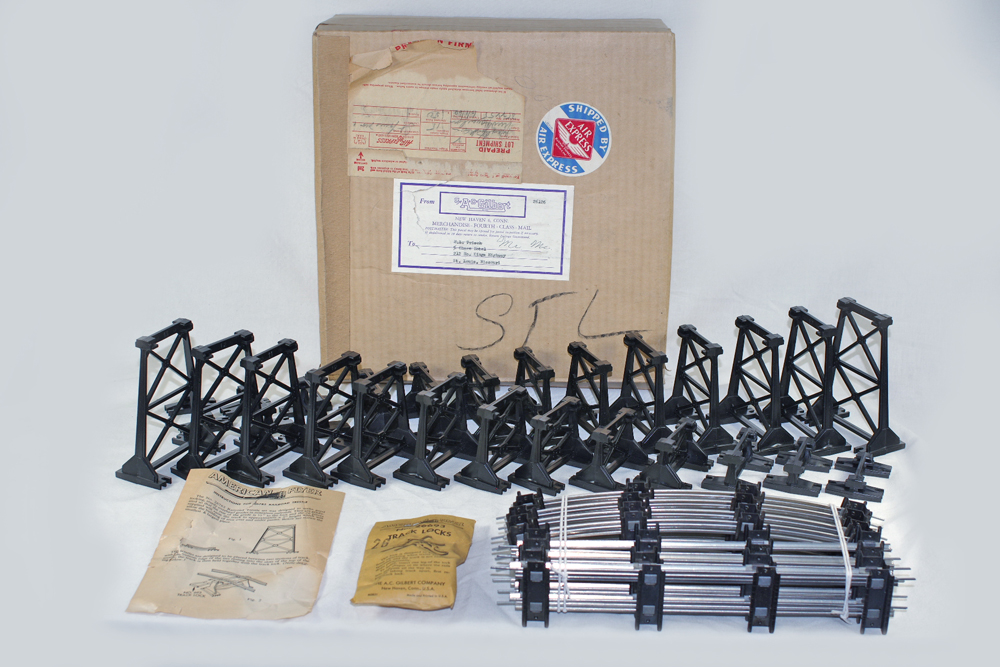 Train right out of history!
American Flyer's Frontiersman set sold with executive flair.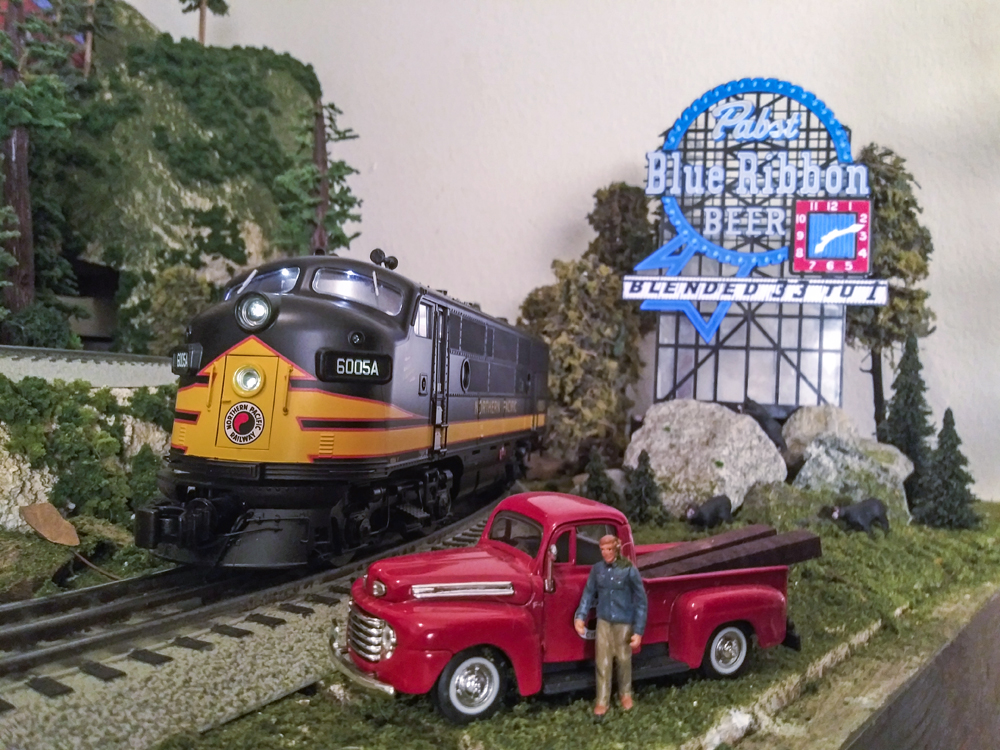 Three-rail joys of realism
Capturing the feel of the Northern Pacific in 50 square feet.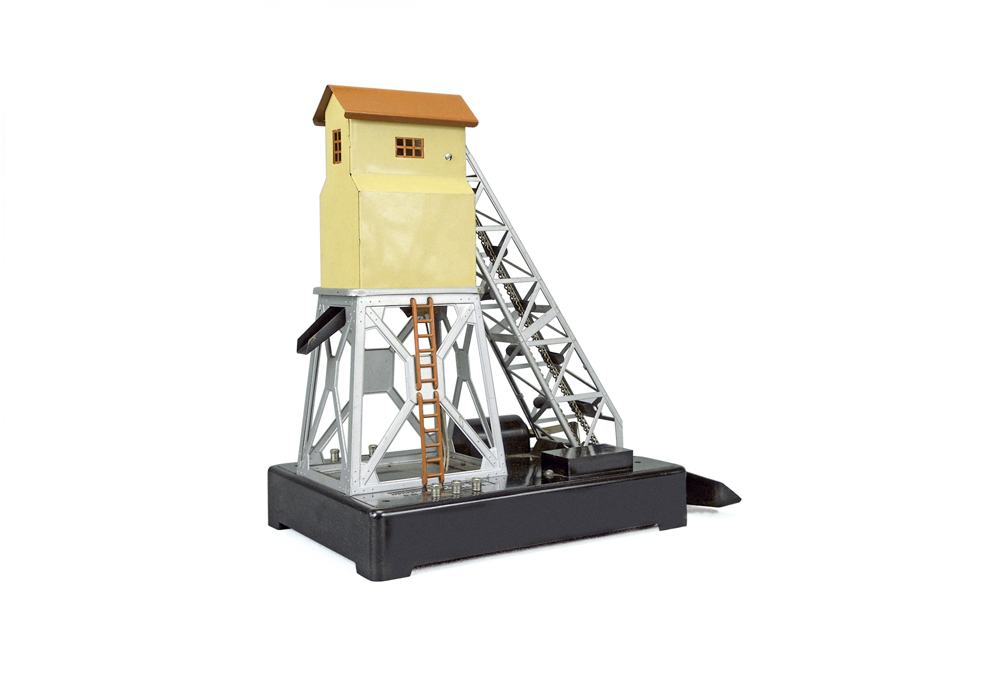 Lionel's coal elevator
Handling black diamonds with the colorful no. 97.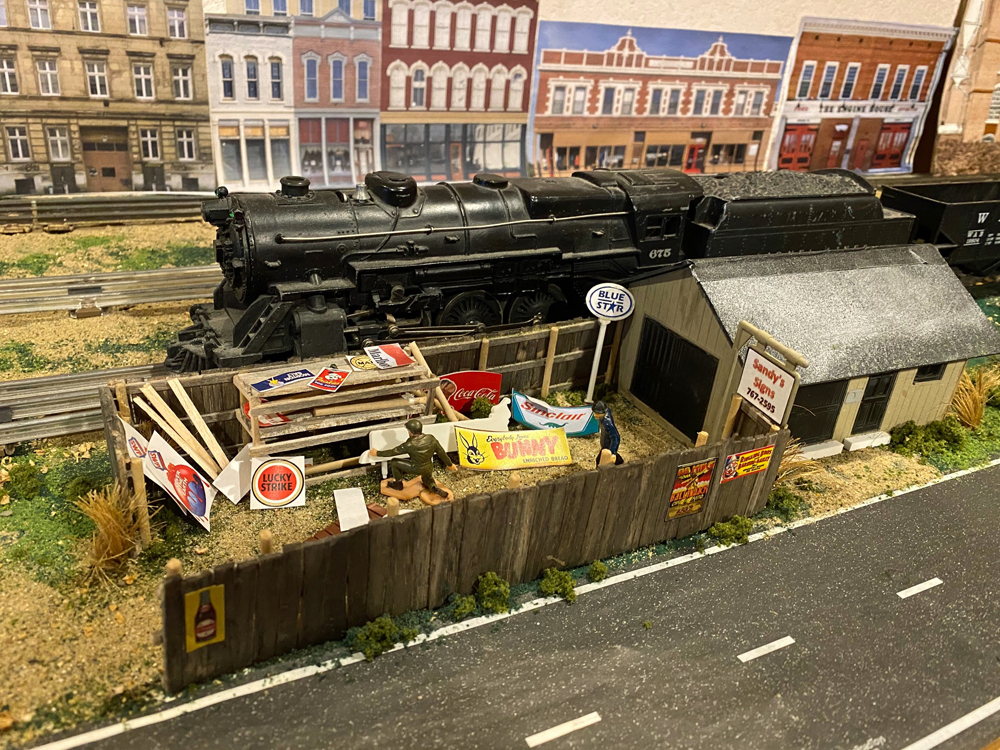 How to add a small sign business
A structure and fencing are all you need.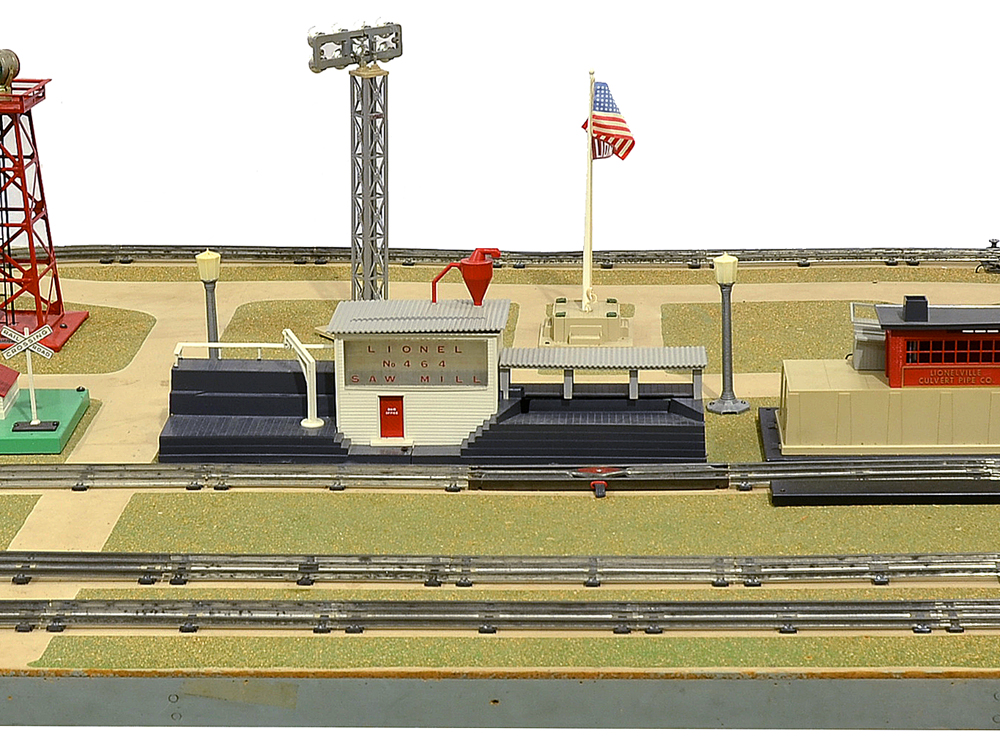 Familiar with the Lionel D-189 display?
It's a perfect choice for your first – or next – layout.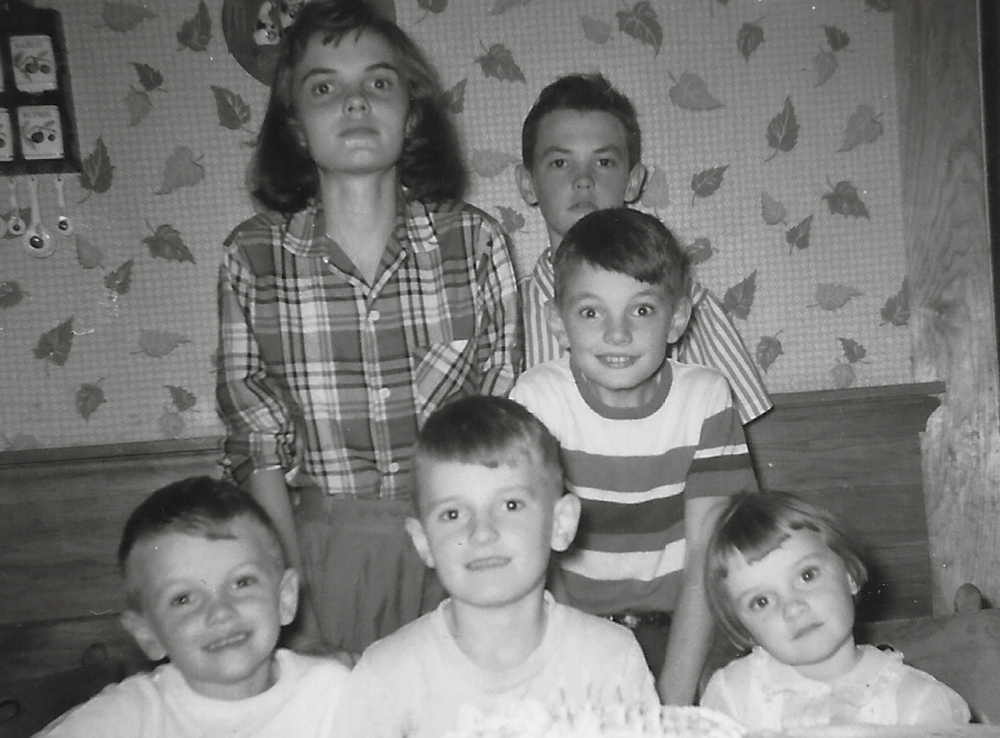 Our family saluted the Baltimore Colts of 1959
American Flyer, Lionel, and football made the perfect display.
Also in this issue:
EDITOR'S DESK, pg. 5
LETTERS, pg. 6
MODERN ERA NOTES, pg. 8
PHOTO ALBUM, pg. 10
NEWS & PRODUCTS, pg. 14
Collectible cars, Frank Ellison repro building, Plasticville, U.S.A. book
VIEWS FROM THE UNDERGROUND, pg. 17
QUESTIONS & ANSWERS, pg. 18
GREATEST FIND, pg. 29
A colorful Lionel set from J.C. Penney
REVIEWS, pg. 50
Lionel LionChief 2.0 GG1, Menards Amtrak station
AD INDEX, pg. 57
TIPS & TECHNIQUES, pg. 58
Make a covered hopper