Classic Toy Trains December 2021 contents
The Milwaukee Lionel Club turns 75, a modern Christmas layout, a compact mostly Marx display, and more!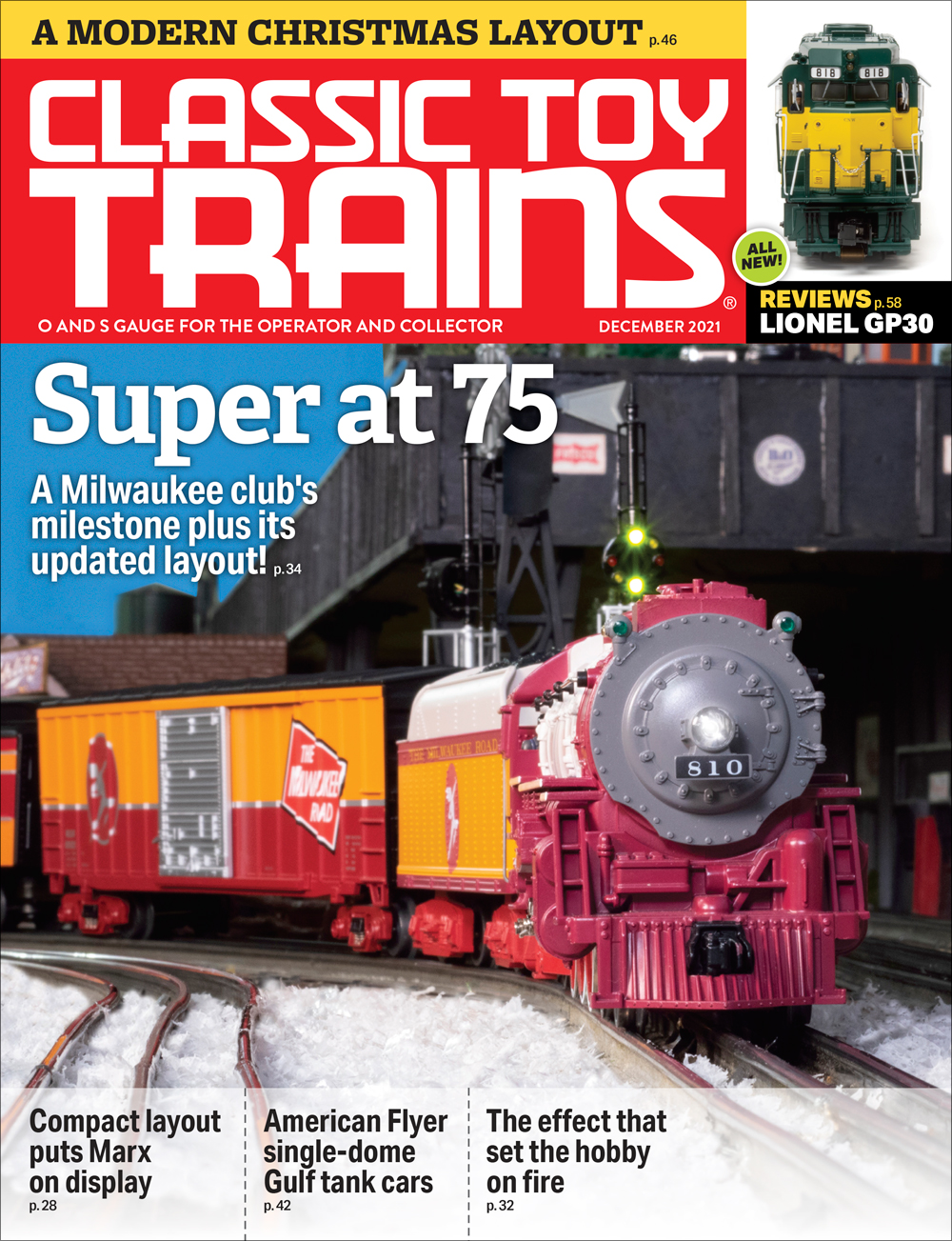 Featured
In this Issue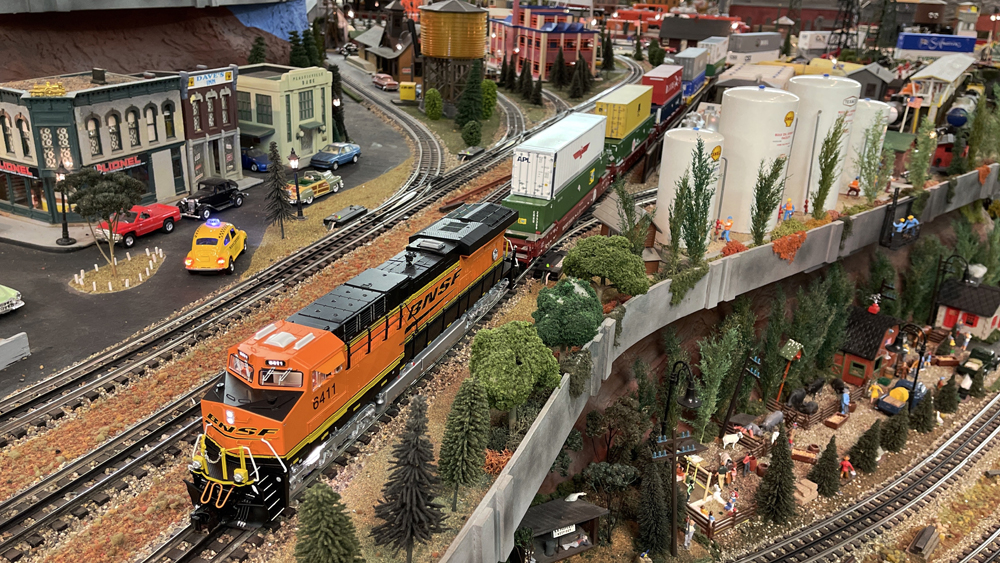 Milwaukee Lionel Railroad Club
The group's O gauge layout keeps getting better
Lionel no. 2020 Turbine from 1946
A smokin' addition to the early O-27 line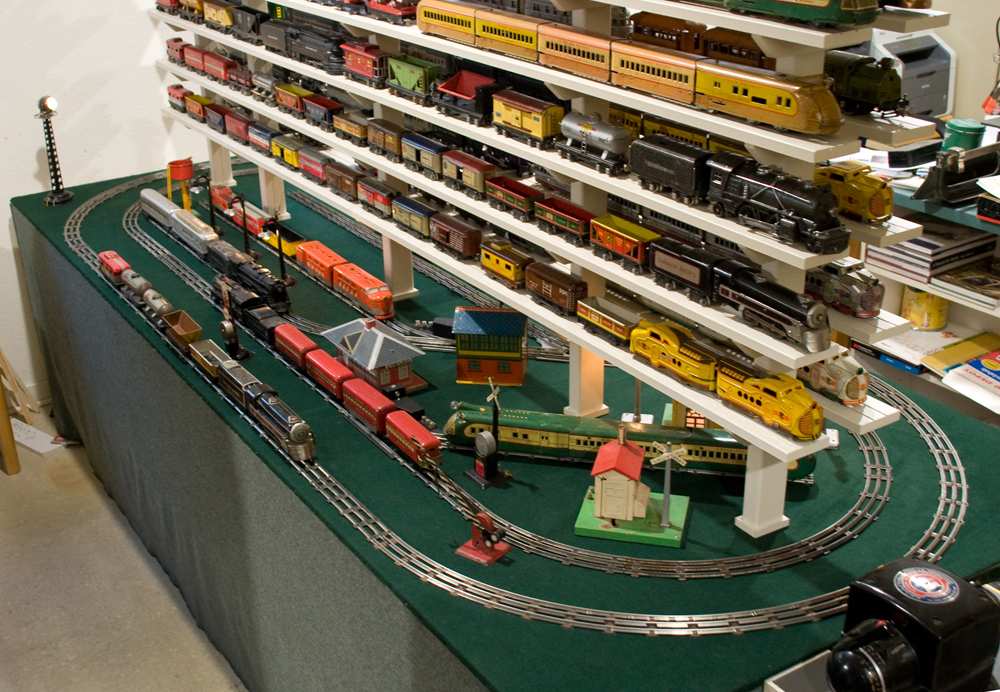 What's the fun if they don't run?
A layout to store and operate a colorful (mostly) Marx collection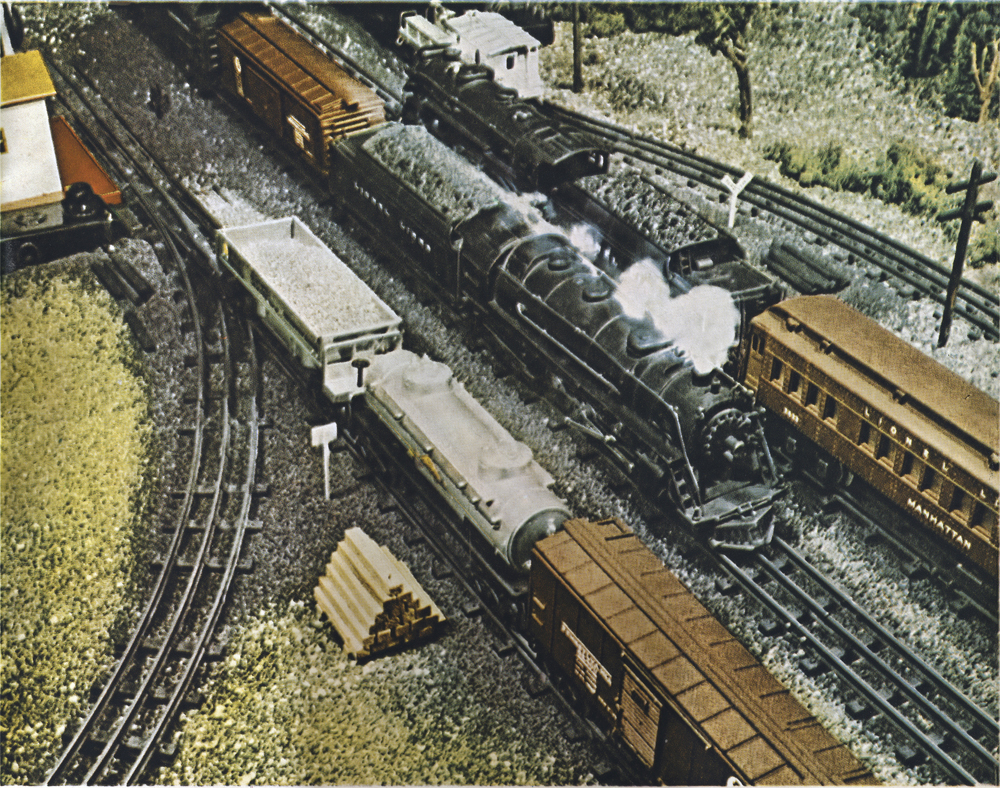 Smoke set the toy train world on fire
Lionel and Flyer raced to be first with this effect in 1946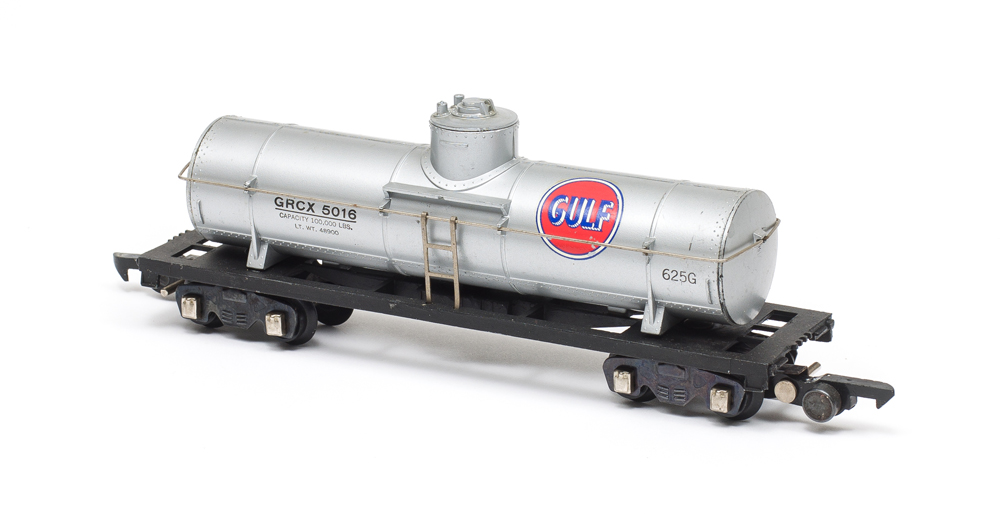 American Flyer's single-dome Gulf tank cars
Realistic models filled the S gauge roster between 1951 and '57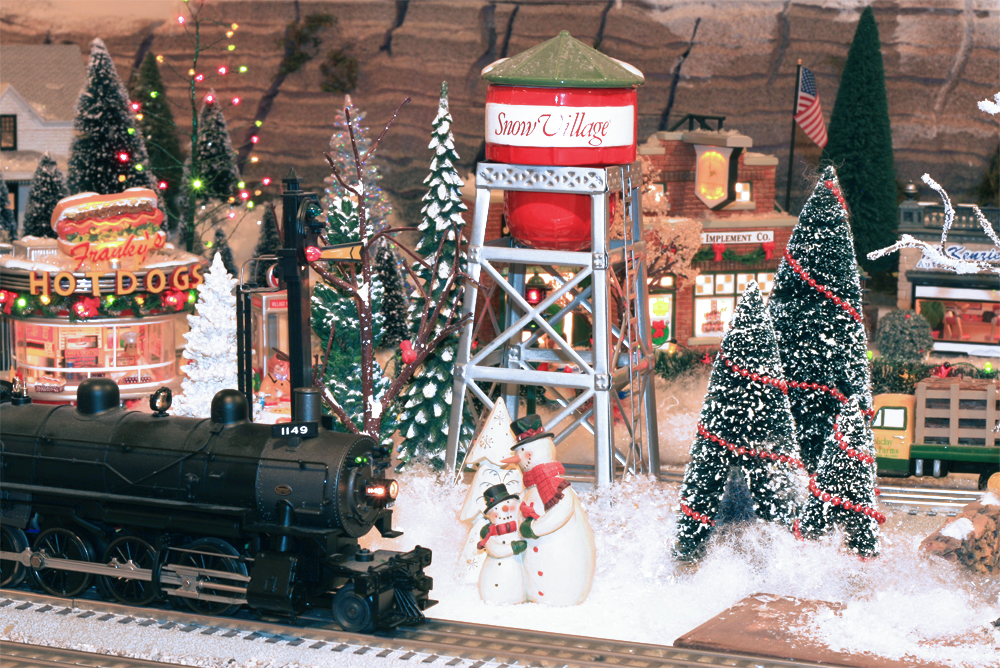 Holiday nostalgia on an O gauge layout
Modern Lionel trains changed Christmas for Richard Doolittle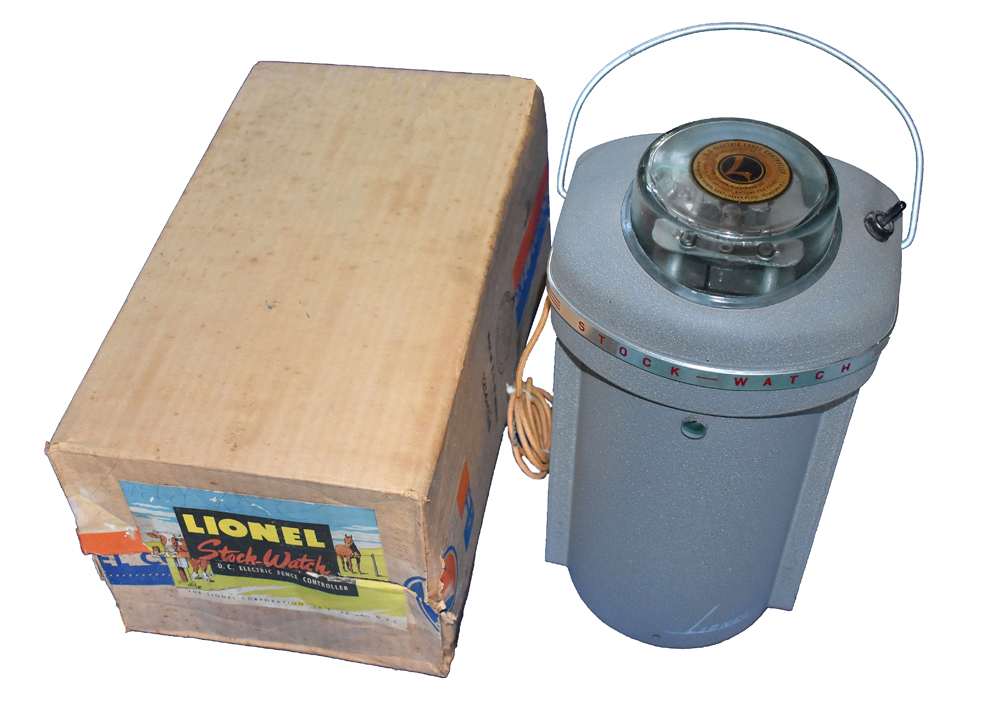 Untold story: Behind the Lionel Stock-Watch
A forgotten product for farmers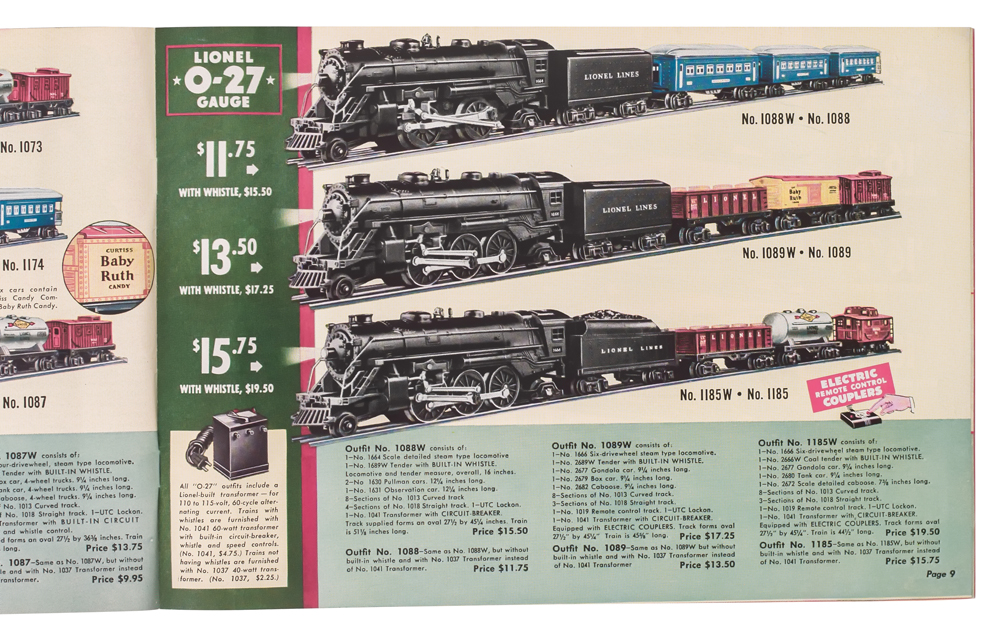 What does Lionel share with F.D.R. and King Kong?
Richard Mack's been a toy train fan since 1933
Also in this issue:
EDITOR'S DESK, pg. 4
LETTERS, pg. 6
PHOTO ALBUM, pg. 8
NEWS & PRODUCTS, pg. 14
Atlas O offerings, a unique TCA reefer, books, and more!
QUESTIONS & ANSWERS, pg. 20
VIEWS FROM THE UNDERGROUND, pg. 23
S GAUGE THEN NOW AND THEN, pg. 24
REVIEWS, pg. 58
Lionel Legacy GP30
AD INDEX, pg. 65
TIPS & TECHNIQUES, pg. 66
Repairing broken Flyer stirrup steps