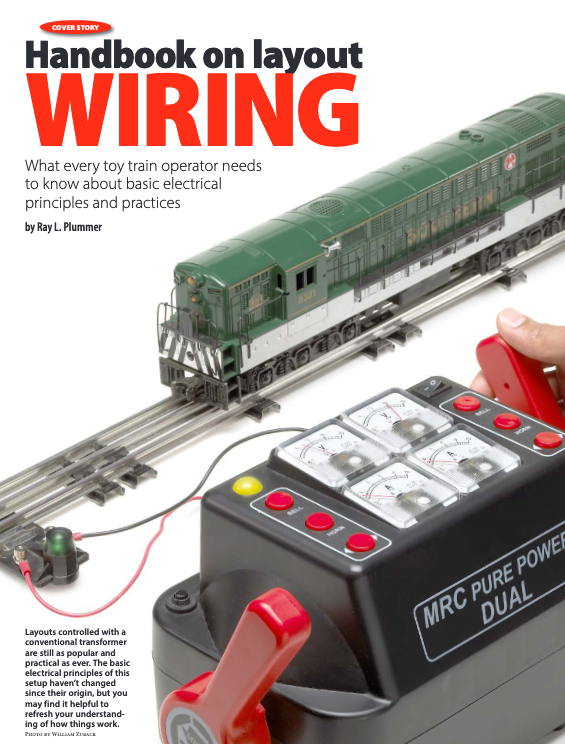 Does your locomotive spark when it moves? Do you have a mass of indistinguishable wires under your layout? Download this free PDF to learn some basic electrical principles, practices, and commonly used products for layout wiring.
Get Your FREE PDF Download
Enter your email for access to Train Wiring for Beginners.
By entering your email you will receive newsletters, special offers, and more from the Trains.com family of brands. View our privacy policy.