Favorite Trains.com videos of 2022: For just about a month now, Trains.com Video has been up and running as the definitive site for viewing a vast array of model and prototype railroad video content! But of course, the Trains.com video production crew has been hard at work capturing and editing premium content for you to enjoy many months prior.
While it's hard to select "favorites" amongst nearly 4,000 videos in the Trains.com library, the video crew wanted to take time to reflect upon a few projects that were especially memorable in 2022. In many cases, we found that your enjoyment and positive reception of these videos and livestreams was precisely what inspired our greater appreciation.
As always, we thank you for your faithful interest in our video content, and your ongoing engagement with Trains.com. Enjoy these video efforts and stay tuned for many more in 2023!
Happy New Year from Kalmbach Media!
One of Andrea's favorites is the Mid-Continent Railway Museum visit!
One of Ben's favorites was a visit to the Colorado Railroad Museum's HO scale model railroad.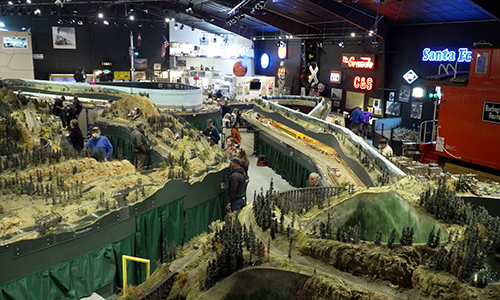 One of Diane's favorites is the Big Skies & Iron Rails time lapse video.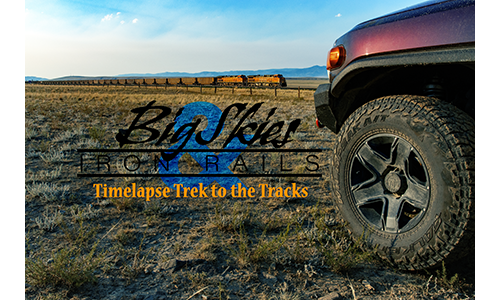 One of Jenny's favorites is the launch of Spaces to Places' third series.
One of Kent's favorites is the Trainfest 2022 video.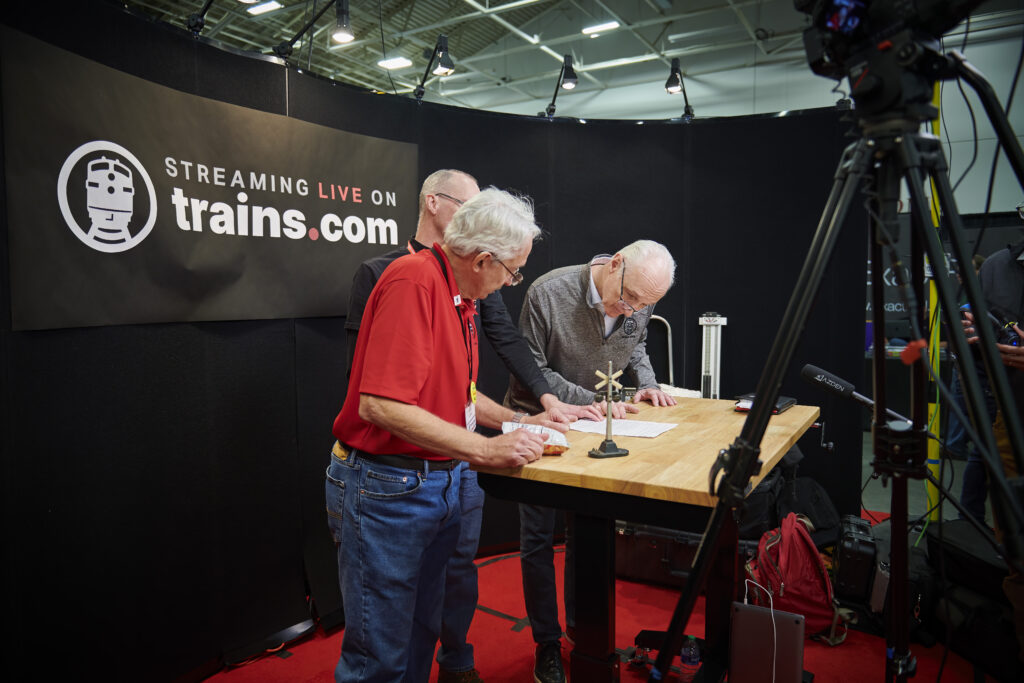 One of Kevin's favorites is a Climax A steam logging locomotive video.
One of Vince's favorites is a special sizzle reel video introduction our new Trains.com Video section!