Split Jaw Products has acquired the HR Trains line of stainless steel gauge-1, code 332 flex track. This corrosion-resistant track will match their existing line of stainless steel rail clamps.
Split Jaw will initially offer code 332 stainless steel flex track kits in 5 foot and 10 foot kits. Each kit will include rail, stainless steel rail clamps, and UV-resistant tie strips. Kits are expected to be available in February 2023.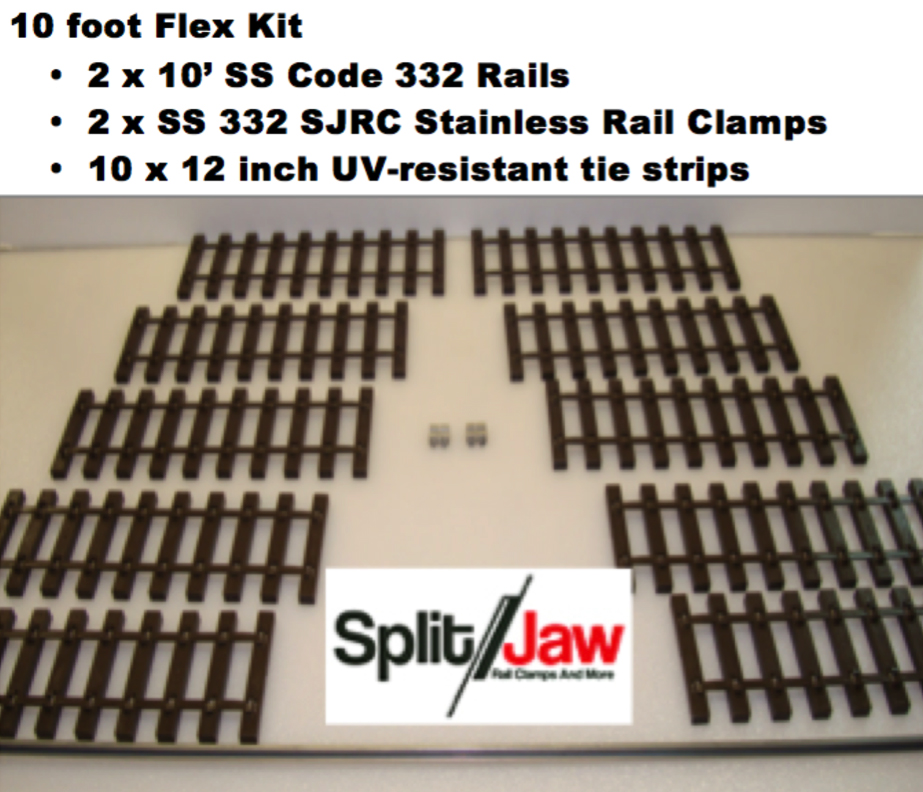 "Alice and Don Morris of HR Trains started this product in 1992. Split Jaw Products purchased this product line to fill a niche of weather-resistant, low maintenance track products. Later this year, Split Jaw hopes to develop USA-made rail benders and switches to complement the flex track kit," says owner David Bergmann.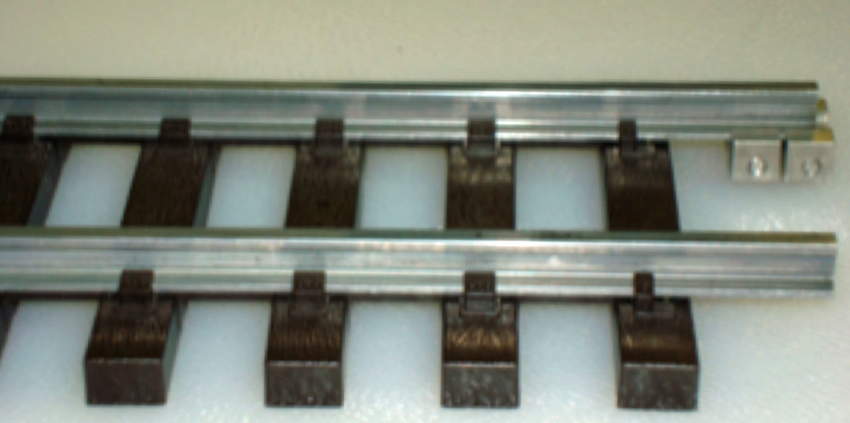 To learn more, visit Split Jaw's website at railclamp.com
News & Products is a regular feature of Trains.com for model railroad operators and builders to get the latest information about locomotives, freight cars, passenger cars, tools, track, and more. Model railroad product news may include HO, N, O, S, and Z scales. Product release dates and prices will vary according to each manufacturer.
If you are a manufacturer and have new product releases, please email Senior Editor Cody Grivno at cgrivno@kalmbach.com or editor@gardenrailways.com for more information.