Preview April and May Garden Railways content
While we may no longer be printing Garden Railways magazine, we're adding new content to Trains.com every week! Here's a few recent items, and a preview of what's coming in the next month. Become a Trains.com member so you don't miss any of this great content!
Using broken pieces of a structure, Bill Barnes created a Texaco station for his railway.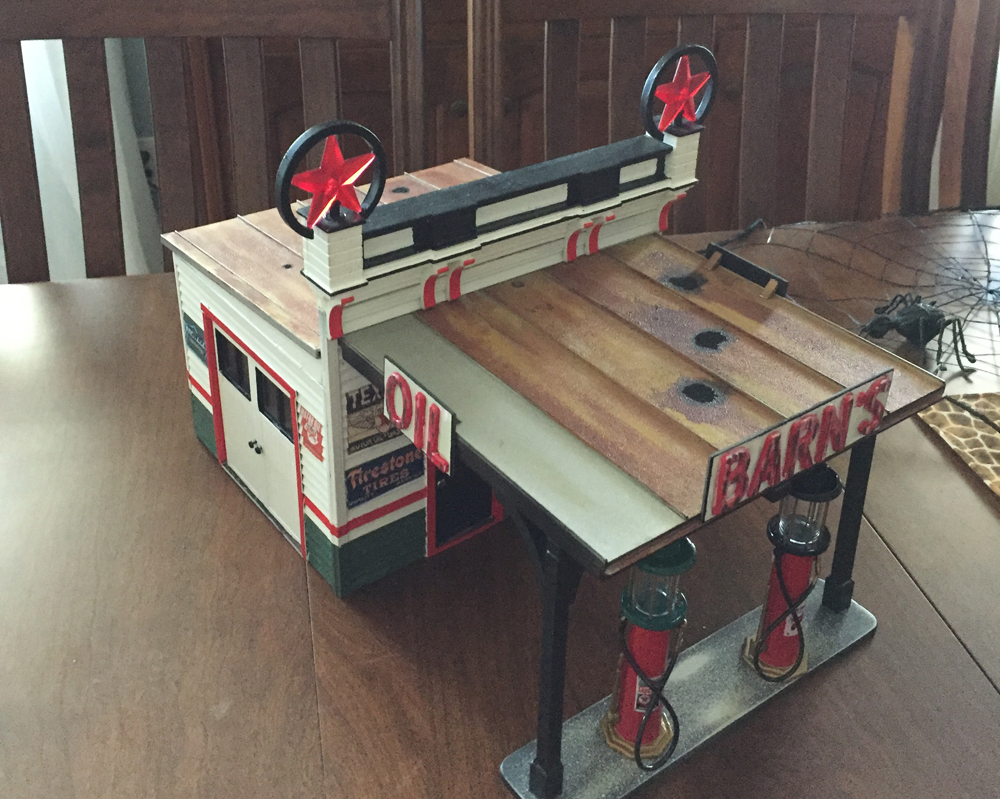 John DeBeck wanted a grade crossing that would withstand full-size car traffic. Learn how he installed one in a parking lot.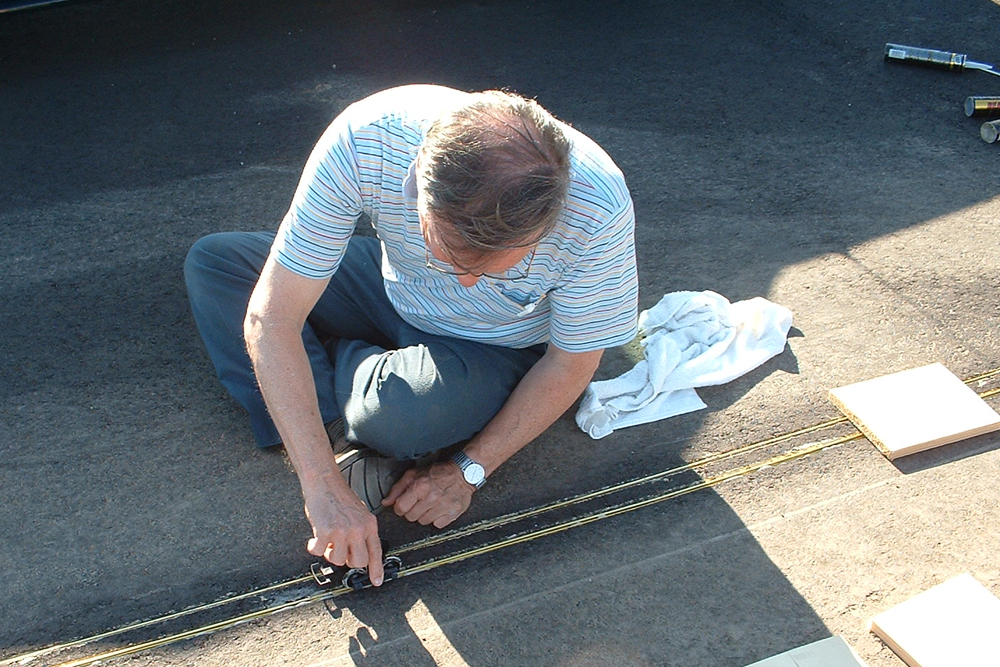 COMING SOON. . .
Meet Mark Botrill
Meet the UK garden railroader who models 1980s Conrail.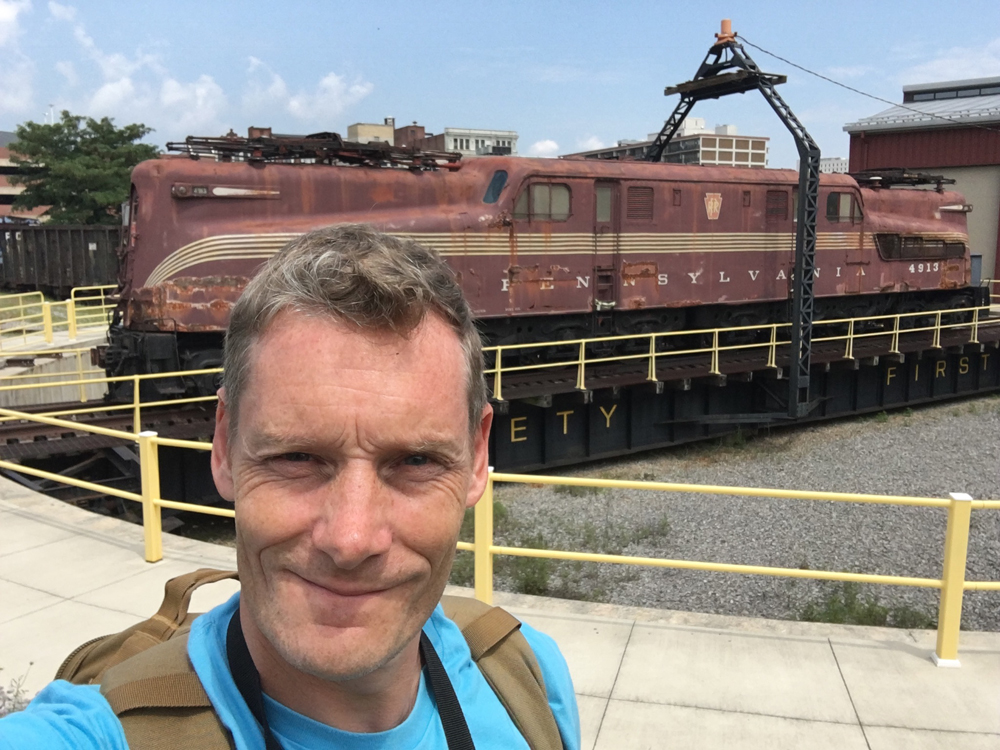 Use hypertufa on your garden railroad
Nancy Norris is back with a brand-new article on using this concrete-based product on your line.