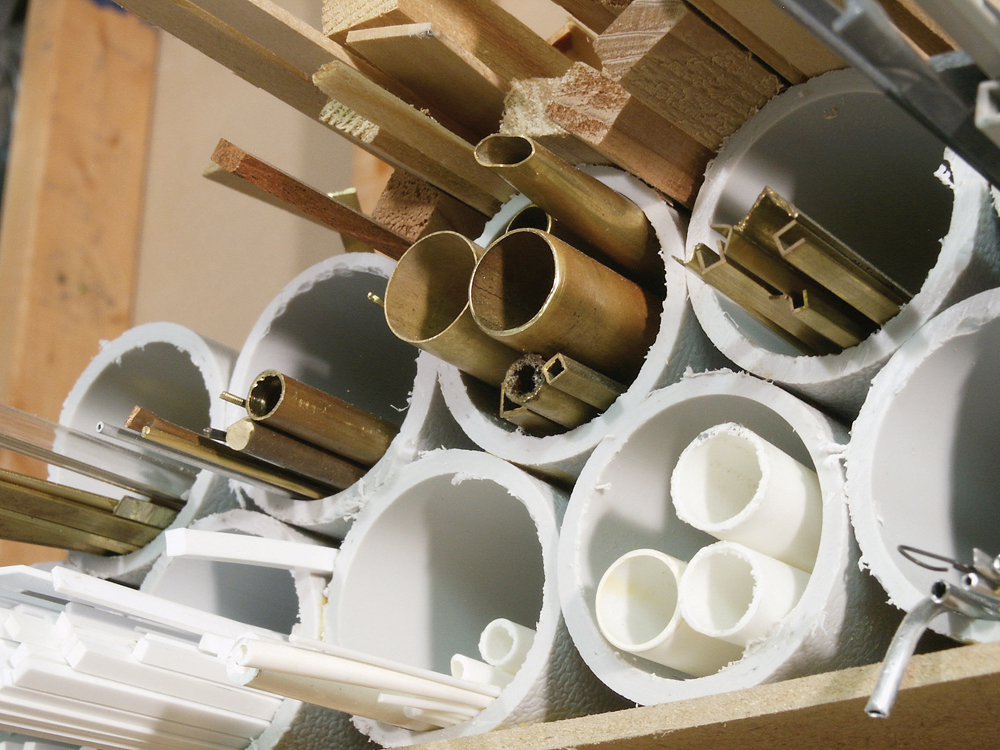 The first lesson we learn when we take our trains outdoors is that nature doesn't play favorites. Our sensible action is to choose materials for our projects that will stand up to the forces of nature.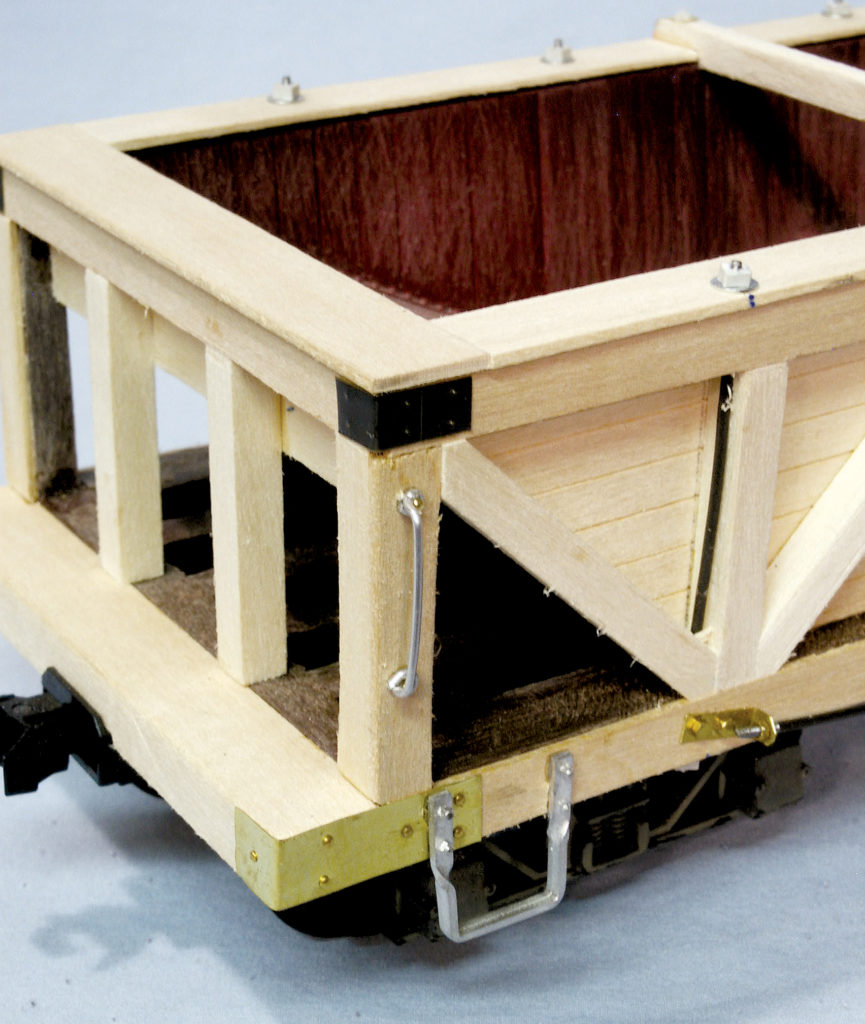 Plastic
"Plastic" is a generic term, for which there exist many variants. Most large-scale trains are made of ABS, or Acrylonitrile Butadiene Styrene. ABS is durable, can be cut, drilled, and machined with relative ease. ABS has a close cousin, commonly referred to simply as styrene, which has similar working characteristics, but is softer and more flexible than ABS.
If you're looking for clear plastic, acrylic sheet is the most common option. Lucite is a common trade name, as is Plexiglas. Another common clear plastic is Lexan, one of several polycarbonates.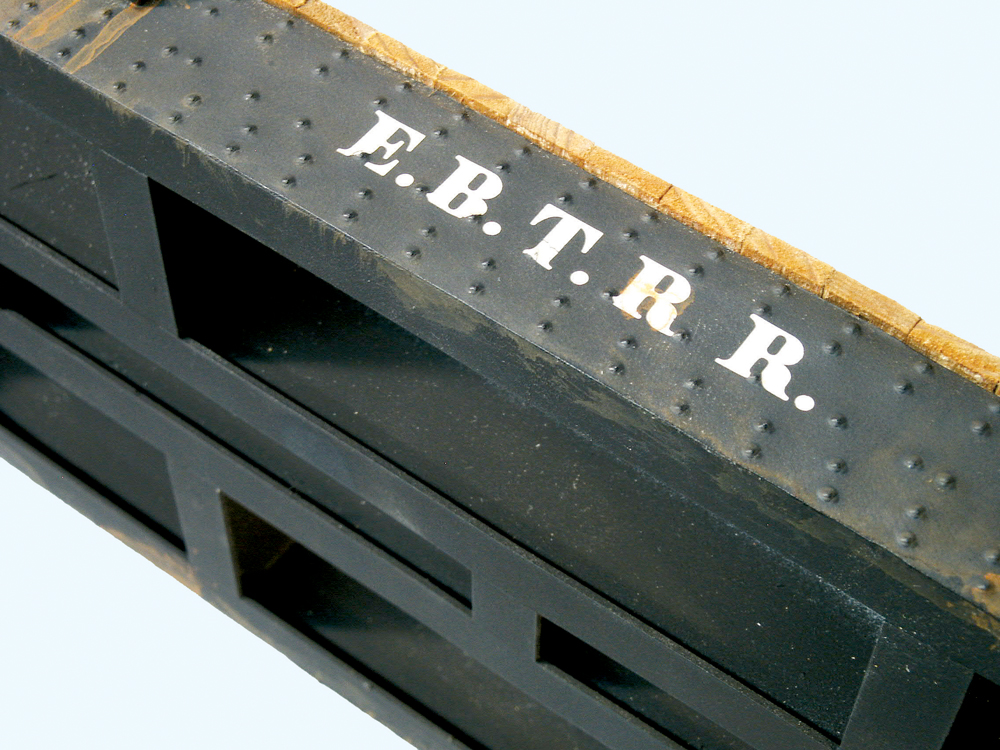 There are some thicker plastic products available, best suited for structures. These include a product called Gatorboard, a core of expanded styrene foam sandwiched between two layers of thin styrene. Another option can be found alongside the road fairly easily—corrugated plastic sheets, commonly used for yard signs. Both these products are available from plastic-supply houses or a local sign shop.
Plastic is one of the easiest materials to work with. If you want it to look like metal, leave it smooth. If you want it to represent wood, run some 60-grit sandpaper over it to add "grain." Cutting it is a "snap," literally. Just score a line along the plastic, then bend it until it snaps apart. No saws are necessary, unless you're doing complex shapes.
The sun's ultraviolet (UV) rays will deteriorate plastic. Unless the plastic has a UV stabilizer in its formulation, it will discolor and get brittle within a season. A coat of paint will slow this process, but may not eliminate it completely.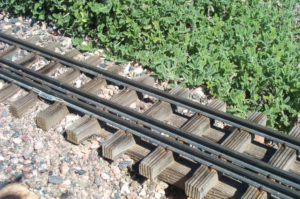 Wood
The second most popular material for equipment and structures is wood. For kitbashing or scratchbuilding rolling stock or locomotives, any wood will work well. As long as the models don't spend a significant amount of time in the elements, the common "hobby" woods (bass, spruce, and mahogany) work nicely. If the model is going to spend most of its life in the elements, use a wood such as redwood, cedar, cyprus, or pressure-treated lumber.
The biggest enemy of wood is water. While there are preservatives that will prolong the life of the material, wood will not last indefinitely. Preservatives must be reapplied from time to time. Glues used to bond wood must also be moisture resistant.
It seems logical that plywood would be well suited for use in the garden, but you need to be careful as to which kind you purchase. Use only plywood designed specifically for exterior or marine use.
Metal
The most common metal used in modeling is brass, though aluminum, copper, and steel also figure prominently. The biggest advantage to using metal for construction is its strength. The most common fear people have in regard to working with metal is soldering. It is a bit daunting at first, but well worth the time to learn.
Concrete
Other materials are well suited for use in the garden, but are more specific as to their applications. Concrete is the best example of this. Bridge abutments, piers, roads, and subroadbed frequent the list of concrete structures in the garden. Typically, these are cast in wood forms.
Materials not to use
There are a few materials that stand out as things not to use. Any paper-based product, such as cardboard, Homasote, or foamcore top the list. Particle or chip board and masonite will absorb water and quickly fall apart.