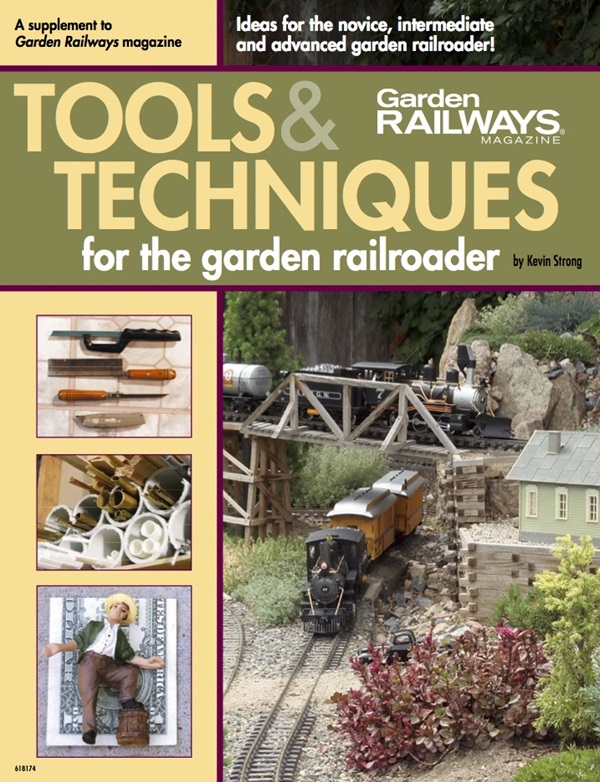 Whether you're just starting out in the hobby or have been involved for years, our special supplement has something to help you make the most of your garden railroad! Enter your e-mail below and instantly receive a FREE 14-page download, as our gift. You'll also receive twice-monthly news updates from Garden Railways.
Inside this special supplement, you will find:
Information on how to use structures, figures and other accessories
An overview on workshop setup and basic tools
Guidance on choosing materials for your garden railroad that will stand up to Mother Nature
Tips on which glues and paints to use
Details on maintenance that will keep your trains running
Enter your email below to download this guide!
Get Your FREE PDF Download
Enter your email for access to Tools & techniques for the garden railroader.
By entering your email you will receive newsletters, special offers, and more from the Trains.com family of brands. View our privacy policy.