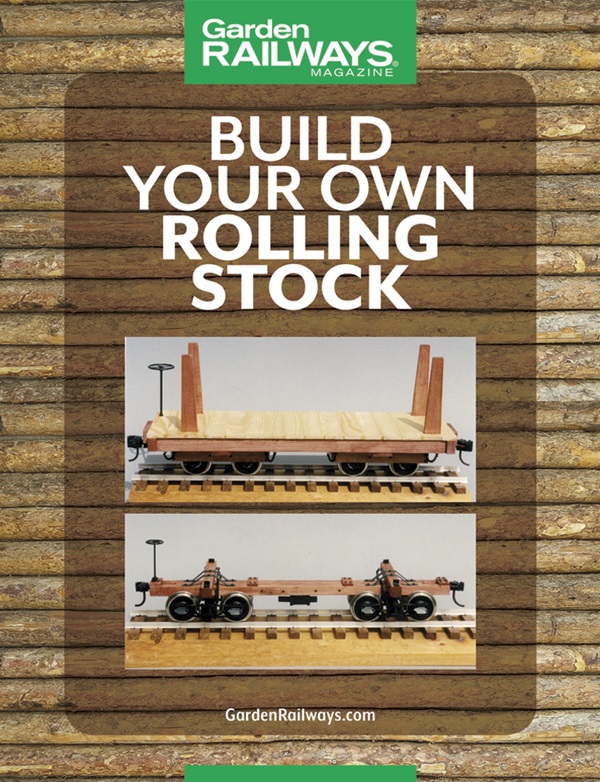 Download this free PDF from Garden Railways magazine for full-size drawings of a generic skeleton log car (1:20.3 scale) and a pulp wood car (7/8"). Inside you will also find a handy conversion chart to help you scale these drawings up or down to suit your modeling needs.
Get Your FREE PDF Download
Enter your email for access to Build Your Own Rolling Stock.
By entering your email you will receive newsletters, special offers, and more from the Trains.com family of brands. View our privacy policy.