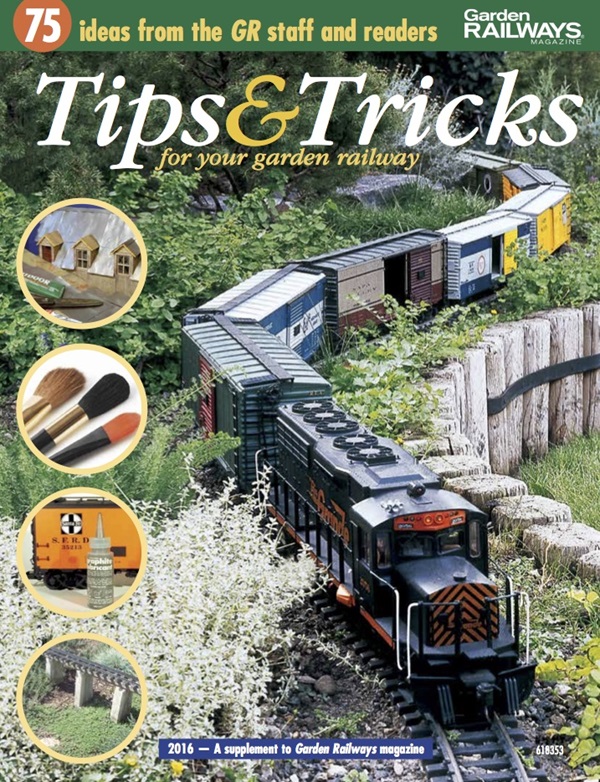 This special collection of tips from Garden Railways magazine staff and readers includes:
Easy ways to keep your trains running smoothly
Guidance on plants to use in your garden railway
An overview of etiquette when visiting garden railways
Enter your e-mail below and instantly receive a FREE 14-page download, as our gift. You'll also receive twice-monthly news updates from Garden Railways.
Get Your FREE PDF Download
Enter your email for access to 75 tips & tricks for your garden railway.
By entering your email you will receive newsletters, special offers, and more from the Trains.com family of brands. View our privacy policy.