Tehachapi: An oasis in the mountains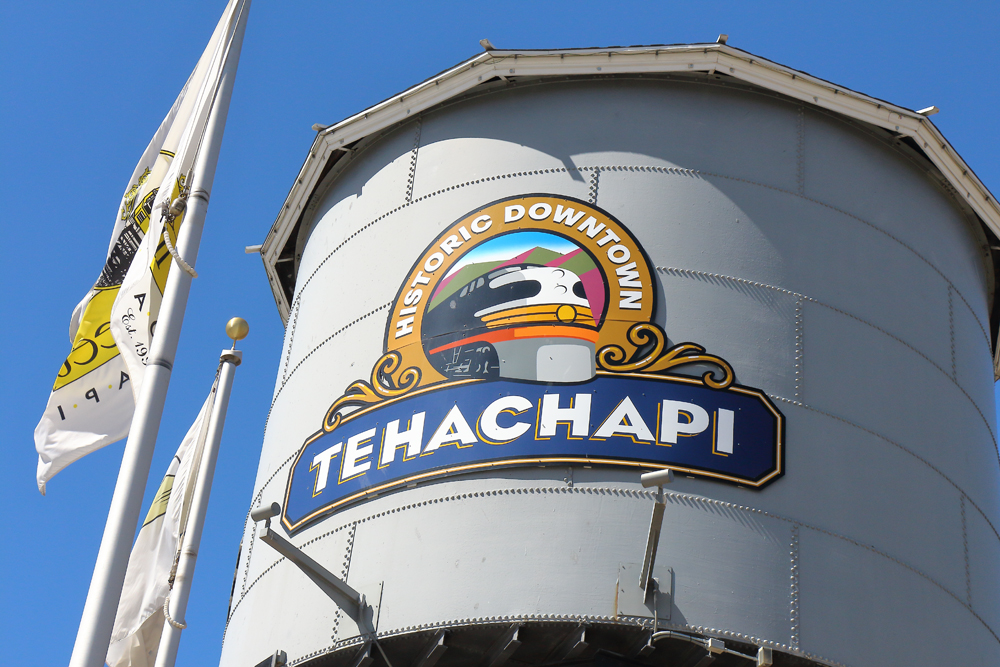 ---
Planning a trip to the Tehachapi Mountains in California? Thinking about watching and photographing trains at the Loop, Cable, Caliente, Bealville, maybe as far down as Edison on the Bakersfield side? They are all great places. But don't forget Tehachapi, the town.
Geographically, the little city of about 15,000 is 35 miles east-southwest of Bakersfield, and 20 miles west of Mojave. It's claim to notoriety is not railroading, but for a large California Correctional Institution, more commonly known as prison.
The town was officially established in the 1860s, with a Southern Pacific railroad station at its center. Santa Fe trains also used the route via trackage rights. In the days of steam, especially before the advent of CTC, the facility was a literal beehive of activity and through summer's heat and winter's snow, it was a busy 24-hour-a-day operation. Today, the Tehachapi Mountain route is home to Union Pacific with BNSF operating via trackage rights.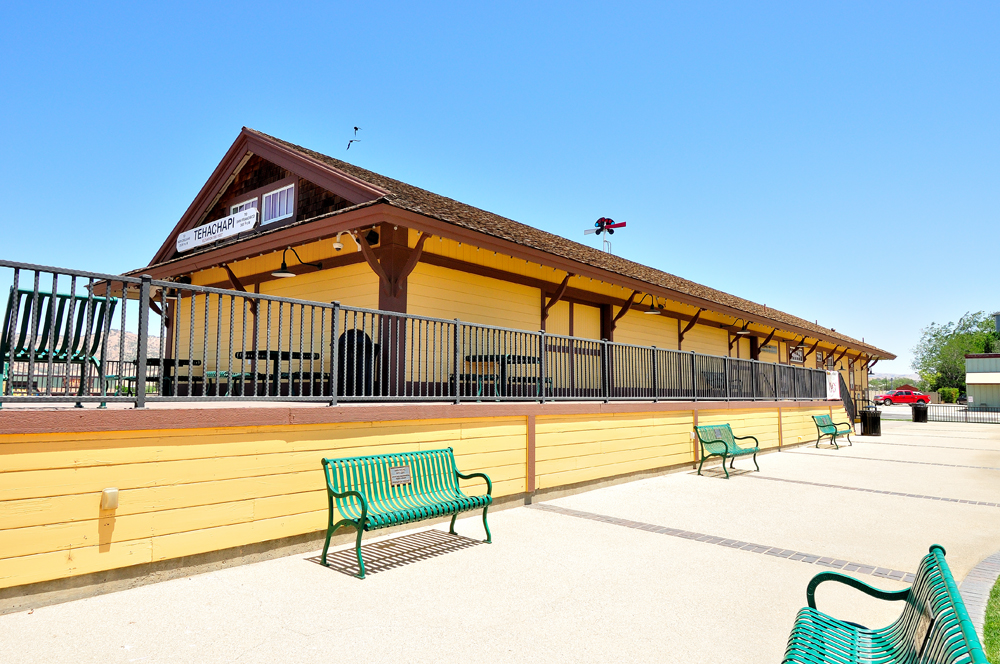 ---
While the railroad is no longer the cornerstone of Tehachapi's being, that hasn't stopped the townspeople from remembering and celebrating the city's past. One has to look no further than the station, an almost exact replica of the original SP structure. It's family friendly and a great way to introduce future fans to the wonders of railroading, especially when a train is passing by.
The town is also a great place to use as an anchor when exploring the area. There are plenty of restaurants and hotels to satisfy almost every demand.
If you're planning a trip to the area, remember you are in the mountains, so dress appropriately. Even a warm summer's day can turn chilly in the late afternoon. Finally, as you explore the mountains, remember that you are not the only creatures out here. There is a vast variety of bugs, things that slither, and wildlife out there with you. I'd advise bringing along water and snacks, too.
Another nice thing about shooting in the Tehachapi Mountains is that if you only own a "normal" lens, you have everything you need to capture great images.