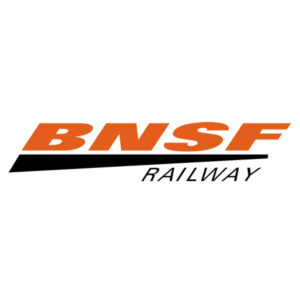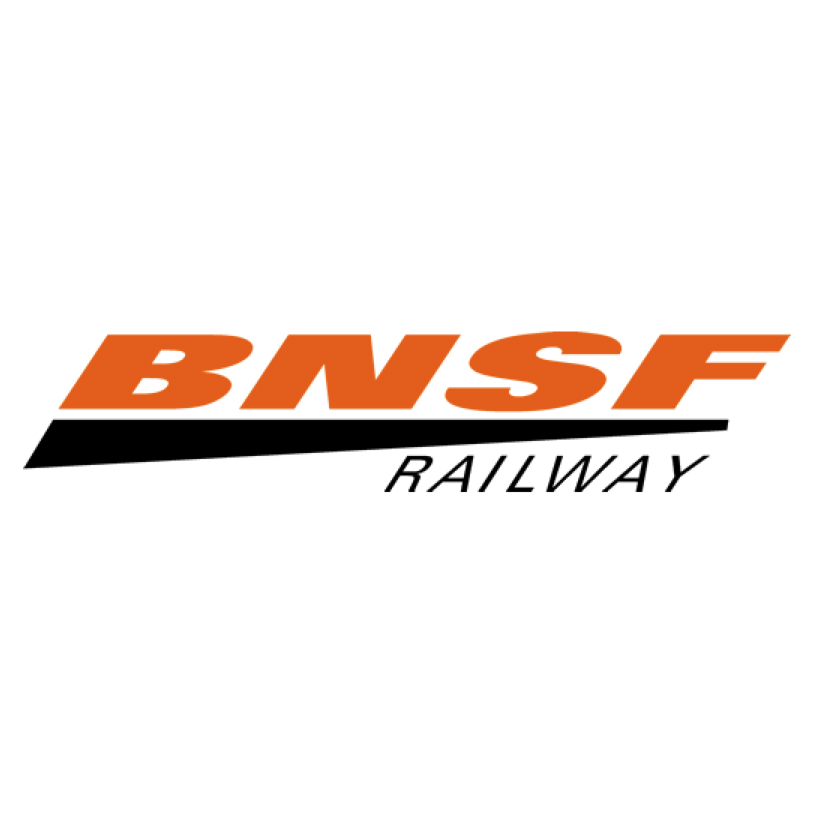 SEATTLE — A 28-year-old Bellingham, Wash., woman faces up to 20 years in prison after being convicted today of violence against a railroad carrier for a November 2020 incident on a BNSF Railway line in Bellingham.
The U.S. Attorney's Office for the Western District of Washington says in a press release that Ellen Brennan Reiche was convicted of placing a shunt on the tracks, interfering with signals, by a jury that deliberated for about three hours after a two-day trial. She will be sentenced Dec. 17.
Reiche and Samantha Francis Brooks, 24, were arrested on Nov. 28, 2020, when they were found walking on the rail tracks carrying wire, tools and gloves [see "Digest: Women charged with terrorist attack on railroad …," Trains News Wire, Dec. 1, 2020]. Their arrests came as the FBI's Joint Terrorism Task Force worked with BNSF police to investigate 41 incidents involving shunts placed on BNSF tracks during 2020.
Brooks had previously pleaded guilty to interference with a railroad signaling system; she also faces up to 20 years in prison, but the government has agreed to recommend a sentence at the low end of the sentencing range as part of a plea bargain [see "Washington woman pleads guilty in rail terrorism case," News Wire, Aug. 3, 2021]. She will be sentenced Oct. 8.