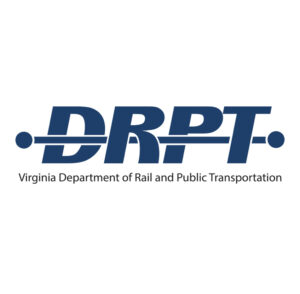 BRISTOL, Tenn. — Extension of Virginia's state-supported Amtrak service to the stateline communities of Bristol. Va., and Bristol, Tenn., could cost up to $1.5 billion while attracting up to 15,500 riders annually, according to a new study by the Virginia Department of Rail and Public Transportation.
The Bristol Herald Courier reports the study projects one daily round trip between Bristol, Va., and Washington, which would be an extension of current service to Roanoke. Plans are already under way to Christiansburg in the New River Valley by 2025; from there, it is about 115 miles to Bristol. Up to five new stations could be added between Christiansburg and Bristol.
Emily Stock, Virginia DRPT chief of rail transportation, presented the study's results Thursday at a meeting of the Bristol Tennessee-Virginia Urban Area Metropolitan Planning Organization executive board. She said the cost estimate of $500 million to $1.5 billion was for infrastructure improvements needed for the Norfolk Southern line to support passenger service.
The study is part of the process needed to determine if the state and federal governments would fund the service, and if Amtrak and NS would agree to the operation.
Virginia and NS agreed last year on a $257 million deal to extend service from Roanoke to Christiansburg, as well as add additional service to Roanoke. That included $28.2 million for the state to acquire 28.5 miles of right-of-way and track [see "Virginia, Norfolk Southern reach agreement …," Trains News Wire, May 5, 2021].