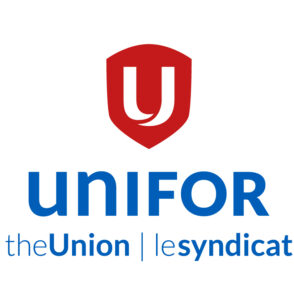 MONTREAL — VIA Rail Canada workers have voted overwhelmingly to authorize a strike, according to the Unifor union.
In voting by workers across Canada from June 20 to July 1, members of Unifor Council 4000 were 99.3% in favor of a strike, while Unifor Local 100 members voted 99.4% in favor.
"The strike vote result sends a clear message to the employer: The membership supports the bargaining committee, is firm in their demands, and is prepared to take action if needed," Scott Doherty, executive assistant to Unifor's national president and lead negotiator, said in a press release. "At this critical time, VIA Rail members deserve the best possible agreement, and that can only be won by working together, in solidarity."
The union said it is committed to continue bargaining with VIA until the strike deadline at 12:01 a.m. on July 11.
Unifor is Canada's largest private-sector union, representing 315,00 workers in areas across the economy.