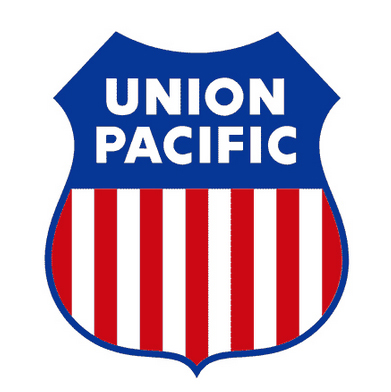 OMAHA, Neb. — Investigators report the explosion that occurred in Union Pacific's North Platte, Neb., Bailey Yard on Sept. 14, appears to be accidental, but it's not yet clear what caused it, according to an AP news story.
At the time of the explosion the car holding the container was not moving. It was located on the west end of the yard. [see "Union Pacific's Bailey Yard explosion ignites concern," News Wire, Sept. 15, 2023]
The Nebraska State Fire Marshal's office is working with the UP, who is fully cooperating, and experts from the Federal Railroad Administration to determine what caused the stationary container carrying perchloric acid to explode. Perchloric acid can be used to make explosives along with numerous food and drug products to explode.
The investigation has revealed no indications of criminal activity relating to the incident, say Adam Matzner, the chief investigator for the fire marshal's office. A cause, however, has yet to be determined and the investigation is ongoing.
A spokesman for the Federal Railroad Administration said Tuesday that he couldn't provide any additional details about the agency's investigation.
In addition to working with state and federal agencies, the railroad is conducting its own review of the situation, how UP employees responded, and how to improve in the future, says Kristen South, Union Pacific spokeswoman.
The fire spread no further than the container on top of the unit suffering the explosion. For this reason, local fire officials do not anticipate any continued issues with contamination. The fire largely burned off the acid inside the shipping container and any residue was contained at the scene.