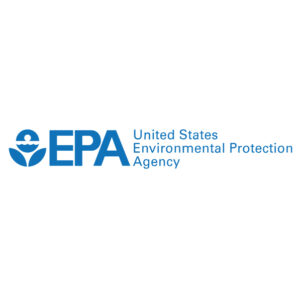 SEATTLE — Union Pacific will pay more than $80,000 in penalties, along with reimbursement of cleanup costs, in a settlement with the U.S. Environmental Protection Agency over a 2016 derailment that spilled crude oil in the Columbia River Gorge near Mosier, Ore.
The June 3, 2016, derailment saw 16 cars of a train with 96 cars of Bakken crude oil derail, leading to a spill of 47,000 gallons of oil and a fire. Approximately 16,000 gallons were burned or vaporized; most of the rest went into the Mosier wastewater treatment plant, which was forced to shut down for two weeks. Approximately 10 gallons reached the Columbia River.
An EPA press release says UP will pay a $52,500 penalty to the U.S. Treasury and $30,000 to the state of Oregon. It has also reimbursed the cleanup costs of the EPA, Oregon Department of Environmental Quality, and Washington state Department of Ecology.