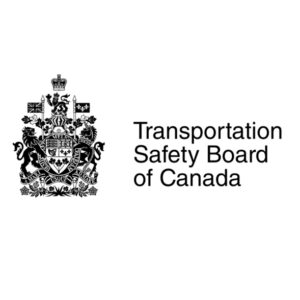 CALGARY, Alberta — The Transportation Safety Board of Canada is investigating a grass fire that was reportedly ignited by a Canadian National train in Calgary's Erin Woods neighborhood on Saturday.
The Calgary Herald reports the Calgary Fire Department responded to a report of a grass fire along the CN tracks about 1:40 a.m., using some 10 apparatus to fight multiple fires. No structures were damaged; the fire department is continuing to investigate. A CN spokesman said the railroad is aware of the incident and is cooperating with the TSB. The locomotive involved has been removed from service pending an inspection.
The TSB is currently investigating whether a train may have started the fatal wildfire that leveled the town of Lytton, British Columbia, in June, an investigation that could take up to two years [see "Safety board to examine if train caused Lytton fire …," Trains News Wire, July 12, 2021].  It also deployed investigators to a fire involving a Canadian Pacific train near Sparwood, B.C., earlier this month.