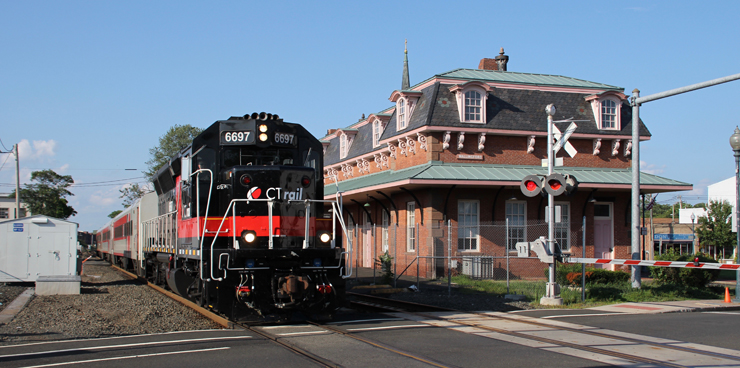 NEWINGTON, Conn. — As of today (Monday, July 26), the Connecticut Department of Transportation is adding service on its CTrail Hartford Line and Shore Line East rail services.
Seven round trips are being restored on the Hartford Line after being eliminated in March 2020 because of the COVID-19 pandemic. Between Amtrak and CTrail service, there are now 16 trains on weekdays in each direction between New Haven, Conn., and Hartford, with 12 of those continuing to or from Springfield, Mass. The full schedule is here.
Seven additional trains are being added to the Shore Line East schedule, with four extended from Old Saybrook to New London. The updated schedule now offers 12 westbound and 11 eastbound trains on weekdays.
"Expanding train service is an important step for public transportation not only for our state, but also for our region and our country. It means we are moving forward in the right direction," CTDOT Commissioner Joseph Giulietti said in a press release.
.