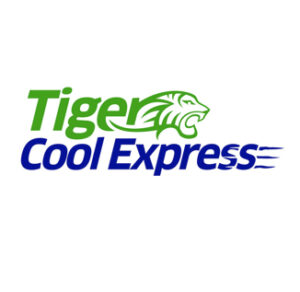 WALLULA, Wash. — Tiger Cool Express, a temperature-sensitive intermodal service, has signed a letter of intent to acquire the former Union Pacific Cold Connect warehouse in Wallula and develop an adjacent intermodal rap.
The facility will provide service for international containers between Wallula and the ports of Seattle and Tacoma, as well as domestic service to Chicago and points east via domestic containers and Union Pacific refrigerated boxcars. Plans are to eventually expand service along UP's I-5 corridor to California, as well as to Mexico.
"Despite our continued growth and fleet expansion, we realize that our current customers in the Pacific Northwest have a need for a broader portfolio of services." Tiger Cool Express CEO Steve Van Kirk said in a press release. "This will enable us to add export, boxcar and temperature-controlled consolidation services to our current portfolio. It will also allow us to expand our support to local farmers and families by improving the economics of exporting frozen French fries, apples, hay, pulses and other agricultural commodities."
Union Pacific unexpectedly ended its Cold Connect refrigerator service and closed warehouses in Wallula and Delano, Calif., in 2020 [see "In a surprise, UP shuts down Cold Connect reefer service," Trains News Wire, May 10, 2020].