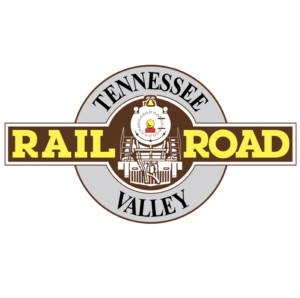 CHATTANOOGA, Tenn. — The Tennessee Valley Railroad Museum has been fined $12,000 for safety violations that led to the death of long-time staff member George Walker in January, the Chattanooga Times Free Press reports.
Walker, the museum's general manager, had been with the museum for nearly 30 years. He died Jan. 4 in what the museum called a "tragic accident" at its shop.
Citations issued by the Tennessee Occupational Safety and Health Administration indicate the fatal injury occurred when Walker, who was attempting to fix leaks in the shop roof, fell through a skylight onto the shop floor below. The three violations all deal with a lack of fall protection.