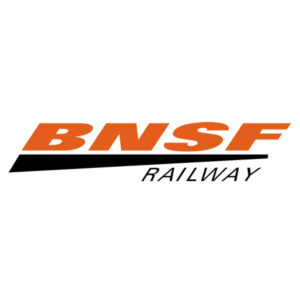 MARCEL, Calif. — The Union Pacific main line over Tehachapi pass reopened late Saturday following the derailment of a train earlier in the day, BNSF reports in a customer notification on its website. The train involved was apparently a Union Pacific train, despite an initial news report indicating a BNSF train had been involved.
The derailment occurred about 2:03 a.m. local time at Marcel, just upgrade frrom the Tehachapi Loop. The line was reopened at 10:45 p.m.
The Bakersfield Californian website,  which reported the train was BNSF's, shows photos of container cars strewn on a hillside and says some cars went down a 100-foot embankment. There were no injuries, the Californian reports. Online videos indicate a Union Pacific train was involved.