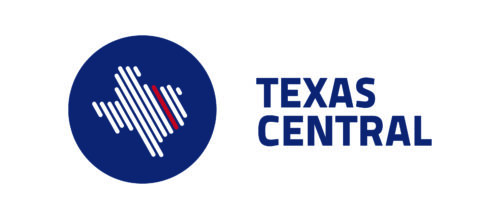 Texas Central's regulatory path to the start of high speed rail service between Dallas and Houston has become more complex.
Reversing an earlier decision, the Surface Transportation Board has ruled that the proposed service will qualify as part of the interstate rail network and therefore is under to the board's jurisdiction, and that the company will need to apply for STB approval to build and operate its system.
Texas Central had requested that the initial ruling be reviewed because it has committed to interline ticketing and a shuttle service to connect with Amtrak, making it part of the national rail network, but wanted the board to grant it an exemption from the application process. While agreeing that the company now qualifies as part of the network, the STB declined the exemption, citing concerns by Texas Central opponents about the financial feasibility of the project.
Texas Central has not yet commented on the decision. Opponent group Texans Against High Speed Rail, in a statement on its Facebook page, celebrated the delay likely to result from the ruling and said it is "confident" the STB will eventually deny Texas Central permission to build, and that the ruling is "a delay that will allow a thorough review of financing and ridership that will clearly indicate this project is not feasible and unworthy of the federal government's resources and jurisdiction."
The full 15-page decision is available here.