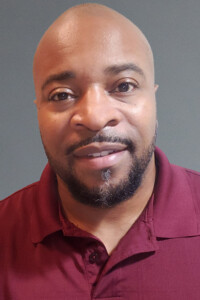 Sound Transit has named David H. Wright as Chief Safety Officer, filling a position created as a result scrutiny stemming from the fatal December 2017 wreck of an Amtrak Cascades train on a rail line owned by the agency. His career includes 16 years in safety roles at the Chicago Transit Authority, including a key role in a 2014 effort to address safety protocols resulting from a serious subway fire. He has also been corporate safety director at GOGO Business Aviation and safety director at rail construction and services provider Holland LP.
"Sound Transit and our region's commuters will be fortunate to benefit from David's deep experience and commitment to ensuring that transit riders, workers and members of the public return home safely to their families each night,"  Sound Transit CEO Peter Rogoff said in a press release.
The investigation into the Cascades wreck on the Sound Transit-owned Point Defiance Bypass led to a highly critical report of agency safety lapses. In response, the agency removed Salah Al-Tamimi from his position as chief safety and quality assurance operator and split the position into two jobs. [See "Sound Transit replaces safety officer as a result of Cascades wreck," Trains News Wire, Dec. 5, 2019.] Wright will oversee the long-delayed resumption of Amttrak service over the bypass, as well as safety certification of six Sound Transit light rail extensions over the next four years.
"My vision for Sound Transit in my role as chief safety officer is to safeguard our customers, employees and assets," Wright said in the release. "We will accomplish this by actively managing risks, advancing a safe working and operating environment, and implementing an industry leading safety management system."