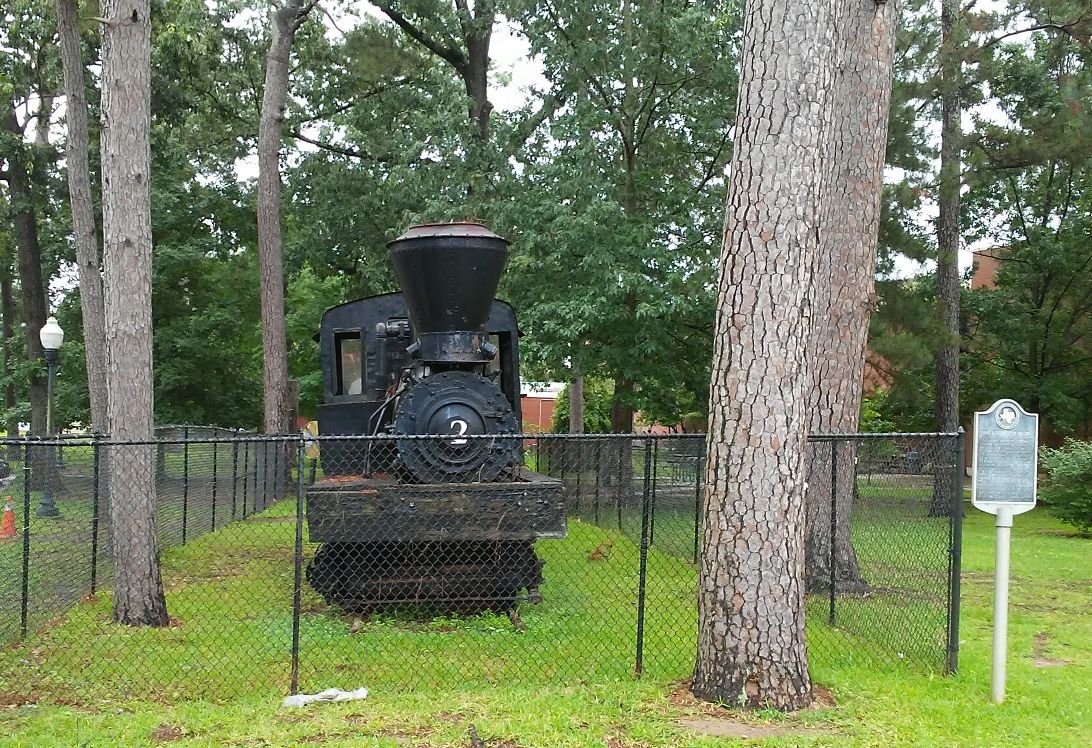 HARBOR SPRINGS, Mich. — An important piece of American steam locomotive logging history is being relocated from its display site of more than 50 years in Texas to an appropriate place in Michigan.
In the town of Harbor Springs, a Shay locomotive will be restored and displayed in the town where inventor Ephiram Shay came up with the design in the 1870s. The Lima Locomotive Works popularized the design and sold almost 2,770 copies. Shay's unique home, the steel-sheathed hexagon house; his boat Aha; and his burial site are all located in Harbor Springs.
Work begins Oct. 6 to move 36-ton W.T. Carter & Brother Lumber Co. 2-truck Shay No. 2 from its home at Stephen F. Austin State University's Forestry Building in Nacogdoches, Texas. The Harbor Springs Area Historical Society will restore the locomotive and place it in a display building.
Built in 1907, the locomotive spent its working life in East Texas until the 1920s. It was donated to the university in 1970.