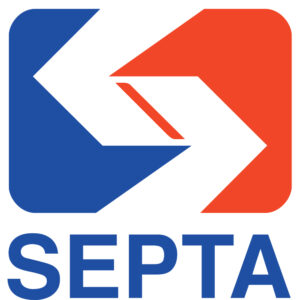 HARRISBURG, Pa. — The Southeastern Pennsylvania Transportation Authority and other Pennsylvania transit agencies are asking state legislators to create new funding streams to address money from the state turnpike system that is coming to an end, and to take other measures to address transit needs.
The Philadelphia Inquirer reports lobbyists and transit advocates are seeking action as the turnpike prepares to cut its annual contribution to state transit systems from $450 million to $50 million. The turnpike is $11 billion in debt and has curtailed its own improvements to meet the transit obligation.
Transit agencies will begin receiving money from tax and use fees on vehicle purchases in 2023, but they are asking the legislature to allow them to start issuing bonds with those funds as collaterail to address current needs, and to allow local governments to raise taxes or fees specifically for transit.
SEPTA currently faces a backlog of $6.4 billion for state-of-good-repair projects, including equipment replacement. At current funding levels, "that backlog will be caught up in about 20 years," SEPTA General Manager Leslie S. Richards told the newspaper.