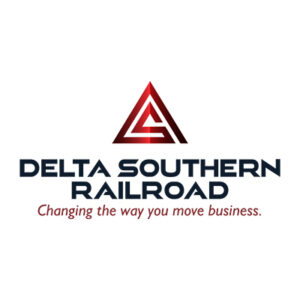 JACKSONVILLE, Fla. — Patriot Rail, which concluded its acquisition of Pioneer Lines earlier this month, will expand further through acquisition of Delta Southern Railroad, the companies announced Monday.
Delta Southern operates more than 40 miles of track in two line segments about 60 miles apart in Monroe and Tallulah, La., serving two Mississippi River ports: Lake Providence Port and Madison Parish Port. The company interchanges with Kansas City Southern on its Meridian Speedway, and with Union Pacific. Its customer base includes large-scale chemical manufacturers as well as forest industry shippers.
The acquisition of Delta Southern will give Patriot Rail a total of 32 short line operations.
"Including Delta Southern in Patriot Rail's expanding network will enable further competitive options for rail shippers in Louisiana and across the country," Patriot CEO John E. Fenton said in a press release. "This strategic acquisition adds to the company's most recent expansion and exemplifies our growth focus on quality rail franchises to meet customer needs."
The transaction is subject to regulatory approval and customary closing conditions.
Patriot Rail completed acquisition of Pioneer Lines on Sept. 14, growing from 16 to 31 railroads [see "Patriot Rail completes acquisition …" Trains News Wire, Sept. 15, 2022].