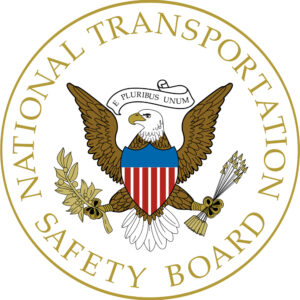 ST. PAUL, Minn. — The National Transportation Safety Board is sending investigators to the site of a Wednesday collision involving Canadian Pacific, Union Pacific, and BNSF Railway trains.
The Associated Press reports the accident occurred about 5 p.m. Wednesday, with a Canadian Pacific spokesman saying it led to the derailment of two CP locomotives, one UP locomotive, and a car of lumber on the BNSF train. No injuries were reported and no hazardous materials were involved, the CP spokesman said, and rail traffic was once again operating through the area on Thursday. CP and UP both said they are investigating the accident.
A recording of radio traffic after the accident included on this YouTube video suggests that the Canadian Pacific train struck the UP train. The CP locomotives appear to have derailed into the BNSF train on an adjacent track.