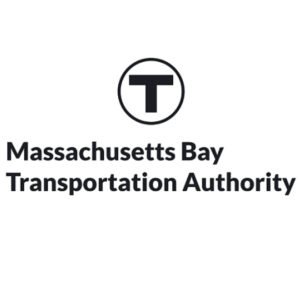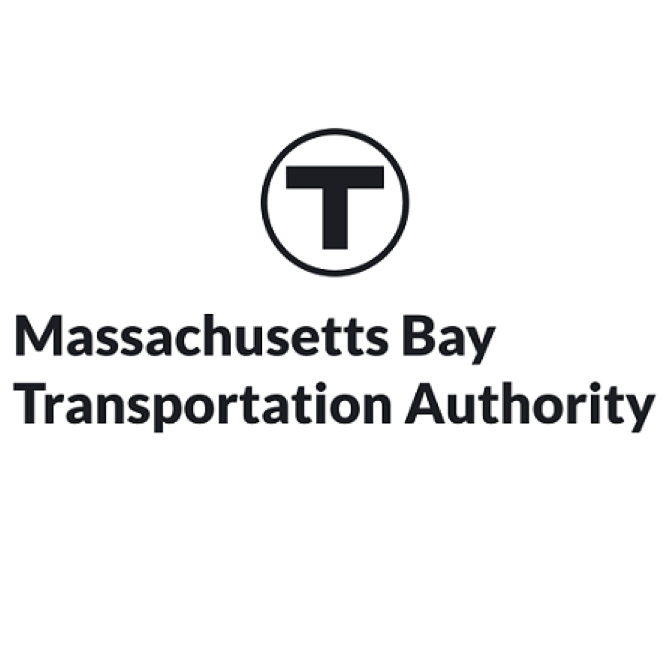 BOSTON — Membership for the new Massachusetts Bay Transportation Authority board of directors is complete after Gov. Charlie Baker appointed five members to the seven-member board.
State House News Service reports Betsy Taylor, a veteran of the Massachusetts Department of Transportation board, will chair the new board, which replaces the Fiscal and Management Control Board. Its legislative authority expired earlier this year.
Baker's other appointments are Robert Butler, vice president of the Massachusetts AFL-CIO, who fulfills a requirement for a representative of organized labor under the law that created the new board; Thomas (Scott) Darling, a safety consultant who has previously worked for the MBTA and Chicago Transit Authority; Travis McCready, executive director of the U.S. Life Sciences Market; and Mary Beth Mello of Mello Transportation Consulting, who has previously worked with MassDOT and the Federal Transit Administration.
State Transportation Jamey Tesler is also part of the board, as is Quincy, Mass., mayor Thomas Koch, appointed by the MBTA Advisory Board representing municipalities that help fund the transportation agency.
All members except the transportation secretary will serve four-year terms without compensation, although they can be reimbursed for expenses up to $6,000 per year.