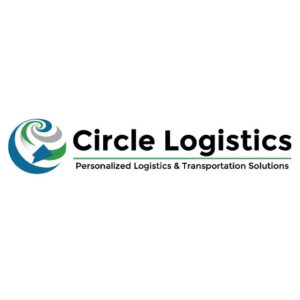 FORT WAYNE, Ind. — Third-party logistics company Circle Logistics has launched a drayage division to operate at the Port of Detroit, addressing ongoing shortages in equipment and labor that have led to intermodal congestion throughout the U.S.
The operation will allow customers to access Circle's private pool of chassis. A short of chassis continues to delay container movement at ports and rail terminals; Circle notes that the issue has worsened after Norfolk Southern recalled more than 5,000 domestic chassis in the last month.
The drayage division will move 40, 40, 45, and 48-foot intermodal containers and service domestic 53-foot lanes.
"When analyzing the current state of the supply chain we identified an opportunity to apply our most successful end-to-end logistics service philosophies to the drayage industry," Circle Terminal Manager William Costello said in a press release. "For the past decade, Circle's operations have committed to providing no-fail service that establishes visibility and reliability, even in the most complex market conditions."
More information is available at the Circle Logistics website.