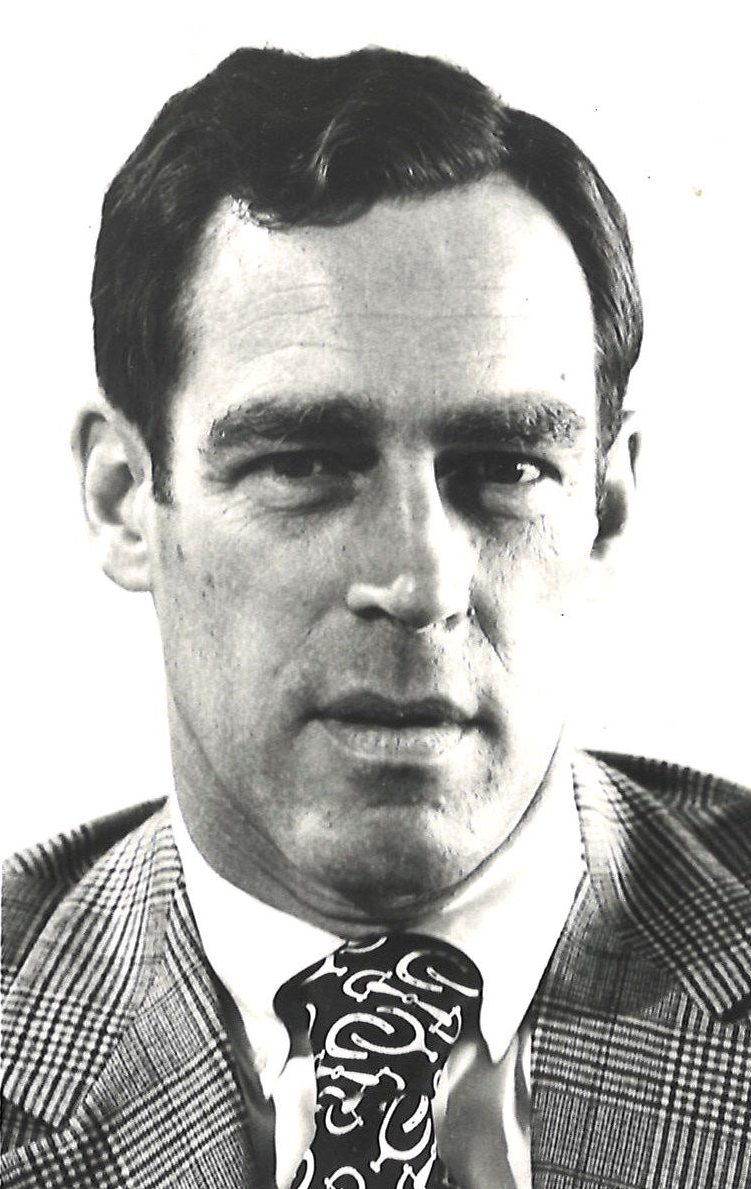 BLOOMFIELD, Conn. – Paul F. Cruikshank Jr., who served as Milwaukee Road's vice president of operations during the critical years the railroad downsized and reorganized to a profitable core system, died Jan. 17 in Bloomfield. He was 93.
Cruikshank had a long and varied railroad career. He started as a brakeman for the Great Northern Railway in 1952 in St. Paul, then served in the U.S. Navy during the Korean War before returning to GN in 1956. Between 1956 and 1967, he served as an assistant trainmaster, terminal trainmaster and division superintendent at various locations on Great Northern. In 1967 he was appointed assistant vice president-market planning for GN and continued in that position for Burlington Northern after it was created through the 1970 merger of GN, Northern Pacific, Burlington Route and Spokane, Portland & Seattle. In 1971, he was appointed president of BN subsidiary Fort Worth & Denver Railway.
He moved to Washington in March 1974, where he became vice president of strategic planning for the United States Railway Association, helping plan for the creation of Conrail on April 1, 1976.
Cruikshank left the USRA when he was named vice president operations and maintenance for the Milwaukee Road, effective May 15, 1976. The following year the railroad entered bankruptcy, and it was on Cruikshank's watch that the railroad ultimately implemented a plan to embargo its system outside of a core group of lines in the Midwest.
When testifying before the Milwaukee Road bankruptcy court that the Milwaukee Road's Pacific Extension should be abandoned, Cruikshank pointed out that the Milwaukee Road's running times from Minneapolis-St. Paul to Seattle in 1979 was 137 hours, versus 48 hours and 40 minutes for Burlington Northern. "It is plain to see that that customers using Milwaukee's equipment on the west end of the railroad and routing via our competitors track will benefit," he said.
In 1980 the Pacific Extension was abandoned and Milwaukee Road retrenched to a Midwest-only system, and returned to profitability in 1982. After Soo Line purchased the Milwaukee Road in 1985 and merged it in 1986, Cruikshank left the railroad and spent 10 years in outplacement consulting.
He served on the boards of several schools and environmental organizations, including a local school board in Winnetka, Ill., and was elected president of the Winnetka Village Council. He also served as Chairman of the Board of McCormick Seminary, Chicago. He is survived by his wife, two daughters, and two sons.