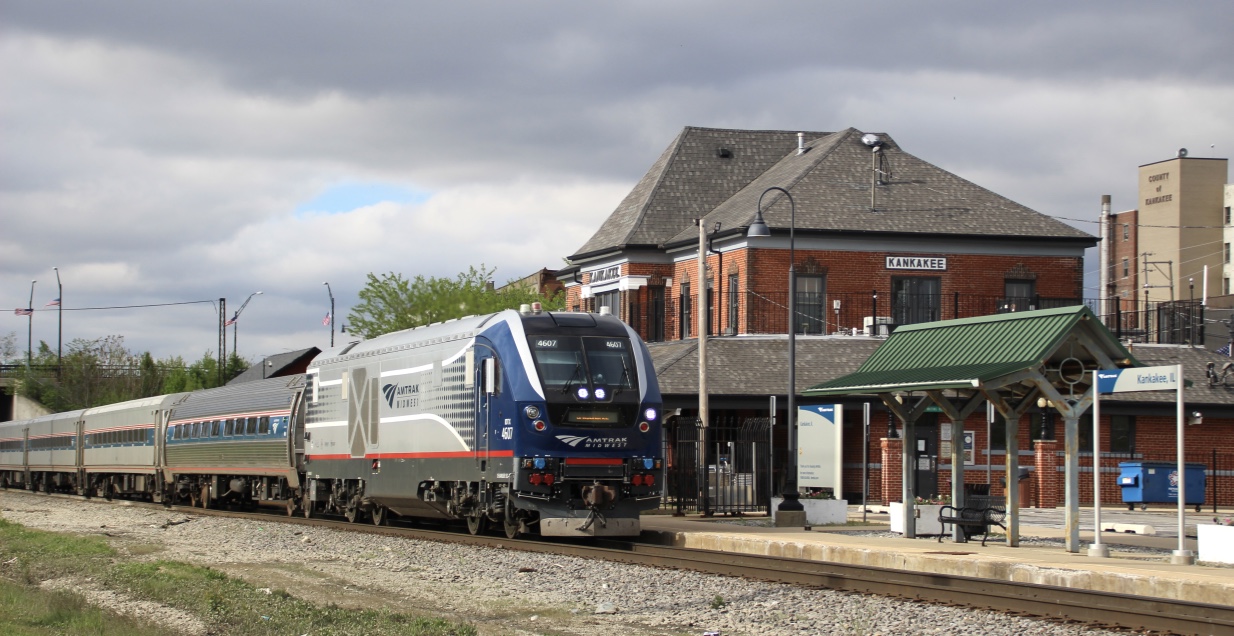 STB prepares for passenger rail oversight, will consider office, advisory group for passenger issues
The Surface Transportation Board has created a staff working group to prepare the board for its oversight of passenger rail issues, board chairman Martin J. Oberman has announced. Under a recently enacted Federal Railroad Adminstration rule, the STB oversees standards for on-time performance and adjudicates issues resulting from that rule, including the setting of schedules [see "FRA publishes final rule setting Amtrak performance standards …," Trains News Wire, Nov. 16, 2020, and "Analysis: FRA seeks Amtrak, host railroading scheduling cooperation," News Wire, Nov. 20, 2021]. The working group will evaluate resources needed to address passenger issues and explore the possibility of creating an STB office focused on passenger rail issues and creation of a passenger rail advisory committee. "The formation of an internal agency passenger rail working group will ensure the Board is ready for these duties and will give us a firm foundation upon which to proceed," Oberman said in a press release. "In the long run, we look forward to working closely with Amtrak and the freight railroads in the nation's effort to improve its intercity passenger rail system."
Railcar firm pleads guilty to safety violation in case resulting from worker death
A New Jersey railcar cleaning and repair firm has pled guilty to a safety violation that led to the death of an employee in 2019. The Pocona Record reports Dane Rail Care of Avenel, N.J., could face a $500,000 penalty and five years' probation as a result of the plea. A 29-year-old man died as a result of working to clean oil sludge from the interior of tank cars without proper ventilation or equipment. Court documents indicate the company did not properly ventilate the cars or check oxygen levels, and failed to equip workers with respirators approved by the Occupational Safety and Health Administration.
Siska First Nation to receive funds for losses resulting from creation of Canadian Pacific
The Siska First Nation will receive a $4.7 million award from the Canadian government for losses stemming from the creation of the Canadian Pacific Railroad. Business in Vancouver reports the award was granted by Canada's Specific Claims Tribunal, created in 2008 to address claims made by First Nations groups, and is potentially precedent-setting because it is the first time losses have been awarded for lost fishing opportunities. The award covers infringement resulting from CP's route along the Fraser River in British Columbia, which uses about 90 acres of a reserve set aside for the Siska.