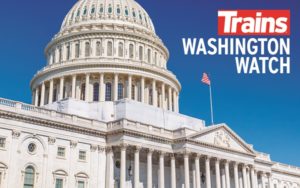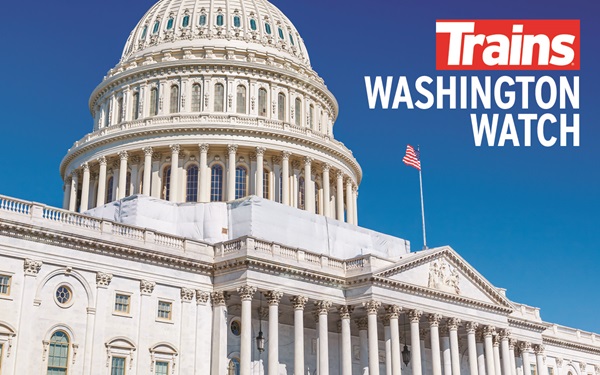 WASHINGTON — Peter DeFazio, the Oregon Democrat who chairs the House Committee on Transportation and Infrastructure, has announced he will retire after serving 18 terms in Congress.
Oregon Public Radio notes the 74-year-old DeFazio's committee chairmanship allowed him to play a major role in shaping the $1.2 trillion infrastructure bill passed last month.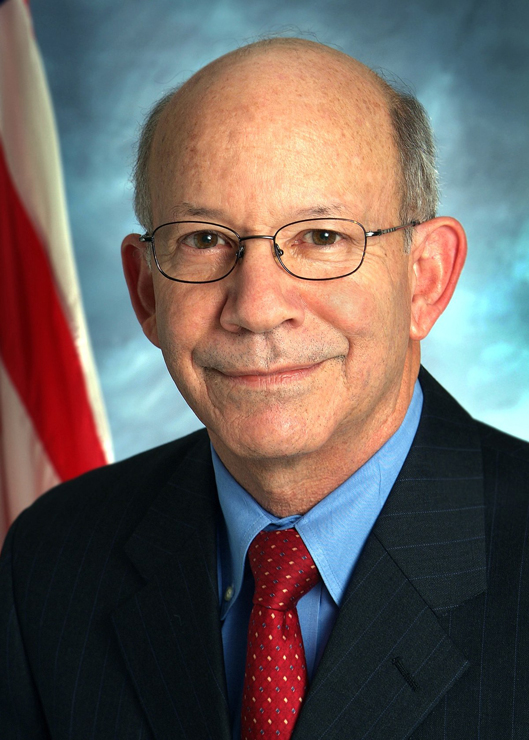 DeFazio's announcement prompted tributes from public transportation officials.
Amtrak President Stephen Gardner, a former U.S. Senate staffer, issued a statement saying, "As a champion for transportation, and in particular for Amtrak and passenger rail, we'd like to thank Chair DeFazio for his unwavering support throughout his many years of service. With a passion for sustainably expanding our nation's transportation infrastructure, his work will benefit rail passengers for decades to come."
Paul P. Skoutelas, CEO of the American Public Transportation Association, said in a statement that DeFazio "has played an indispensable role in advocating for public transit, passenger rail, and all American infrastructure over a remarkable 36-year career. He has been an indefatigable advocate for access to affordable and reliable public transportation for all … APTA has had no better friend in Congress than Peter DeFazio and we wish him all the best in the future. He truly represents the best of Congress and is the model of a true citizen statesman. The industry would not be where it is today without his tremendous efforts."
DeFazio has served on the Transportation and Infrastructure committee since arriving in Washington, and at various times served as the top Democrat on four of the committee's six subcomittees. His focus on transportation and infrastructure was a defining characteristic, colleagues said.
"He's one of the most influential members of Congress on infrastructure, and I think I know a little something about that," U.S. Rep. Earl Blumenauer (D-Ore.) told Oregon Public Radio. "It will be a tremendous loss to lose the longest-serving member of Congress in Oregon's history."
Rep. Richard Neal (D-Mass.), chair of the House Ways and Means Committee, told Politico that DeFazio was "one of those here who wisely decided to master the details of transportation and his guidance time and again has been essential on these big transportation issues."