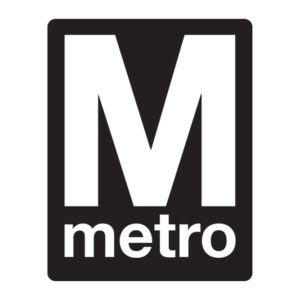 WASHINGTON  — DC Metrorail service will face a significant service reduction as of Monday — and potentially for weeks to come — as the Washington Metropolitan Area Transit Authority moves its newest rail cars, the Kawasaki-built 7000-series equipment, from service.
The website DCist reports the independent Washington Metrorail Safety Commission ordered the cars removed from service after one axle in the car involved in a derailment last week was found to be out of compliance with specifications, as were other cars not involved in the derailment. The entire fleet will be examined to determine the extent of the problem.
The Oct. 12 derailment stranded almost 200 passengers in a tunnel near the Blue Line's Arlington Cemetery station and led to a suspension of service past the derailment site for more than two days [see "NTSB to take lead role in Metrorail derailment investigation," Trains News Wire, Oct. 14, 2021].
The 748 cars in the 7000 series, which began entering service in 2015, account for about 60% of the Metrorail fleet. Without them — and most of the older 6000-series cars, which remain sidelined by coupler issues — Metrorail will be limited to operating about 40 six-car trains, operating at 30-minute intervals.