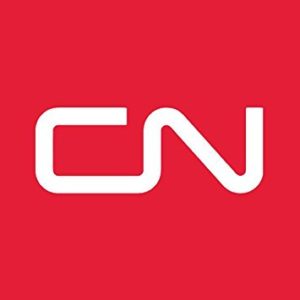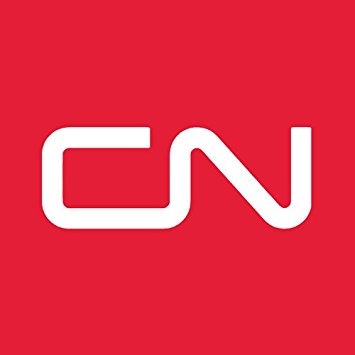 MONTREAL — Canadian National says it has "met or exceeded" the demands of striking Canadian signal and communications workers in negotiations, while the chief negotiator for those workers said that claim was technically correct but misleading.
Some 750 workers represented by the International Brotherhood of Electrical workers walked out across Canada on Saturday. The railroad says in a press release that "normal rail operations continue safely" despite the workout.
That press release also includes a link to a letter to employees from Chief Operating Officer Rob Reilly, who says the most recent offer rejected by the union included a 10% raise over three years,  scheduling that will ensure two consecutive days off, and additional medical benefits. Union negotiator Steve Martin told the Canadian Press that the offers to improve conditions and compensation amounted to small increases.
CN is offering binding arbitration to end the agreement, but Martin said is the union is unwilling to consider arbitration. The two sides remain in contact, with the union making a new counteroffer on Sunday.